SIGN UP TO THE FREE WEBSITE WORKOUT WEEK - LETS GET YOUR BUSINESS MORE VISIBLE!
This March - get your website motoring!
It is time to get your website visible! Join us from the 15th to the 18th March!
Over 4 days we are going to put your website through its paces and get you thinking about hwo to get your business in front of your ideal clients...
No tech
No jargon
Daily activities to support and motivate
Daily worksheets
Live Masterclass
Join me as I get you to look at your website and online visibility on a whole new level - with real actions that you can take away to implement - and completely free.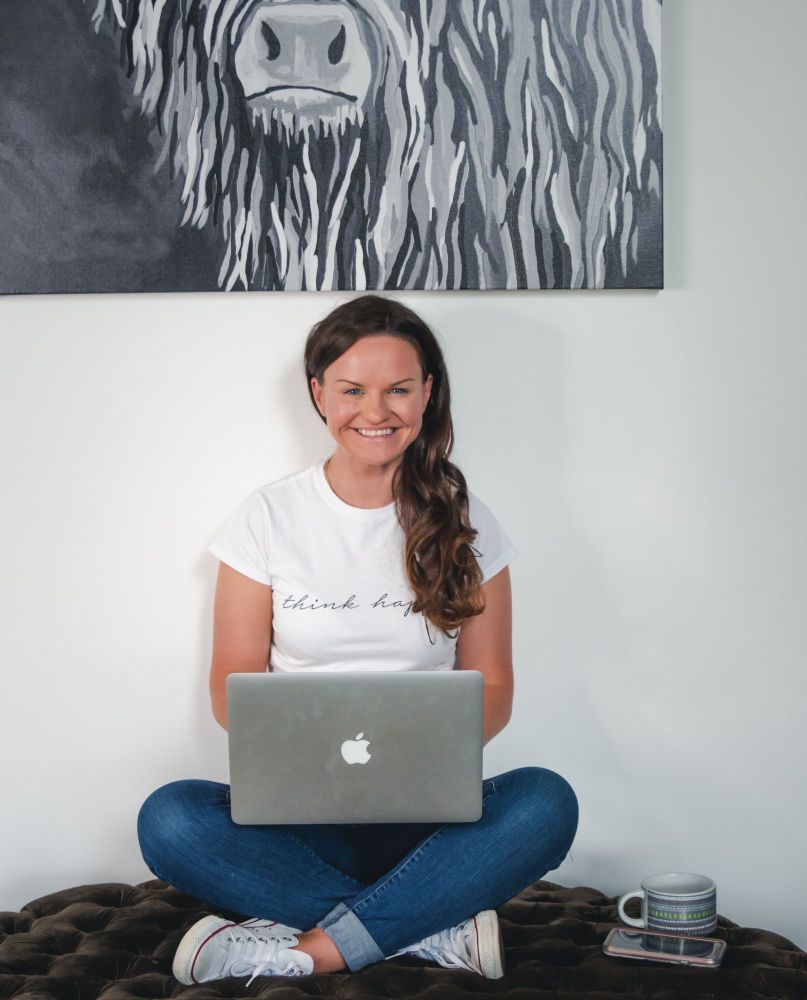 After endless companies leading us down the "hidden paths" of SEO. Pamela makes it all so straightforward, very manageable and completely achievable! She has good and imaginative ideas on how to keep content relevant and up to date. Swift to respond and charming to boot, we are very grateful for all she has done for Pom Pom. Thank you so much Pamela!"
Cecily Breese, Founder Shop Pom Pom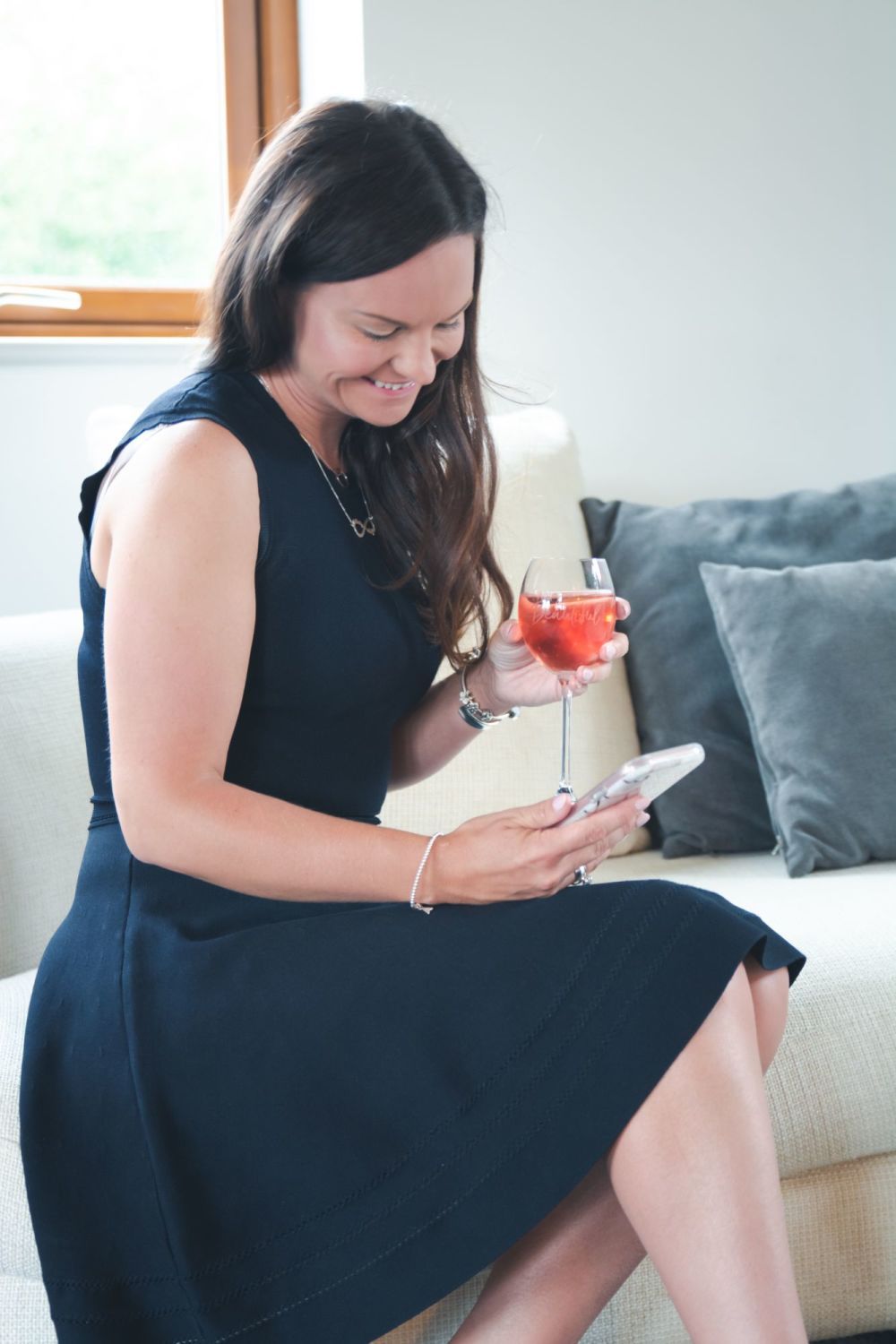 SEO doesn't have to be a chore or something to avoid...
Getting you website visible is all about doing simple things really effectively and consistently. Over the course of the week I will inspire and motivate you to treat your website like it is the jewel in the crown of your digital marketing strategy, and get it working for you in the way that you want it to! Over the week 15th - 18th March we will get you giving your website a real workout!