WINTER WEBSITE M.O.T WEEK
Join our free website MOT week & give your website the once over this November!
Would you like to know how your website is performing and if it is in good shape for getting seen by your ideal clients?
Are you interested to know the important ranking factors for showing up on Google but are not sure where to start?
Do you struggle with knowing what to start on first when it comes to your website?
Well I want to help - join me in my free winter website MOT week where I will be sharing with you my process for asssessing the performance of your website - from tech free tech audits through to assessing how well your content is doing versus the competition, I will be giving away tonnes of value and helping you to get to grips with your website like never before.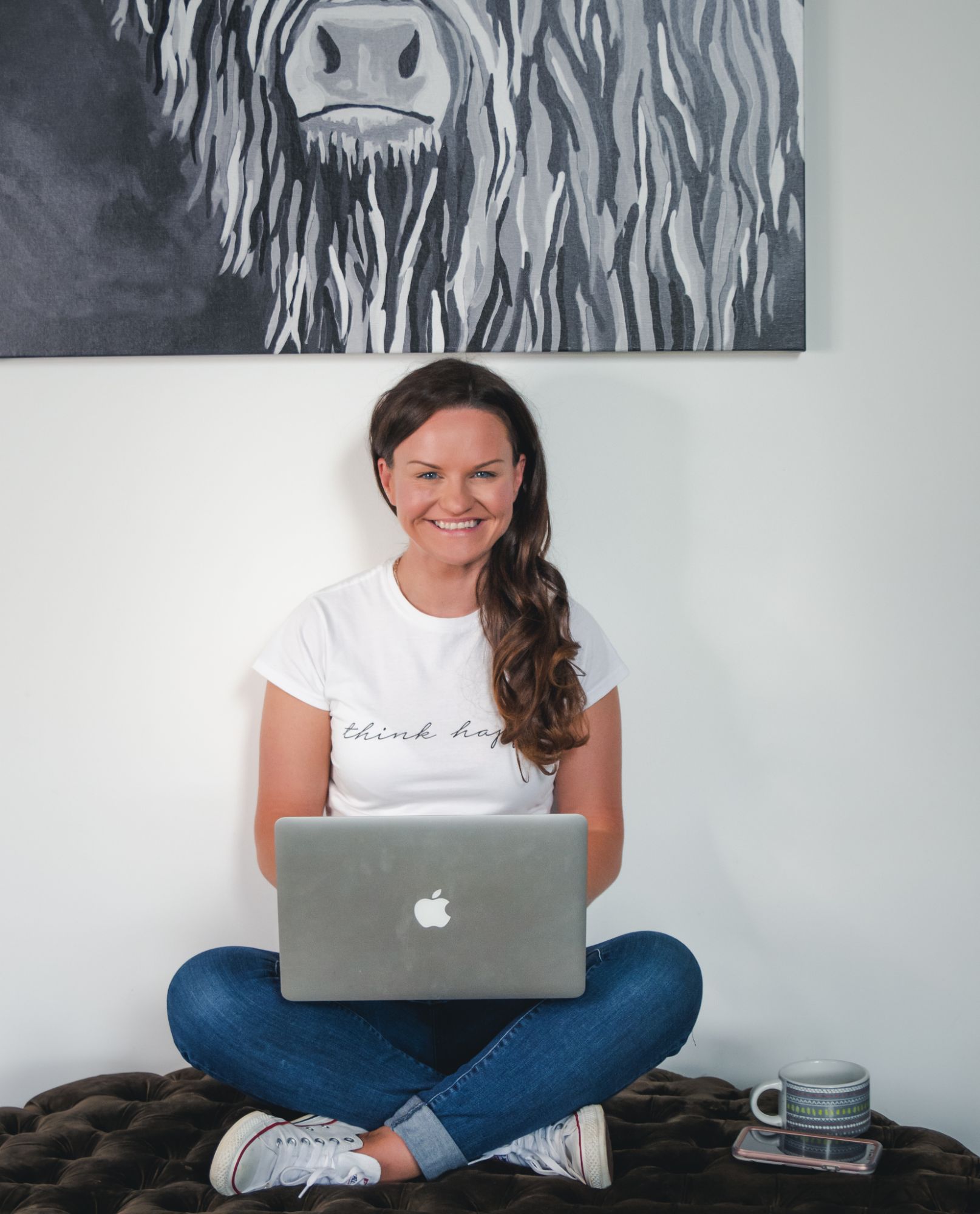 Learn for yourself how fit your website is for the jungle gym that is Googles search results pages...
Taking place in a private pop-up Facebook group from the 9th to the 13th November I will be going live each day to cover a different area of how to assess your website, and giving you access to free tools which will let you conduct your own mini audit of your website. I have never given this much value away for free before, so take the opportunity to come and join this tutorial series and get that all important clarity on the areas of your website that you should be working on to give you the boost for getting ahead in 2021...
Sign up now by completing the form below and get ready at the doors of the pop up group which will open a few days before we make a start!