Machester Web Design Studio Creating an online presence that gets you attracting your ideal customers
There are so many designers which offer fabulous website builds and have izzy-whizzy technology in their skill sets to create stunning visuals that it can be daunting when finding someone you know will build what you actually want.
Here at Worsley Creative our point of difference is to focus on the quality of the content as much as the visual aesthetic. We want you to create an online presence which speaks in your voice, and brings to life your business for a true omni-channel experience for your customers.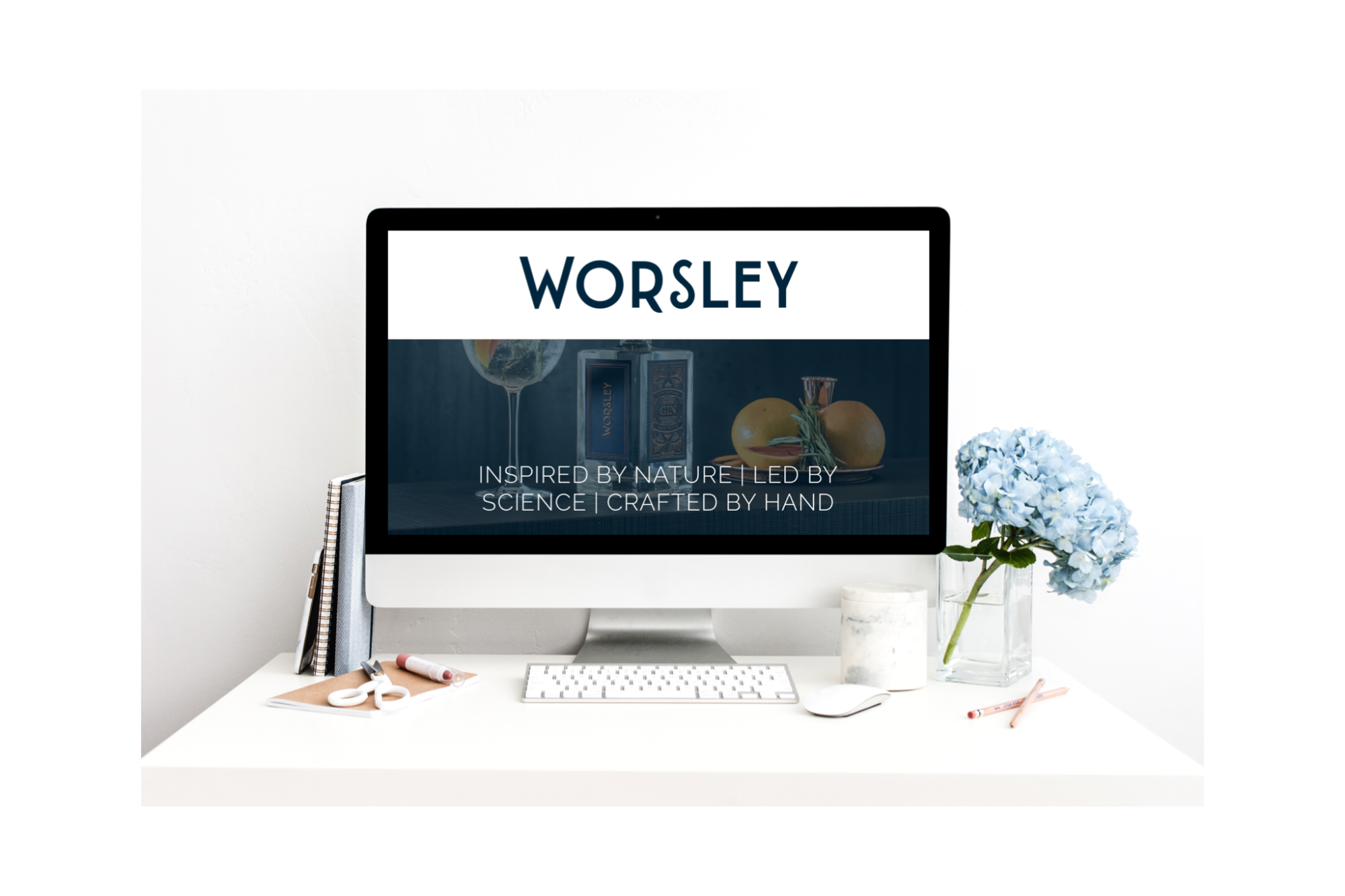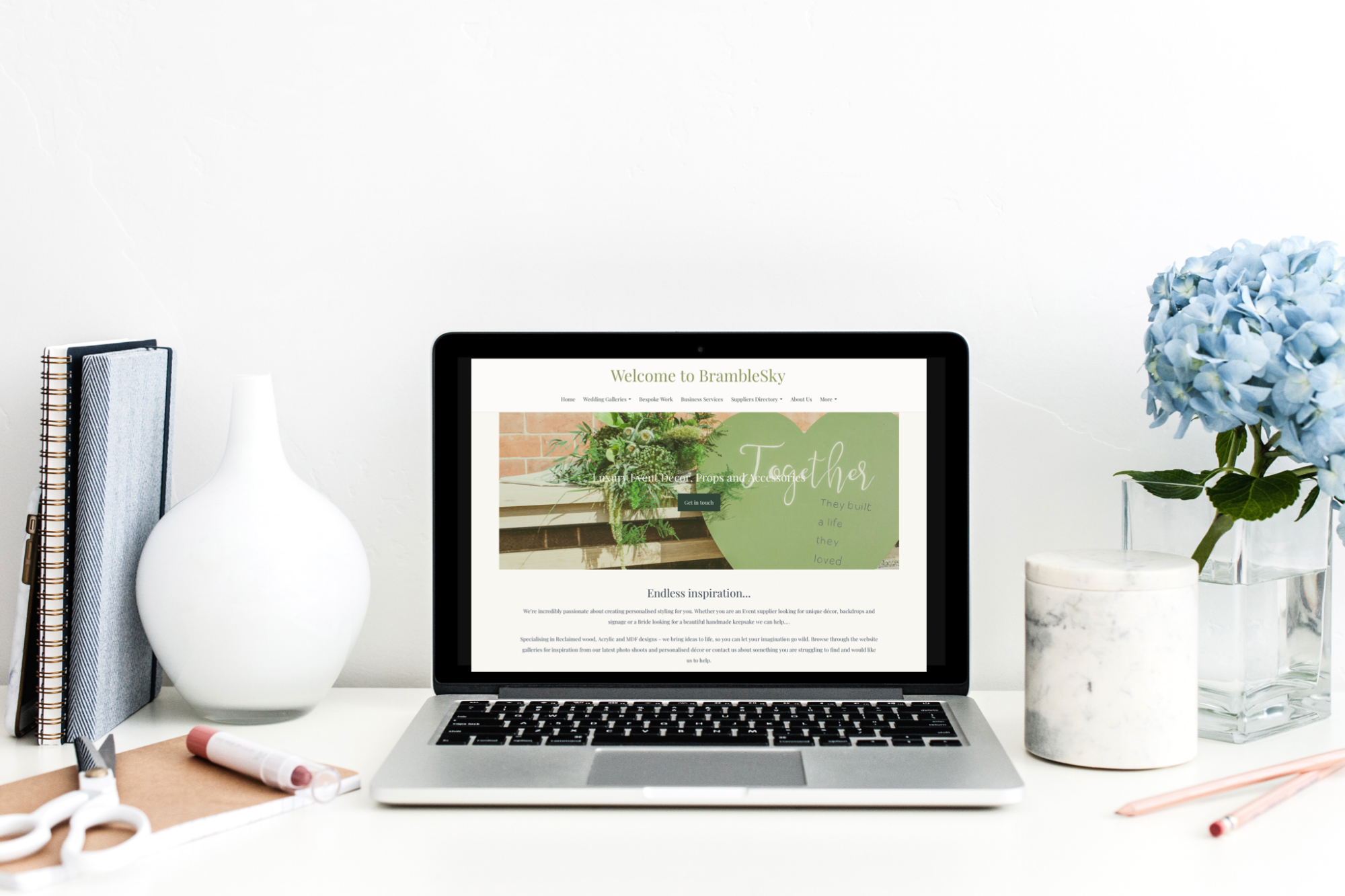 What separates the good from the great in terms of websites is not only great content - its impactful, co-ordinated and curated imagery. What does this actually mean? It means a set of pictures which tell the story of your business - that reflect the style and your brand.
We offer image management as standard with our website designs. We can support you with taking great images, with editing current images and then curating them into a style which will look beautiful on screen. This includes great portraits of the team too - you want people to see the real you, as you are the brand as much as a website is!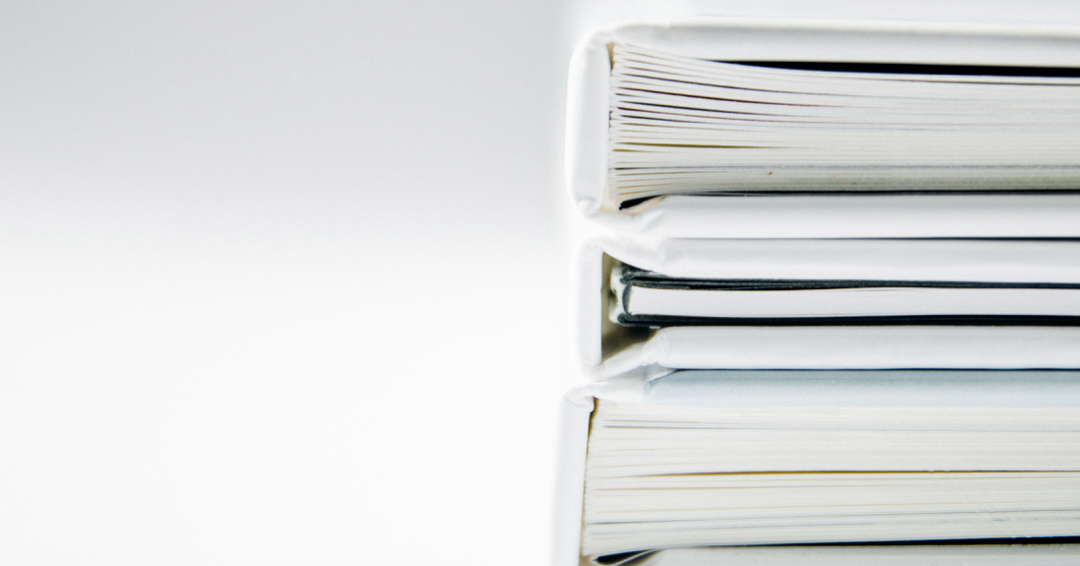 A collaborative process to create the right website for your small business...
There are some web designers and programmers who will ask for content, assets and website maps and then disappear for a few weeks or months and then turn up again presenting you with a website which may or may not hit the brief. We have re-written the rule book here!
We believe that your website should be a true reflection of you and your business and that building a website - not unlike building your business - takes many twists and turns and the end result may be very different from what you originally thought or requested. We work collaboratively to show you the look and feel of the website as it is being built, so that you can feel part of it - and you are not just handed a screaming baby at the end of the process!
If you think of the best websites that you love to engage with they generally have a few things in common:
Clear & Impactful Imagery. If you are buying something you are putting your faith in what you see being what you get - there is nothing worse than it looking like one thing and it turning up like another (McDonald's is a great example of this - however great it tastes it does not look like the pictures!). BrambleSky are event decor specialists - we designed their website around their imagery and it looks stunning.
Engaging Content. Anyone who is moving house will spend ages trawling through Rightmove and Zoopla - they rely on having great content to encourage people to book viewings and request information on properties based on their content being more engaging than their competitors. Worsley Gin have designed their website not only around a stunning product with great imagery, but they also have compelling content on the story of their journey.
Easy Navigation. Ever clicked on a website and it takes about ten minutes to find what you are actually looking for? There are a lot of websites that have prioritsed style over substance and may have fallen a bit too much in love with the power of what programming can achieve (we wont name names because that is mean)... Amazon however have this area nailed. Yes they have a busy website and it is not the most aesthetically pleasing, but it is the most easy to navigate, and the one click shopping experience sets them apart from competitors. Candy Blossoms is a wonderful chocolate bouquet business. There are a myriad of product options available with these types of products, yet we have made it simple with drop down menus and great product descriptions.
Get in touch with us if you would like to discuss your website. We promise not to bamboozle with jargon or be pretentious about programming. Just friendly, meaningful conversations about what you are looking to achieve with your online presence.
Get your complimentary website review...
Send us your details of your current website and we will send a free review of it for you.
Thank you for submitting the contact form.