Pam, is exceptionally talented.
She was able to really understand what I wanted my website to look and feel like with very little direction from me.
She's perceptive, intuitive and knew instinctively what I needed and how to bring to life my stunning website. I'm so proud of it.... x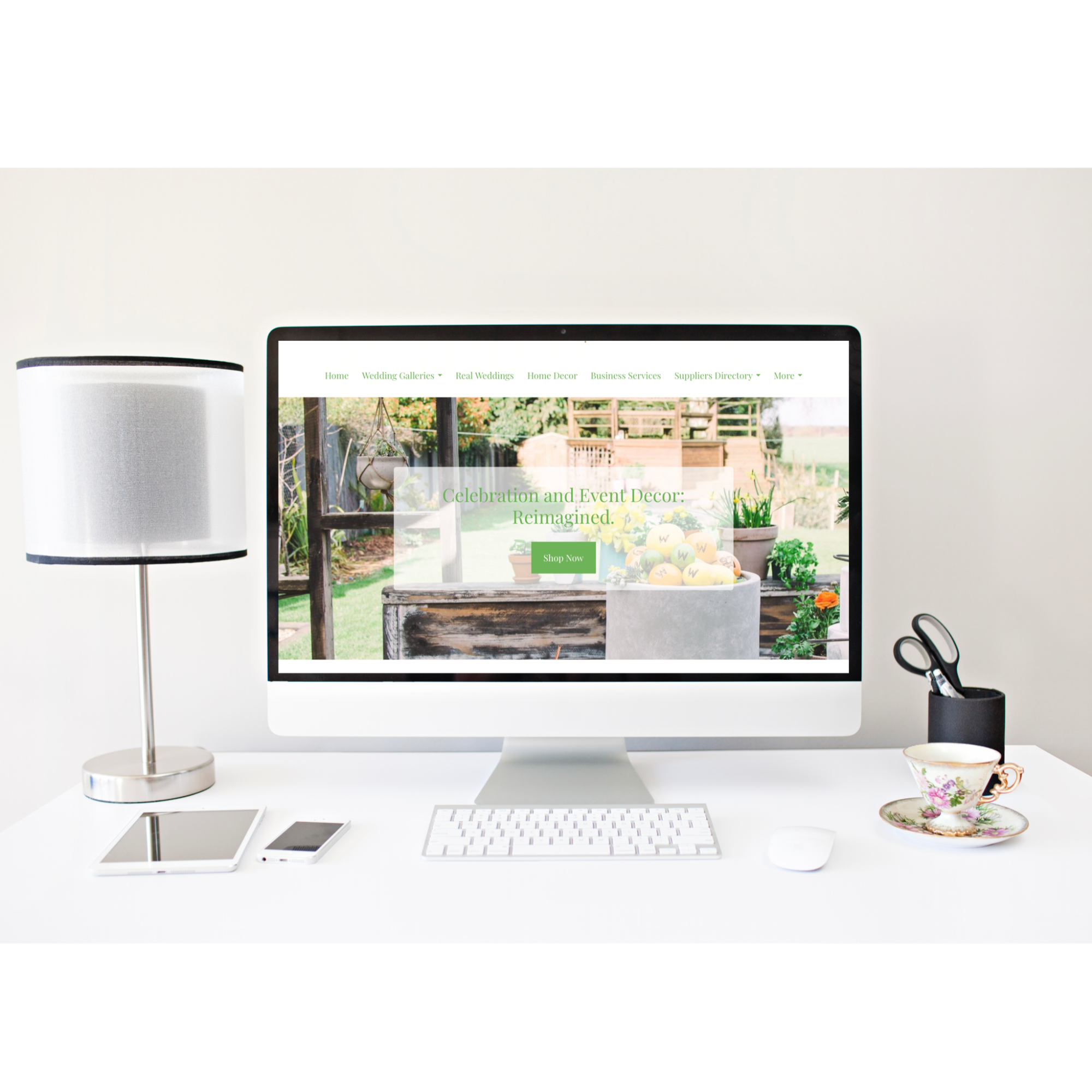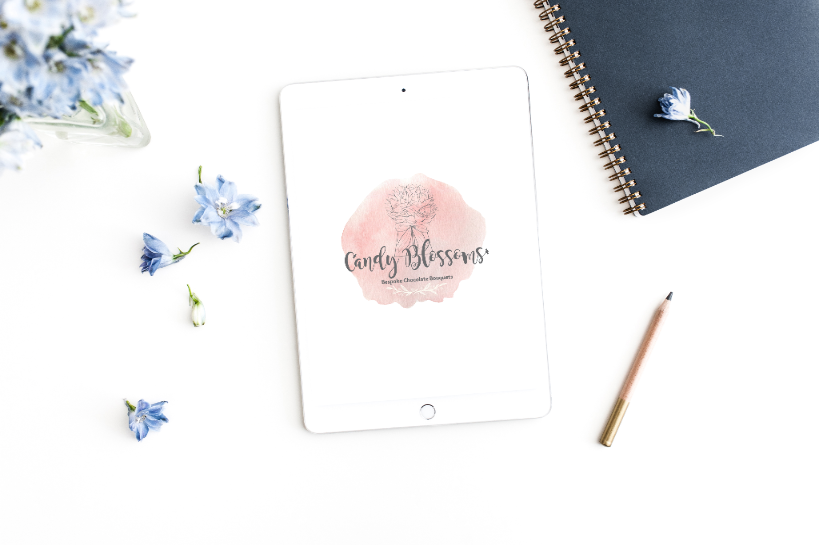 I've worked with Pamela for the last few months on my new business - she has created my beautiful branding, new website and generally been absolutely amazing supporting me - I knew absolutely nothing when I first started, but her advice, support, guidance and reality check have been invaluable.
I'm going to continue to work with Pamela as I really believe her knowledge and support is second to non. She has a clear understanding of my business and where I want to take it.
If you are a new business and want amazing branding, website and or creative support please give Pamela a shout!
Emmy King - Empathy Holistics
Thank you Pamela for the amazingly informative workshop on Search Engine Optimization you did last night for #miba Lancashire in Bury.
I took so much away from the session and feel empowered to know how to go forth with my rebranded website!!