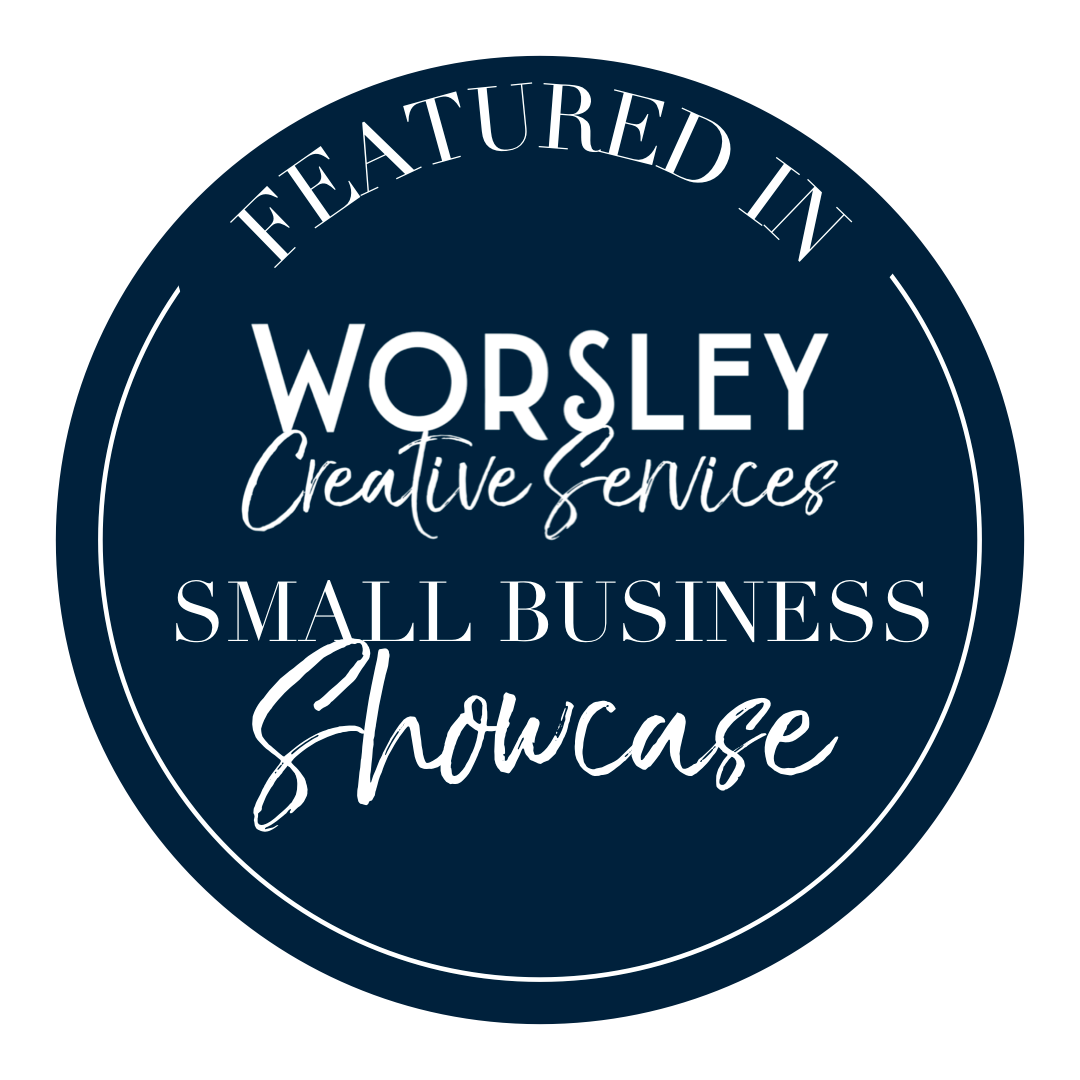 These wonderful small businesses produce a variety of fabulous products and provide amazing services - I am really proud to bring this collection to you which grows monthly.
From stylish wedding suppliers, through to luxury artisan food and drink producers, these small businesses all put the customer at the heart of their businesses.
Each business is independently owned and ran, and these amazing entrepreneurs work so hard to bring you the best artisan products and leading services that I know you will not be disappointed. Enjoy browsing and remember to #supportsmall!
Our newest section will be dedicated to artisan and luxury childrens boutiques. Think fierce feminine dresses and wonderfully imaginative eco friendly toys, we can't wait for this category to grow with wonderful suppliers!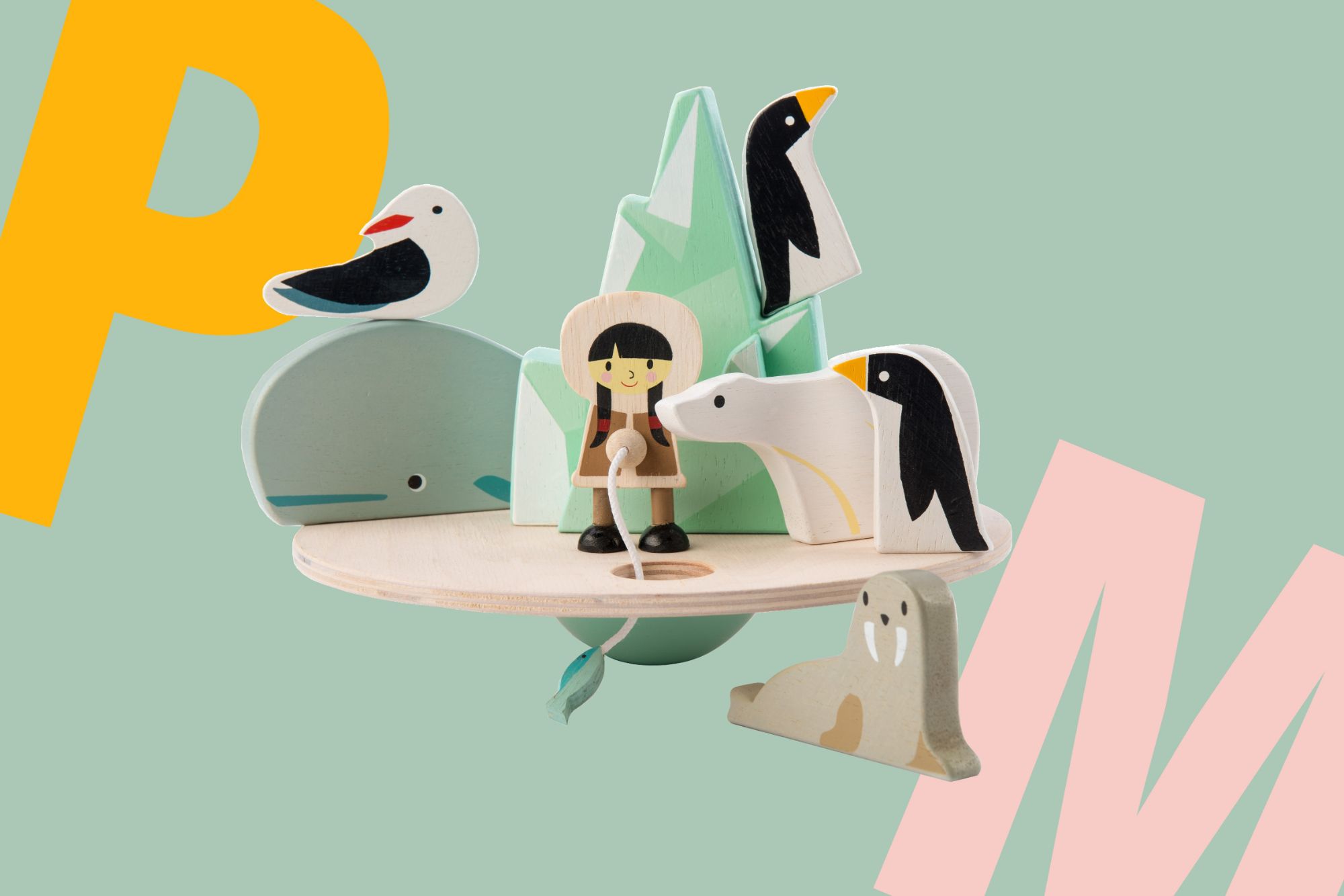 Luxury food & drink suppliers which have a purpose and spirit at the heart of their business.
Gifts, Homewares & Interiors
Luxury handmade and artisan homeware and interior products which will look beautiful in your home.
From feminist girls fashion through to the most beautiful bespoke jewellery and accessories, take a look at these beautifully British businesses
Get help and advice from the best in the wellness industry by looking at our directory of suppliers*
If you are looking for a mentor, support or guidance ro take you to the next level with your business then these businesses will be able to help you on that journey!
If you are looking for things to do with the family, a newborn photographer or looking for kids fashion, this is the place to look - fabulous independent businesses!
Wedding & Event Suppliers
Whether you are a bride looking for wedding inspiration for your big day; or you are a wedding supplier looking for new vendors to collaborate with - this is a fab directory of wedding suppliers that will give you so much inspiration and ideas!
I love all things weddings - so this category is my personal favourite!
Would you like to be featured?
Get in touch today to find out how you can get featured in the small business showcase.
Thank you for submitting the contact form.