Improve your website ranking...
Search Engine Optimisation (SEO) is always seen as a mystical and mythical world for entrepreneurs - and it can be a minefield to try and find someone to help that doesn't charge the earth or make a bunch of false promises.
Getting your website seen when there are over a trillion websites for the search engines to choose from is a diffcult task - and unfortunately there is no magic wand (there is a wad of cash but there are not many small businesses with this at their disposal) - however there are things that you can do to improve your websites ranking in google search and drive your traffic for better conversion.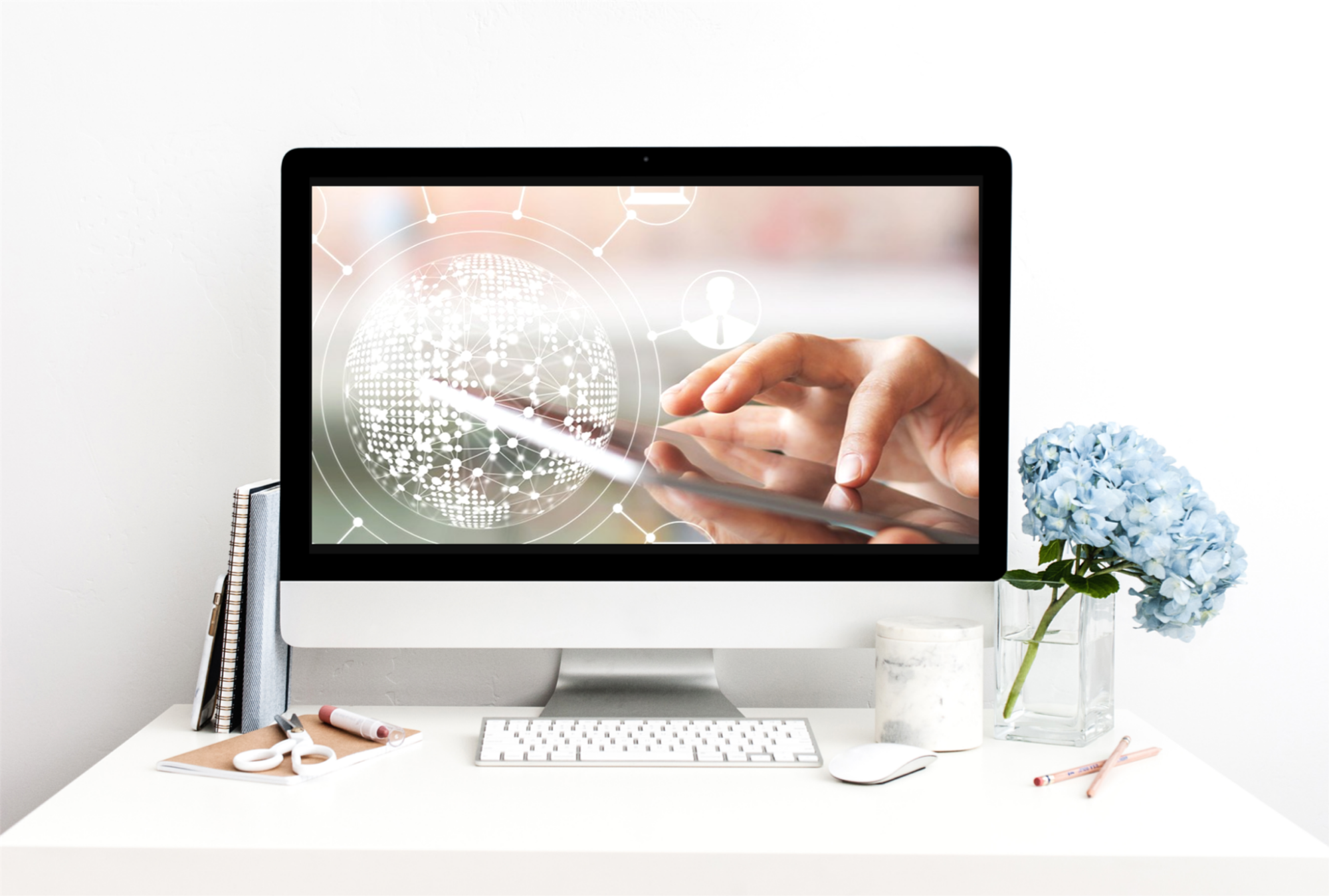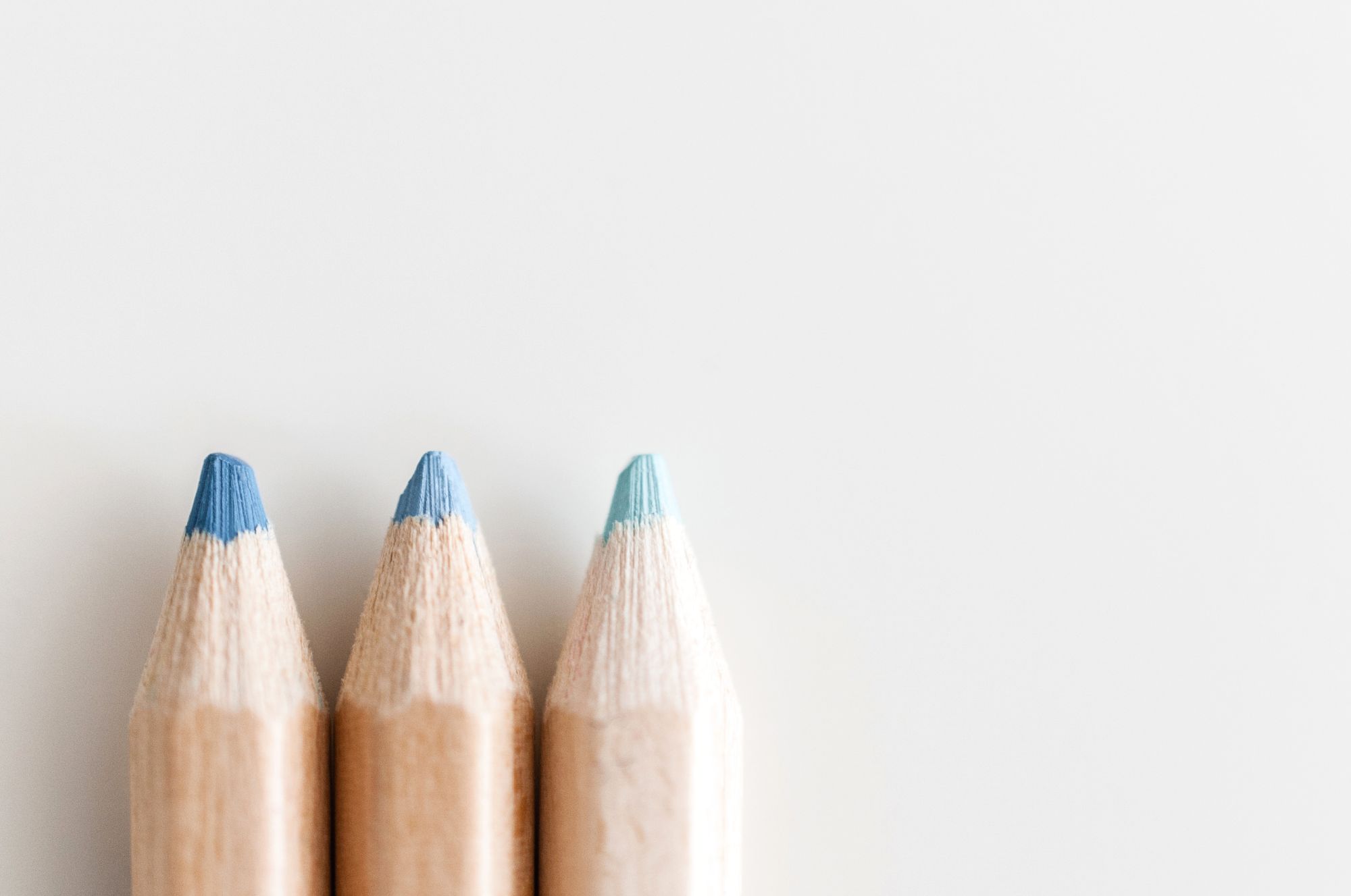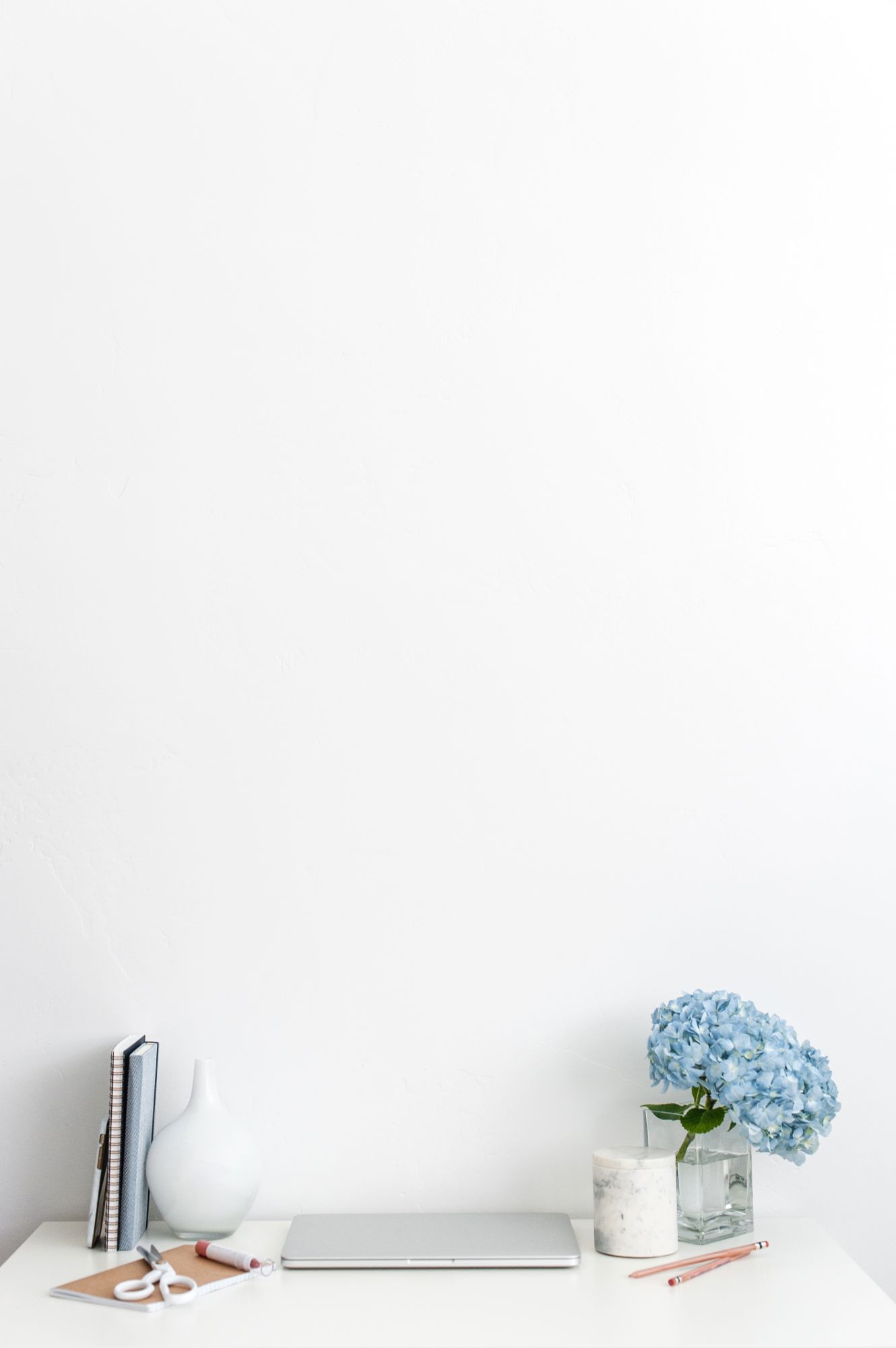 Join our private membership group and take control of your wesbites optimisation...
Doors are about to close!
SEO Beautiful has been designed to give you regular insights, actions and activities to drive the visibility of your website, regardless of your industry or geography.
Packed with information, actions and self-audit tasks that you can do yourself, this group will provide you with support that will make a tangible difference to your business - and it won't break the bank. At just £10 per month this is an investment that will pay signficant dividends for the visibility of your online presence!
Click to sign up today and drive your online visibility...