JOIN THE MEMBERSHIP THAT HELPS YOU GET YOUR BUSINESS VISIBLE ONLINE - AND SO MUCH MORE...
Join the group that is so much more than SEO!
The Privilege Membership Group is a jam packed resource which is perfect for any small business owner that is looking to learn how to get their business seen online!
Join me as your host to benefit from daily support, advice, guidance and official training that is all targeted to getting your business visible and helping you to be successful!
There is no minimum commitment, no tie in and its a really flexible membership - think of it like the Harrods department store of SEO - you can visit as many departments as you like as often as you like!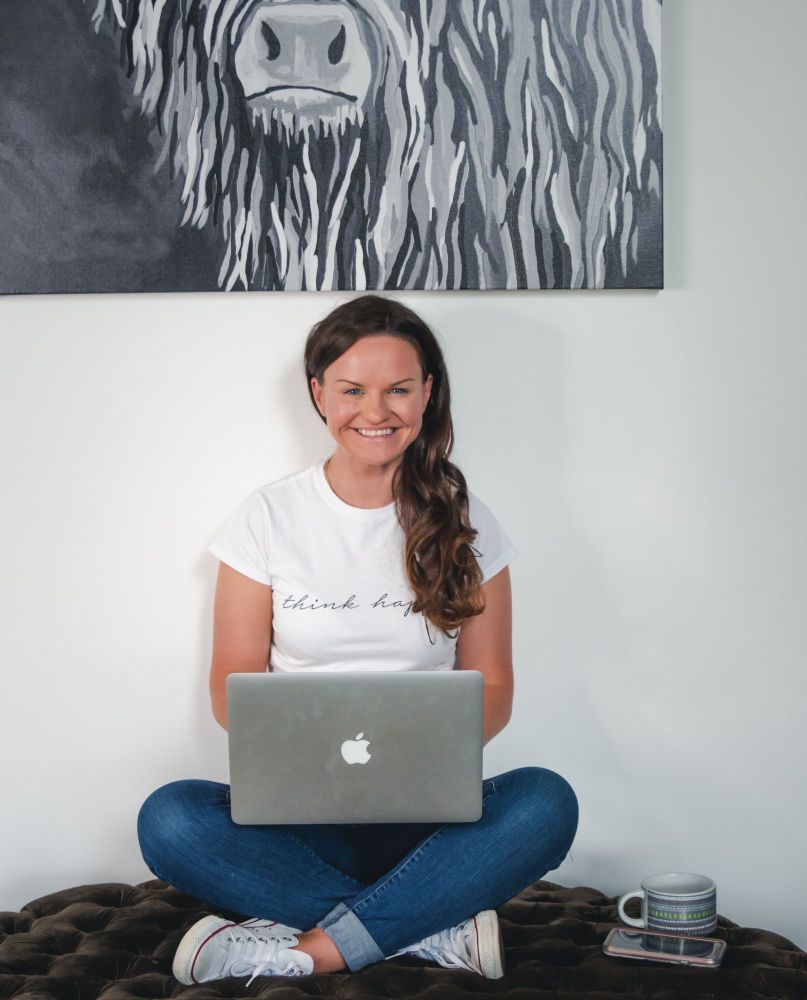 After endless companies leading us down the "hidden paths" of SEO. Pamela makes it all so straightforward, very manageable and completely achievable! She has good and imaginative ideas on how to keep content relevant and up to date. Swift to respond and charming to boot, we are very grateful for all she has done for Pom Pom. Thank you so much Pamela!"
Cecily Breese, Founder Shop Pom Pom
What is included in the membership:
A fully inclusive, supportive and friendly community group
Monthly focus areas, challenges and tutorials on specialist areas of digital marketing
Regular live training from me (wine is often needed!)
Extensive workbooks on all SEO topics in a no-tech no jargon approach
Access to essential business templates which are ready to use in your business
Entry into the Small Business Showcase - a high quality backlink for your business
Guest Experts on specialist topics
Monthly Website Surgery sessions to have my eyes on your website so you can ask specific questions
Monthly Social Media Surgery sessions to have my eyes on your social media accounts
Monthly group charity donations made collectively (we have adopted a Lion for the group!)
15% off any workshops, events, products or services that you choose to buy from Worsley Creative
Access to me in the group to ask questions, seek support and get support from the other members!
And so much more! Just £30 a month with no tie in...
What is in the members area?
Added to each week you will find:
Keyword planner tools and resources
Content Inspiration Guides, Key Dates & a Printable Content Planner
Define your brand workbooks
Social Media E-Books
Mindset Series Reources and workbooks
Backlinks Workbooks
Business Plan Resources
Content Writing Support
Templates
Helpful Resource Links
Trackers
Specialist Topic Masterclasses
And more!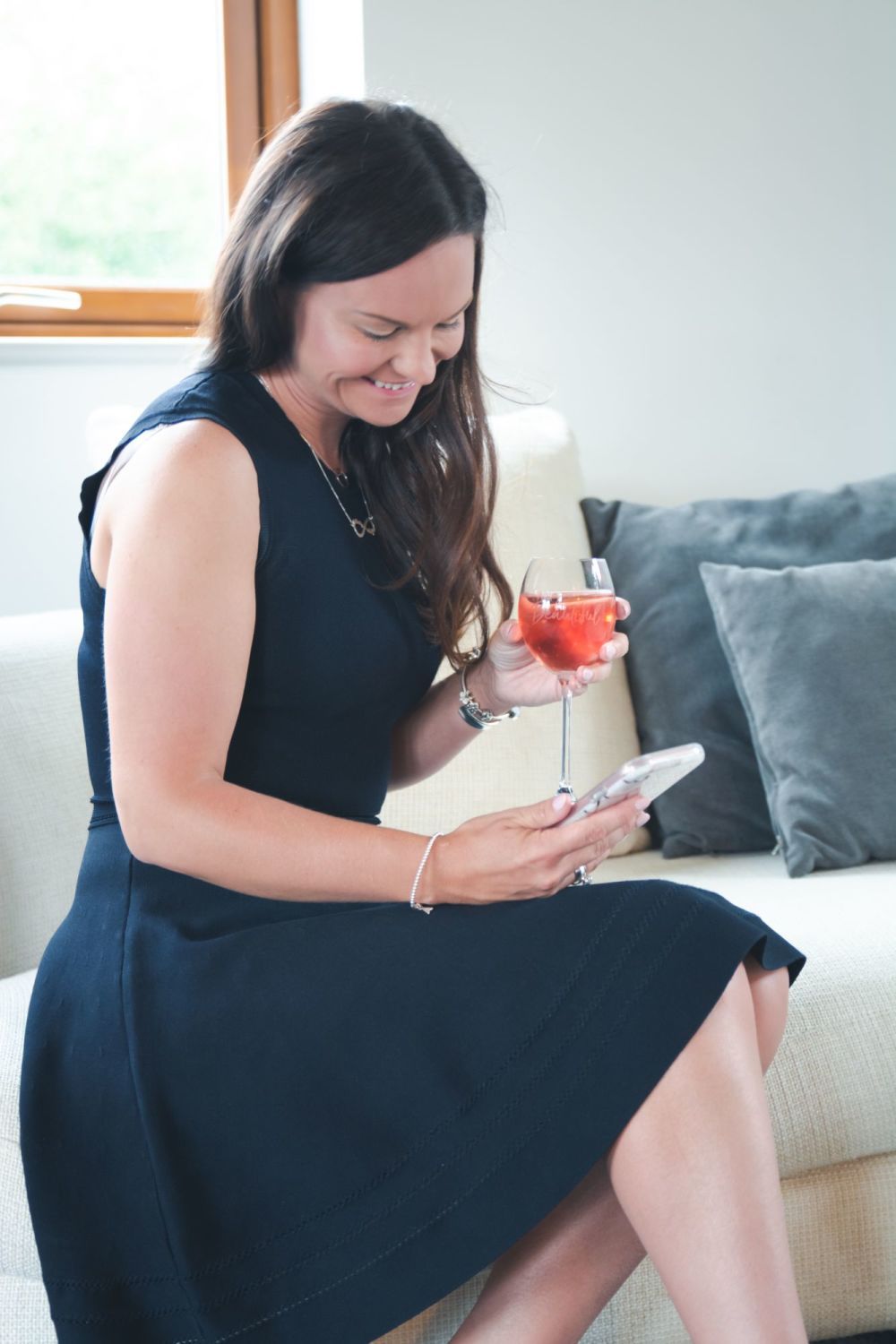 You can join now at any time...
I used to not have the membership open at all times because of the pattern of training and allowing people to get focussed and settled. The group is a wonderful safe environment for you to be in and working on your business and you as an entrepreneur. I want to make sure I protect that environment for everyone, but I also understand that people find me and don't want to have to wait - so now the doors are open and are staying open so I can be as flexible as possible for you!
There will be a recorded immersion session available where I will be taking you through how everything works and what to expect from the group too.
Frequently Asked Questions
Feel free to get in touch if you have a question that isn't answered here!