Join SEO Beautiful Privilege Get your business seen online without all the tech and jargon worries
Online Visibility Support For Small Businesses
If you are passionate about getting your business seen by your ideal clients and if you are tired of having conflicting information that sends your brain into knots, then this is the membership for you.
Our friendly and inclusive community are all focussed on one thing - becoming the best business owners with successful businesses. There are no complicated tech requirements (or if there are they are broken down into something understandable) and all jargon is debunked so that you get real tangible support 24/7.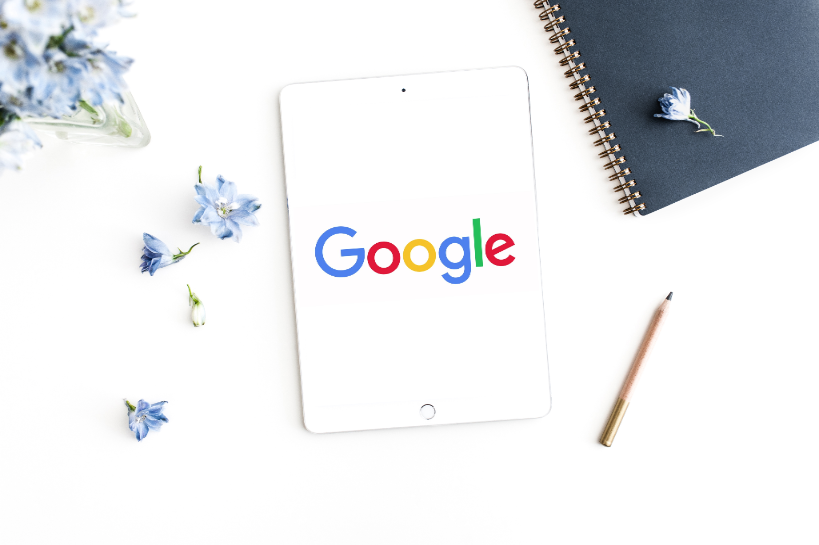 Access to the Privilege Membership Group with dedicated support from Pamela as well as other members for collaboration opportunities
Access to over 30 training videos on SEO and Social Media
Access to the members area with over 30 resources, including workbooks, templates and e-books to help you learn and implement techniques for your business
A quarterly opportunity to have a mini website audit via zoom with Pamela
A half yearly opportunity to have a 1 page lead magnet produced for your business
The monthly mindset series with our resident Mindset Coach to help with overcoming those limiting beliefs
Monthly focus areas and topics chosen by you with live tutorials, guest experts and resources to help you get your business more seen
Regular networking opportunities (in person when allowed!) both online and offline
Instagram support groups to help you with building and reaching your audience on Instagram
An entry into the Small Business Showcase Directory - a quality backlink for your business and access to a 2k a month traffic source.
15% off any in person or online courses, or other services provided by Worsley Creative Services
All this for just £25 per month... No minimum commitment, cancel any time.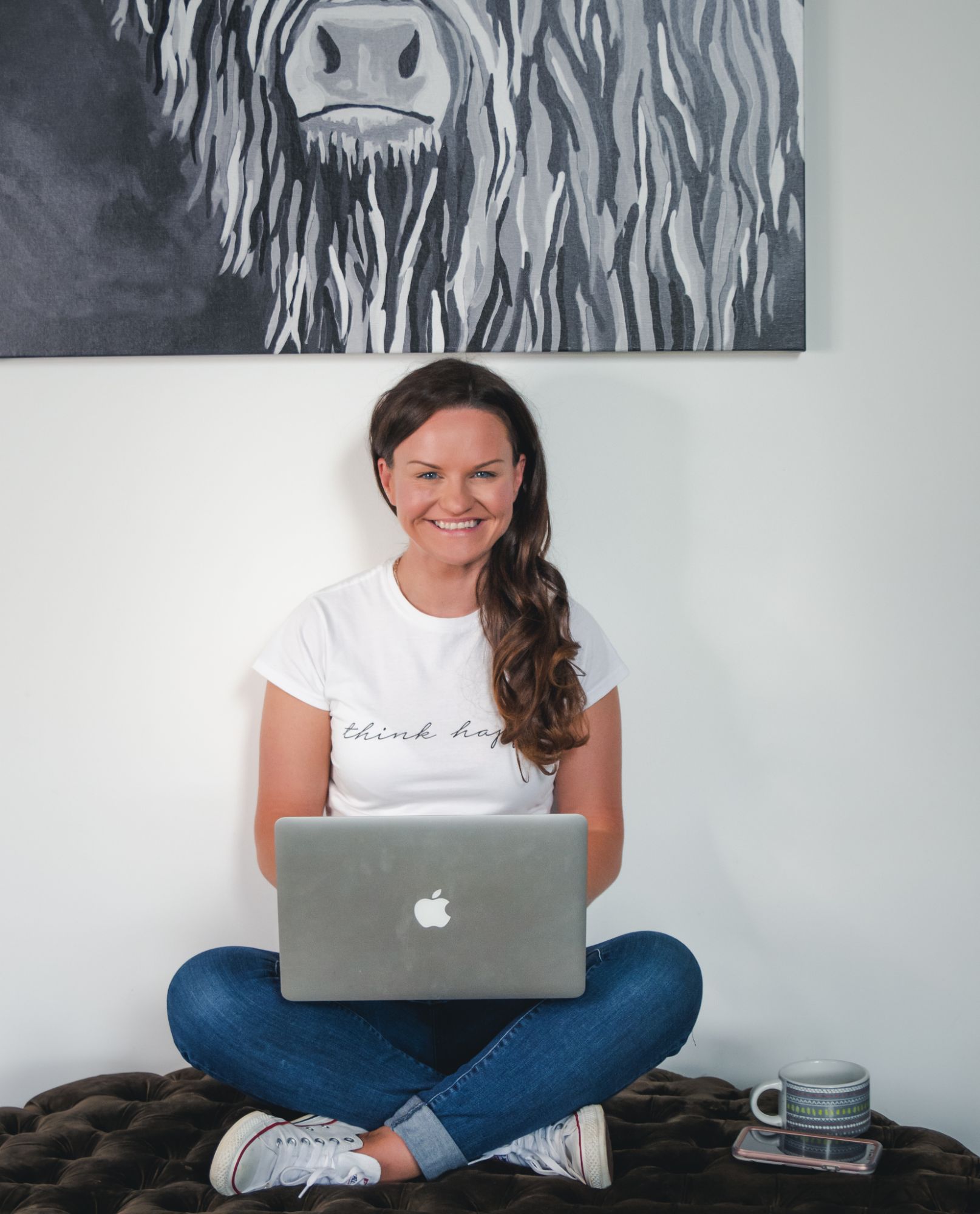 Take your membership to the next level and upgrade to the VIP membership which gives you access to all of the standard benefits of the SEO Beautiful Privilege Membership
Plus
A 40 minute 1-2-1 zoom session every month to help you laser focus in on your business visibility with an action plan created for you to keep you accountable.
Having a monthly accountability session will allow you to get dedicated one on one support from me with a targeted, action orientated focus.
The minimum commitment for the VIP option is 3 months, then cancellable anytime.
Just £49 per month - limited availability.
Doors open again for VIP in December...
"SEO Beautiful has transformed my Business"
I can't not put into words the impact it has had. It is a source I couldn't afford to be without and almost feel I'm taking a liberty with the membership fee. The group and Pamela is slowly building my confidence in myself and my business and has given me skills to really make a difference to my business. I cannot express how important it has been to have someone empower me and know they have the belief to help me succeed. Everyone needs a Pamela!
SEO Privilege Member (Anonymous Survey May 2020)
Join the waiting list today...