Manchester Web Design and Brand Styling Services Giving your business the identity that reflects its personality..
Manchester Web Design Services
Whether you are looking to create a stunning information site for your customers to find out more about you, or you want to build a responsive and easy to navigate online shop then we here at Worsley Creative would be delighted to support you.
We specialise in creating stylish solutions for entrepreneurs who are looking to create an online presence which reflects thier business and attracts their ideal clients.
All of our web design services include full project management, system training and aftercare so that you can feel confident that your website is a true reflection of your business and your personality.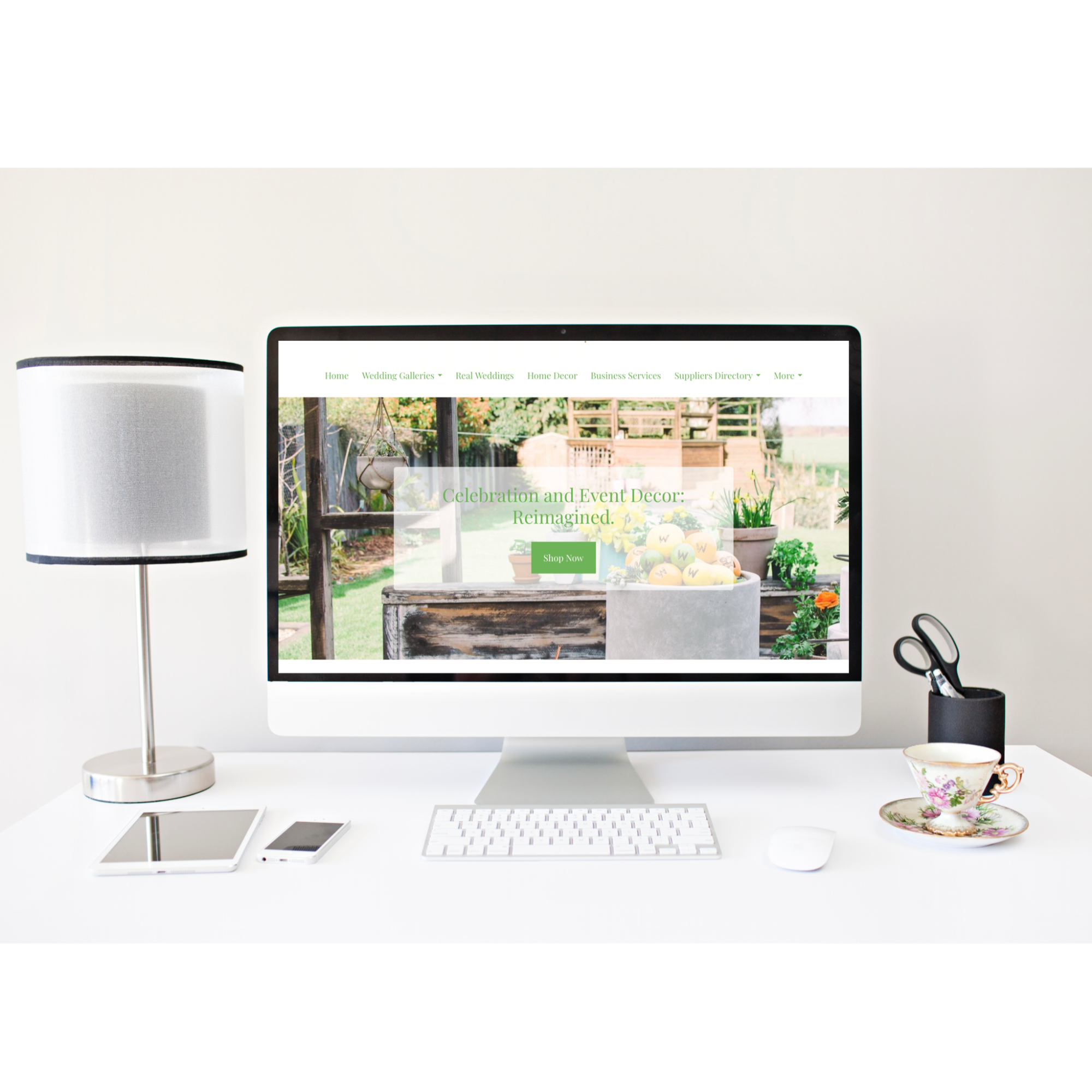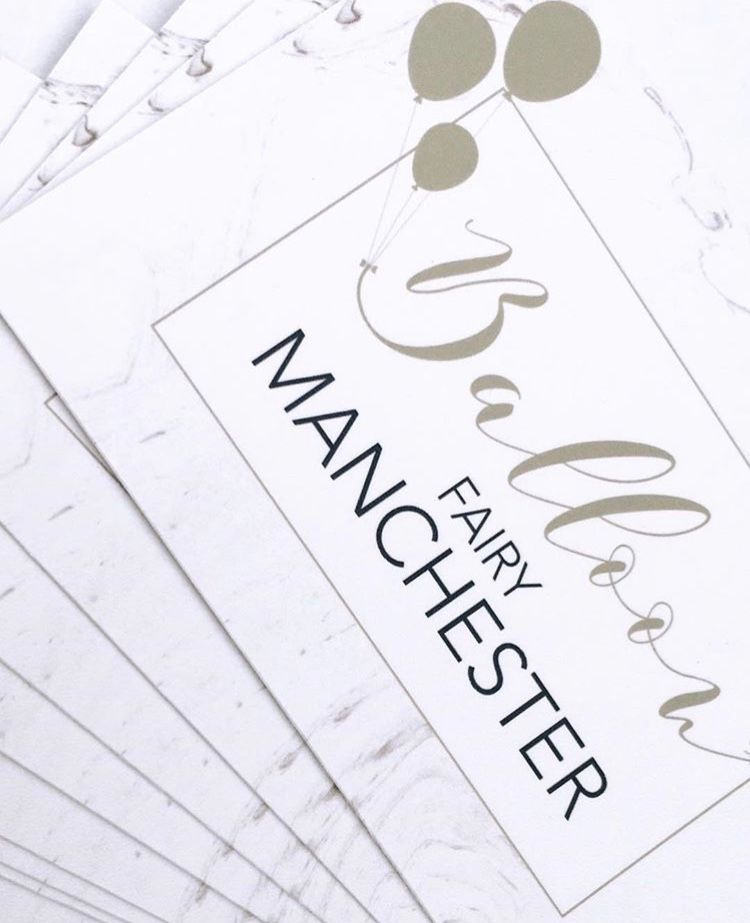 Designing a brand identity that reflects you and attracts your ideal client is essential for supporting your business from its conception and as it develops. Your brand is so much more than your logo - it is the visual representation of your business and it can craft a tone of voice that you speak to the world with!
Take a look at some of our examples where we have worked with businesses to create their brand identity, from logo through to full online presence...
Getting your business seen online can feel like an up hill battle with jargon, tech you dont understand and other businesses ranking when you have no idea how! SEO Services from Worsley Creative guarantee to be jargon free and accessible for all - we operate with an honesty and transparency about SEO that allows you to understand whats involved in getting your website to rank and what gets those customers converted!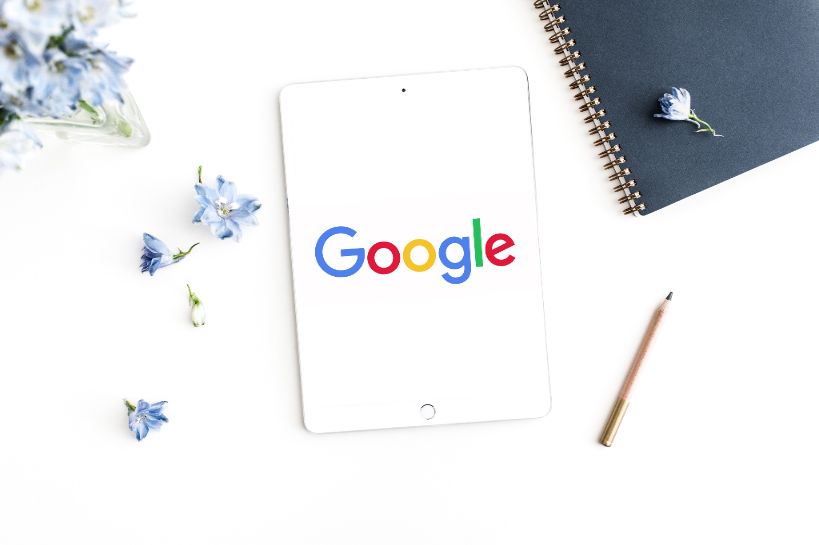 Would you like to learn how to craft your own brand or build your own stunning website? Is improving your online visibility and getting your business seen in search engine results a goal for you this year?
Then why not consider investing in one of a variety of Worsley Creative courses or coaching programmes? There are a number of options available:
1-2-1 Coaching Programmes
Group Coaching Programmes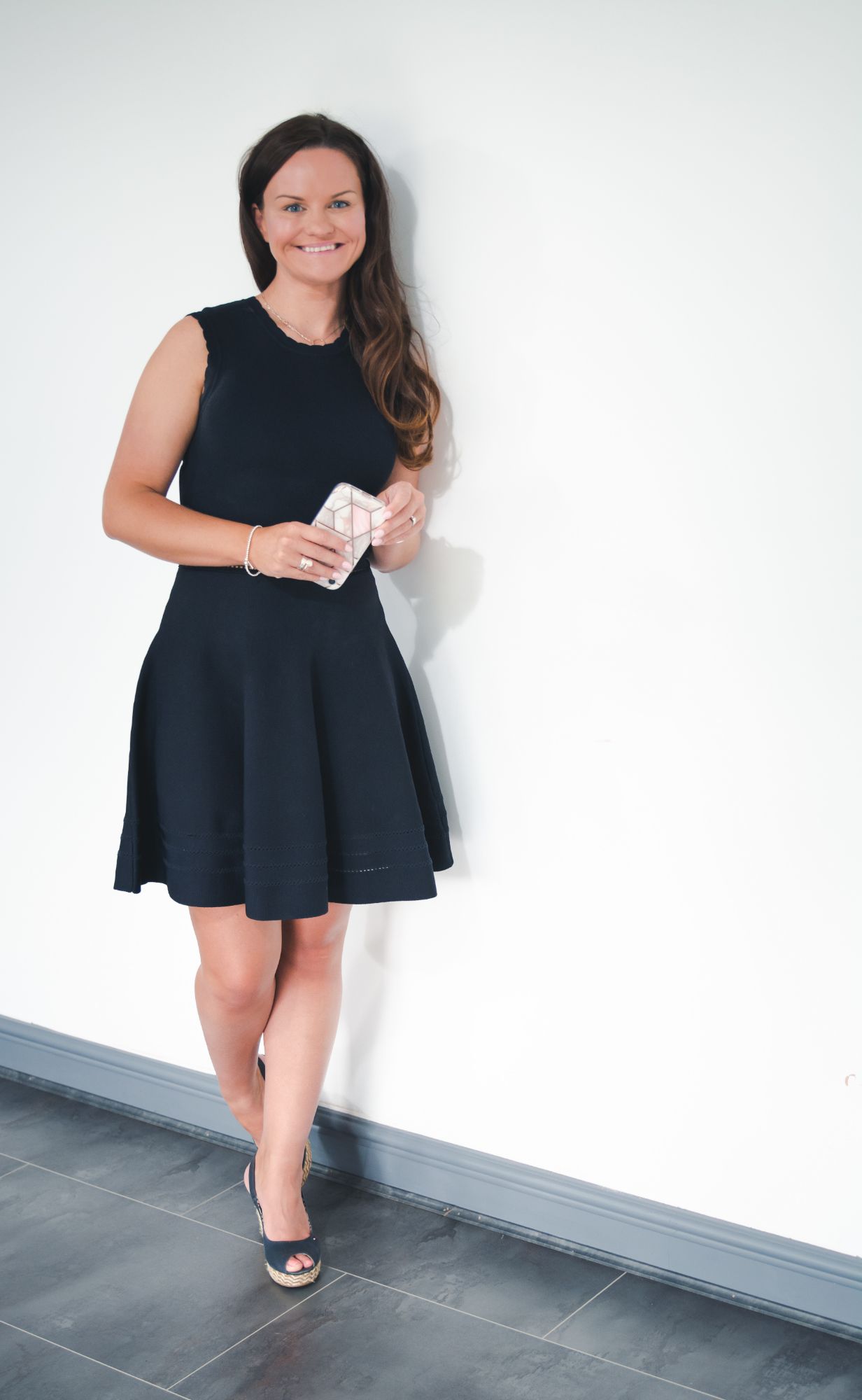 Worsley Web Design, Branding Design and Online Visibility specialists take pride in providing bespoke services for small businesses in Worsley, Manchester and beyond to create stylish and innovative solutions for entrepreneurs. From logo design through to full branding concepts, we provide tailored services which put your business goals at the heart of our operations.
Worsley Logo Design, Digital Marketing and Social Media services are provided by a small, unique team to bring you accessible luxury resources and personalised support. Based in Worsley with a National and International reach, we continually invest in our development to be able to bring you cutting edge solutions for your enterprise.
Get in touch with us to discuss your requirements and click here to request a services pack.