SEO Specialists - Jargon Debunked!
Manchester SEO Specialists with a Global reach...
At Worsley Creative we focus on SEO specialist solutions which are jargon free and give real measurable results for you and your business to improve your online visibility.
We work to debunk some of the myths surrounding SEO and take an approach which focuses on CRO instead (conversion rate optimisation) which targets getting you click throughs and conversions, rather than just traffic.
Worsley based and covering all of the UK and beyond, we have helped over 100 businesses with improving their ranking in search engine results pages. Our cleintele appreciate the openness and transparency about our approach to SEO and the results led systems we use to optimise your site.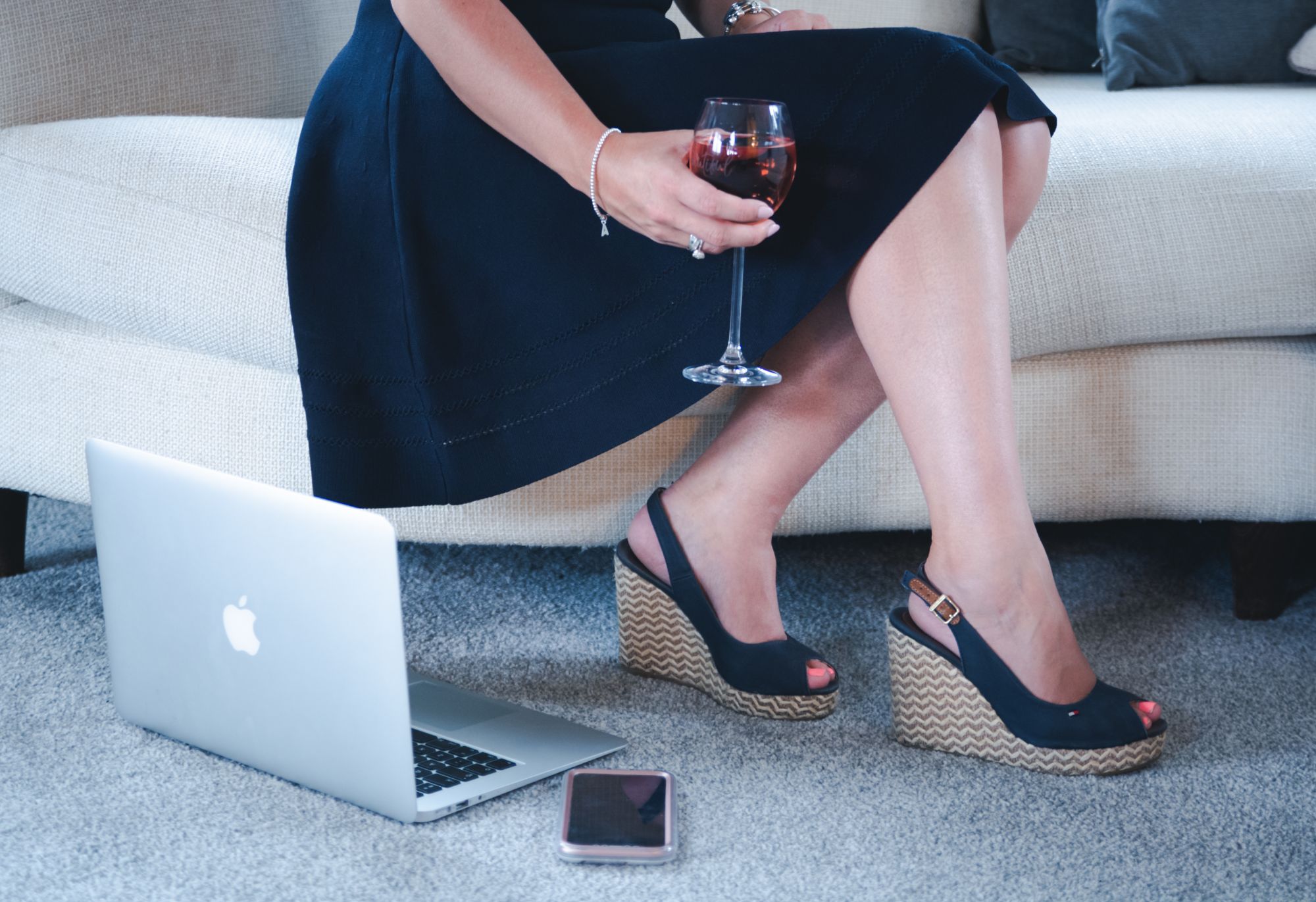 The real considerations for SEO as a small business...
Technical - you need to have a responsive website (works on tablets and mobiles) which loads quickly and has the correct level of security. There are a lot more elements related to Domain Authority but to begin with you need these basics working
User experience - you need to have a website that has a clear customer journey which encourages click throughs and has the right calls to action (buy me, sign up, learn more...) - People need to know what you want them to do on your website.
Content. The myth that you don't need to write for search engines anymore is exactly that - a myth. You need to research your keywords carefully and then work them into your copy so that you get a good user experience but are also recognisable for the search engines.
Help the engines. This is a jargon fuelled one - but you need to have your meta descriptions, header tags, alt tags and structured data set up for success if you really want your website to be seen.
Be discoverable. From submitting your site to search engines through to activating and optimising your local pack for Google My Business, you need to let the robots know you exist, and you need to do this regularly.
Manchester SEO Services - What We Offer