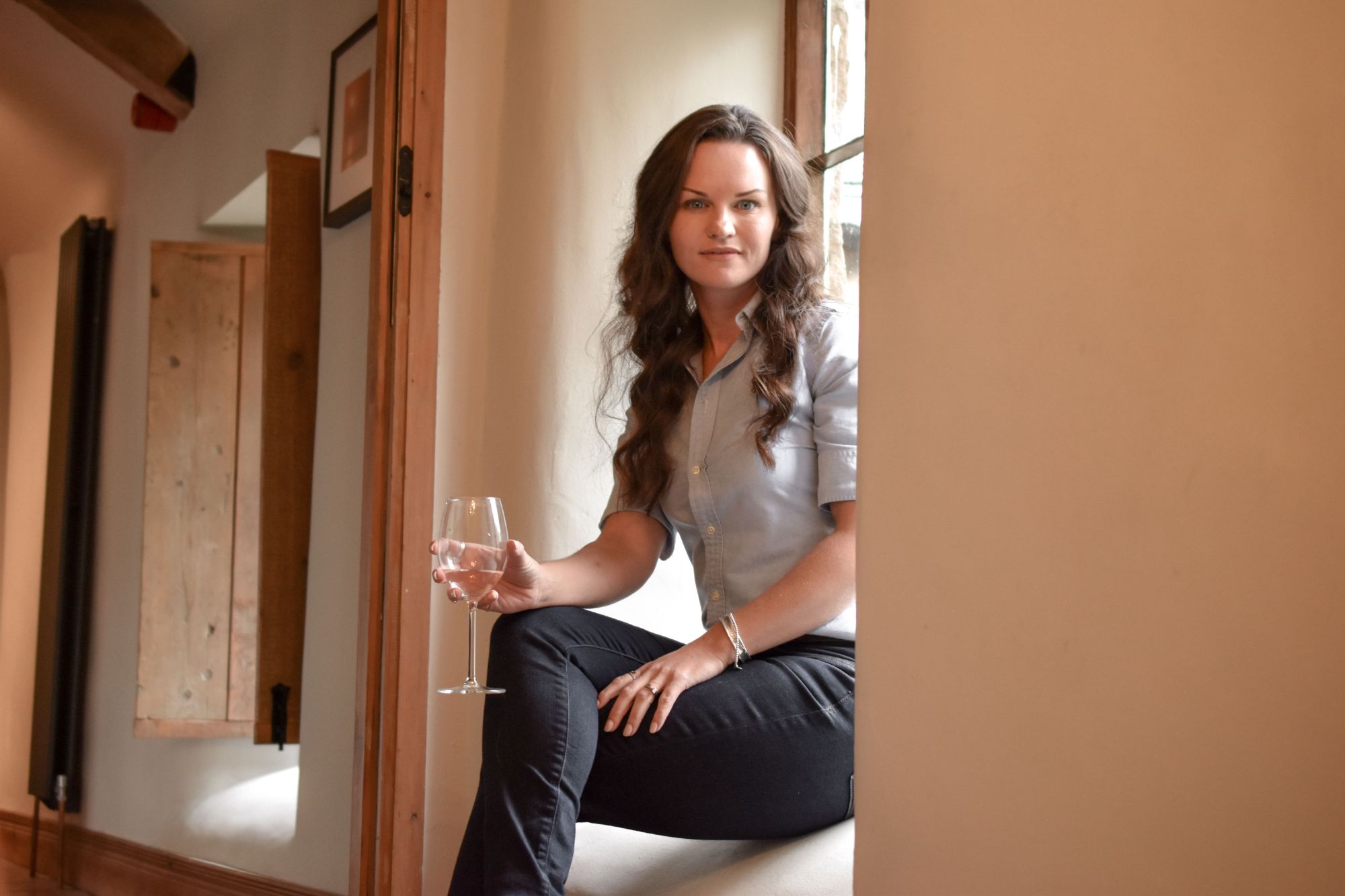 Online Visibility Made Easy (ish...!)
Hey business owner - I'm Pamela! Online Visibility Specialist and passionate advocate of empowering entrepreneurs, business owners, side hustlers, freelancers, self employeder's or any other acronym for being your own boss with the tools and support to get your business seen online.
I get that it is difficult when you are a one person band and wearing all the hats to run your business. Time is critical, and with so many conflicting priorities on where to invest your energy (and money!) it can be a ruddy minefield to navigate. So I have come up with a solution that is low on time commitment, low cost and most of all - super helpful! I'm excited to introduce SEO Beautiful Lite!
Monday Motivation - Set up your week with a focus on activities you can do to get your business visible with fresh inspiration each week.
Top Tip Tuesday - Helpful tips on content strategies to give you a boost when creating stuff for your marketing!
Website Wednesday - A mini tutorial each week on an area of your website and how to get it working harder for you...
Truth Bomb Thursday - Something to prompt your thinking!
Emails Friday - A focus post on email marketing to inspire action!
Social Sunday - A helpful tutorial on an area of social media to help you consistently grow your presence.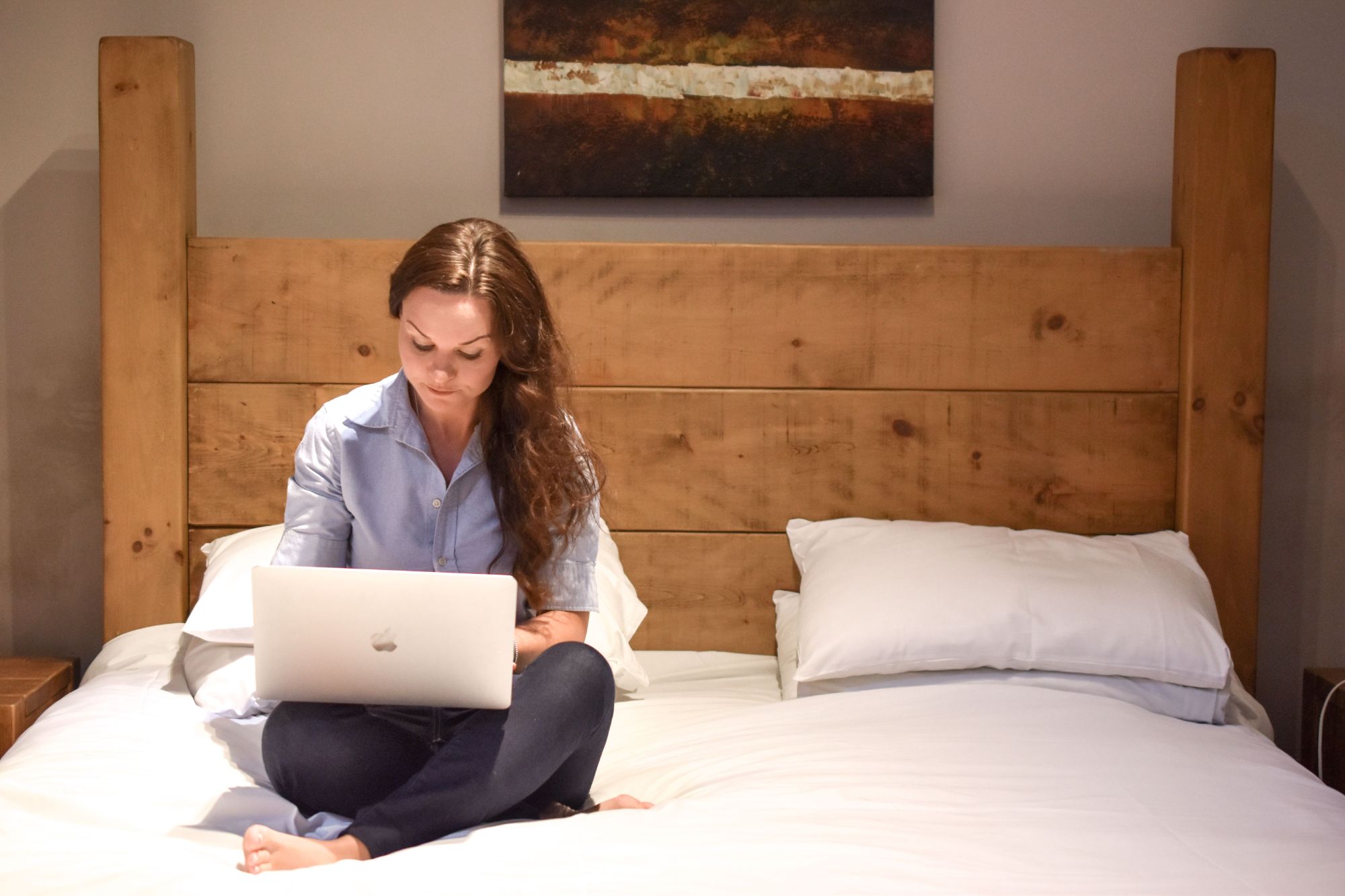 How is this different to the Privilege Membership?
The SEO Beautiful Privilege Membership is a full training resource hub and community that comprehensively supports your business and your digital marketing strategy. There are weekly live tutorials, workbooks, resources, workshops and brainstorming sessions to help you learn online visibility for your brand to grow your business. SEO Beautiful Privilege is perfect for you if you want to learn topics in depth and get access to me with advice and guidance - and it's only £30 a month with no long term commitment.
SEO Beautiful Lite is exactly what it says - light! The training is more snappy, mainly in posts and discussions and without workbooks or resources - perfect if time is against you or you can't quite afford the full membership just yet.
What will this do for you and your business?
This gives you targeted access to help and guidance on getting visible - with stuff you can actually implement that works
You will feel confident that you are staying up to date with the latest developments in the online world
You will get inspiration for content that will appeal to your ideal clients
You can reduce the feeling of overwhelm when it comes to knowing which direction to focus on
You can drive your online visibility - and your sales - with low maintenance, no jargon, no bullsh*t advice, tips and hints!