Digital Marketing Support
The Digital Marketing Myth
Marketing is often seen as a bit of a dark art, or viewed as something fluffy and " nice to have" as opposed to being central to your businesses operations.
The truth is, unless you have a product or service which is vital to human life you will need some help to create a demand for it. And even then, you still need to bring your product or service to market so that people can buy it from you.
At Worsley Creative, digital marketing services centre around supporting your business with developing a cohesive brand presence across all of your digital footprint. We work to understand your goals and vision and then will craft a digital marekting strategy which optimises your presence online, both via social media and across the world wide web.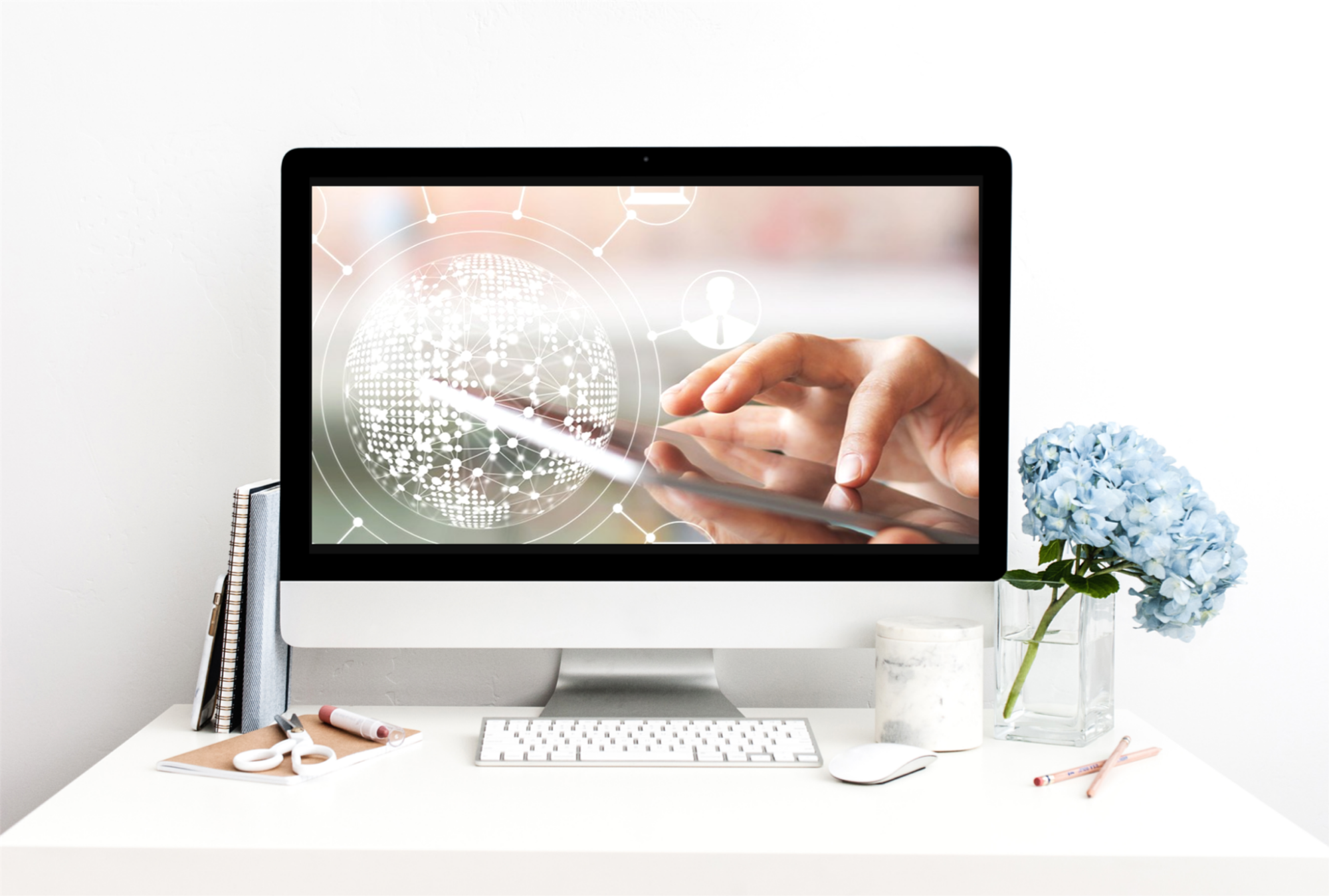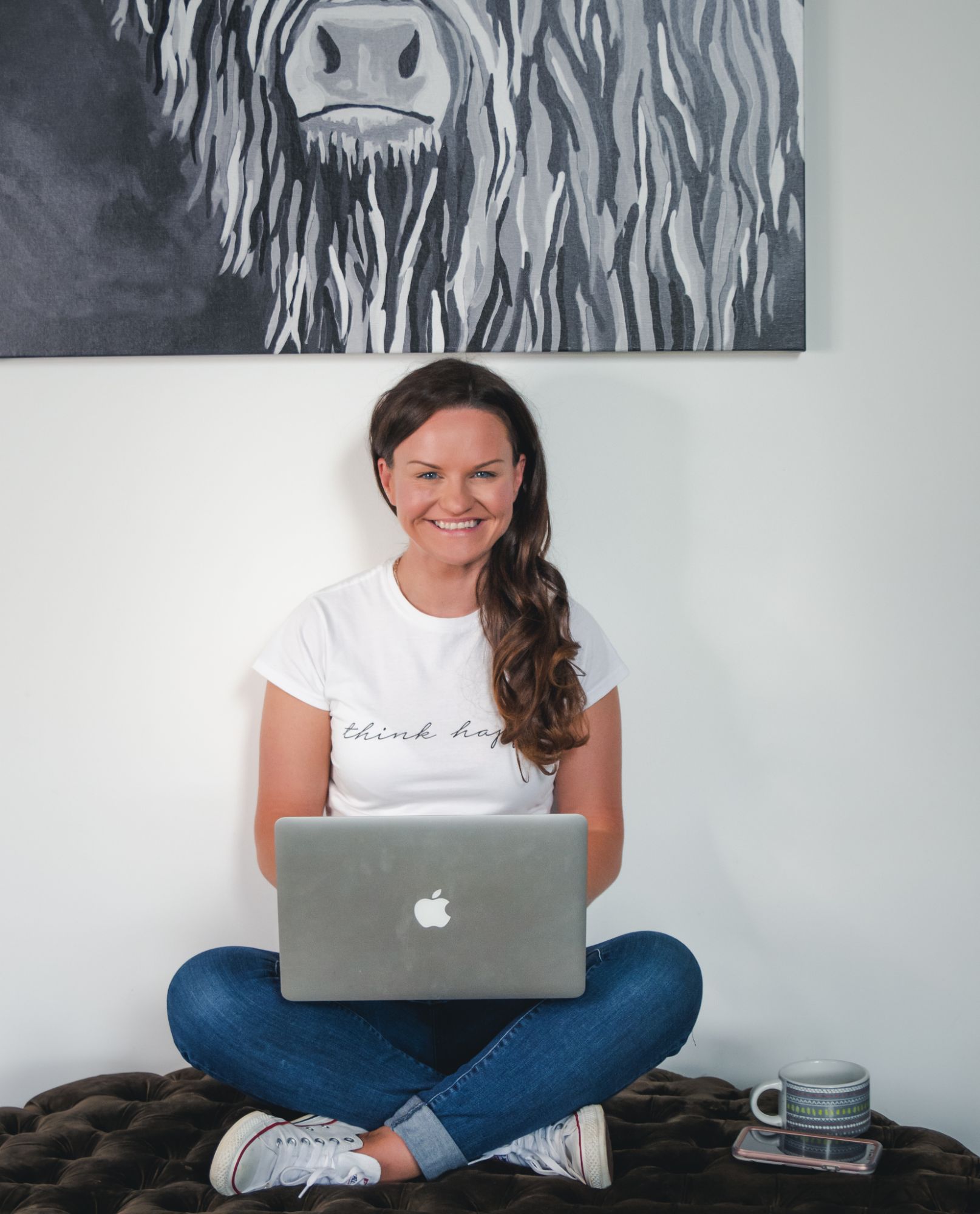 Digital Marketing that supports your online presence
There are a lot of faceless companies which will promise you the world when it comes to digital marketing solutions, and they often bamboozle with jargon and complicated processes to create the illusion that being successful with digital marketing is only achievable with masses of investment. This is where Worsley Creative is different. We believe in empowering you to make the best decisions with your digital marketing strategy, so that the presence you generate online is as authentic as you give in person. Digital Marketing should be a natural extension of your business -we just help with the process, tech and creative side to help you to get the best results!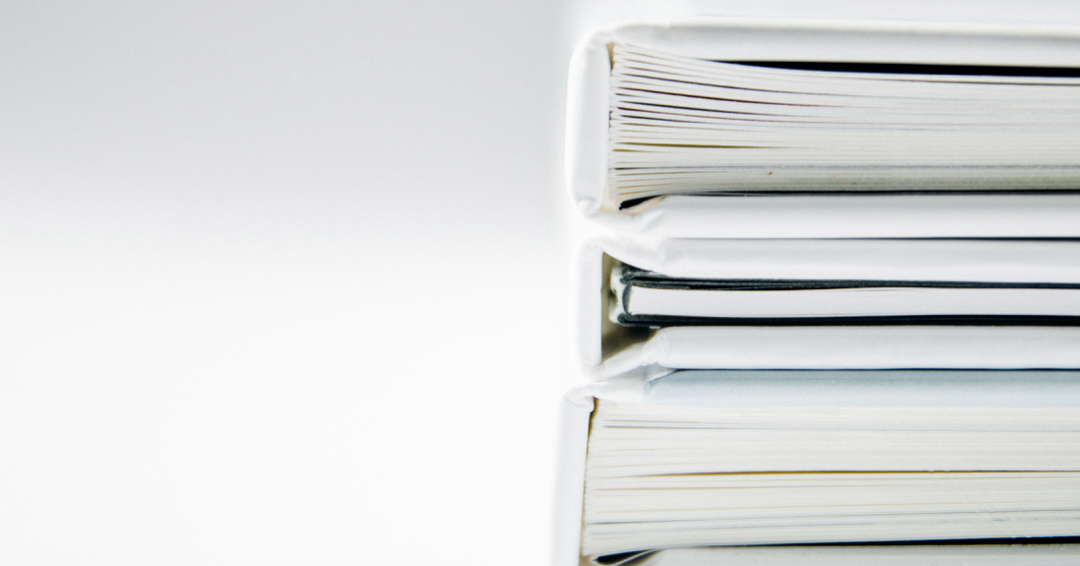 Omni-channel marketing for small business...
There is now so much more to marketing than advertising. Our approach to digital marketing support and physical marketing places an emphasis on content engagement, driving your brand through consistent and clear messages regardless of the channel being focussed on. We work to create customer avatars for each customer group so that we can target specifically and effectively, maximising your return on investment.
Product Marketing
Content Marketing
Physical Media
Digital Marketing
Social Media
Search Marketing & SEO
Direct Marketing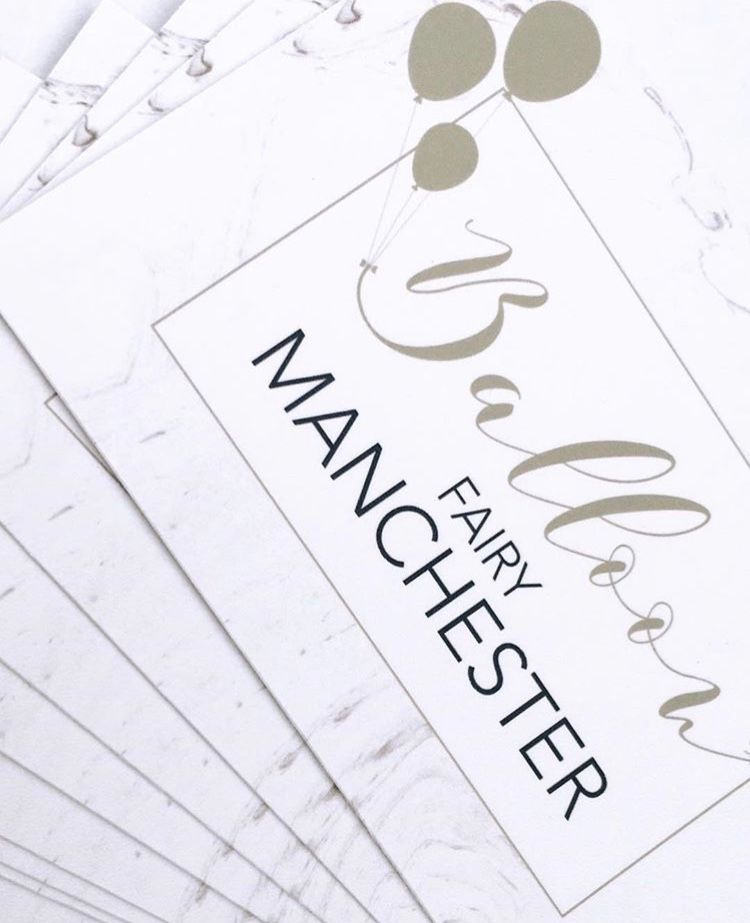 We love to create marketing materials which are bespoke for your business and speak to your customers in your brand voice.
From business cards to banners, order books to exhibition stands, we can design and print to your exact requirements.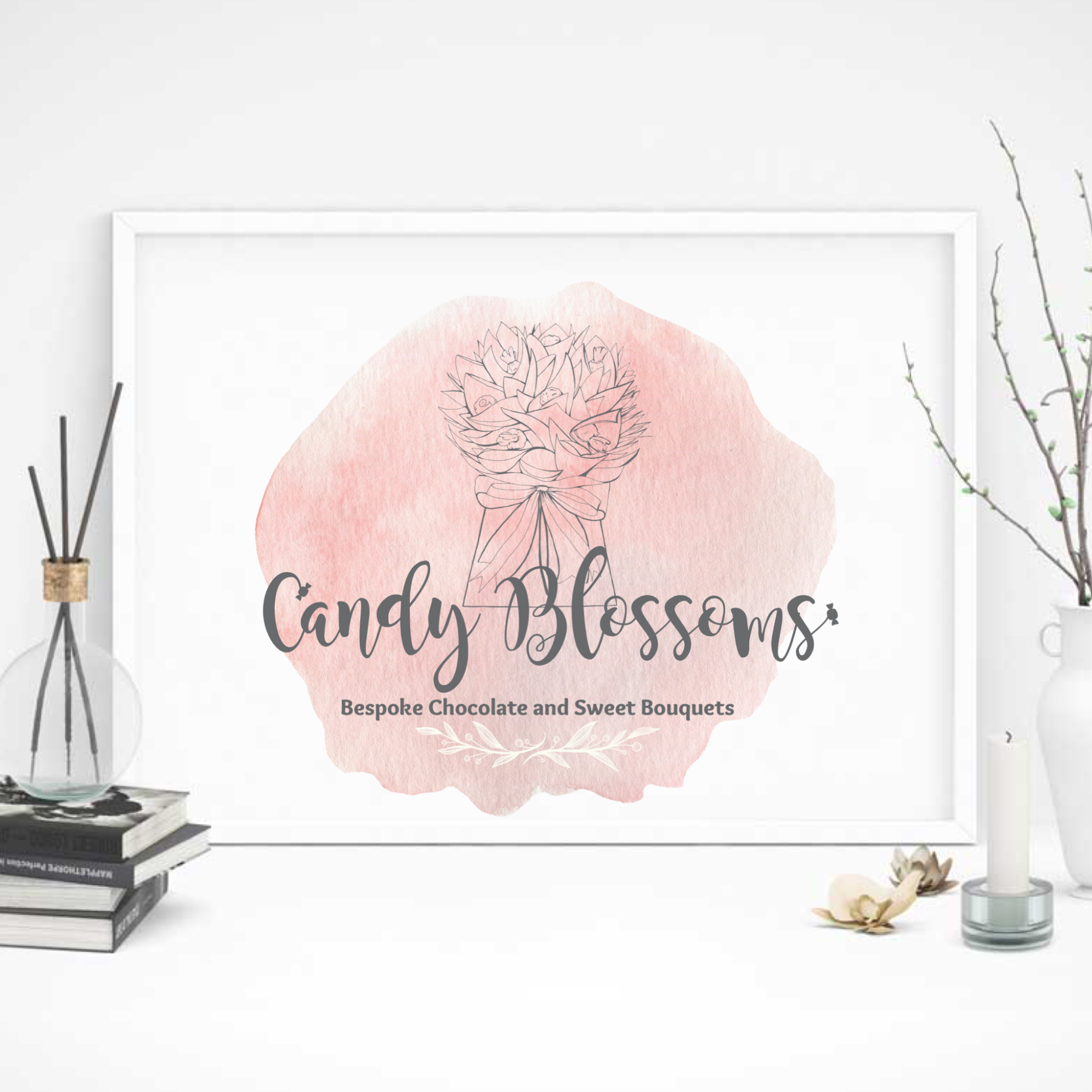 Digital Marketing with a clear ROI
As a small business ourselves, we understand the pressures on budget when considering an investment into digital marketing, particularly when it is sometimes difficult to see and measure the immediate ROI. Having a robust social media strategy that is consistent with your overall digital marketing approach is essential for creating an online presence which will attract your ideal clients and get you sales. We work to reduce the jargon and "fluff" which surrounds the world of digital marketing, and having worked with small businesses across Manchester and beyond we are able to specialise in helping the digital marketing strategy across a range of markets and industries.
Digital Marketing support in Worsley, Manchester and beyond - for the considered entrepreneur looking for stylish solutions.