Bold contemporary handmade silver jewellery inspired by architectural and geometric forms.
Committed to creating modern statement jewellery pieces that you'll want to keep forever. The emphasis of the brand is on producing high quality over quantity - beautiful handmade silver jewellery made with minimal waste and recycling solid silver where possible.
Every piece of jewellery is made by hand, in keeping with the ethical ethos of the brand. This also adds to the unique nature of handmade, where no two pieces are ever the same.
AngeBDesigns also provides a custom making service, where I can help you bring your own designs to life!
Visit www.angebdesigns.com to purchase
Bello Creations Jewellery
At Bello Creations, the ultimate satisfaction lies in creating jewellery that celebrates true beauty. With a stylish and contemporary elegance, pieces are designed to evoke the wearer's inner confidence and unique style.
With the design ethos of "Making a statement with simplicity" Bello Creations jewellery designs capture the essence of natural beauty through the skilled use of smooth and fluid lines, sleek forms, patterns, colour and reflections to create original, timeless and sophisticated jewellery pieces.
Every piece of fine jewellery has been hand-crafted in Sterling Silver or Gold and playfully integrates semi-precious stones to add a hint of colours.
Bello Creations offer bespoke or personalised jewellery services , Whether a present for a loved one or a special occasion.
Visit www.bellocreations.com to view and purchase jewellery
"Beauty is who you are... Jewellery is the icing on the cake" ALLIE & ME
Do you have a wardrobe full of clothes and nothing to wear?
Are you tired of going clothes shopping and coming away with nothing?
Do you struggle to find clothes that flatter your figure?
Are you wearing the same things day in, day out?
With my online consultations, I'll give you the tools to have an understanding of what works for you and why, putting you in control of your own style. You'll know exactly which colours and styles are going to work for you.
You'll be able to dress with confidence, whatever the occasion. Claire Evans, Personal Stylist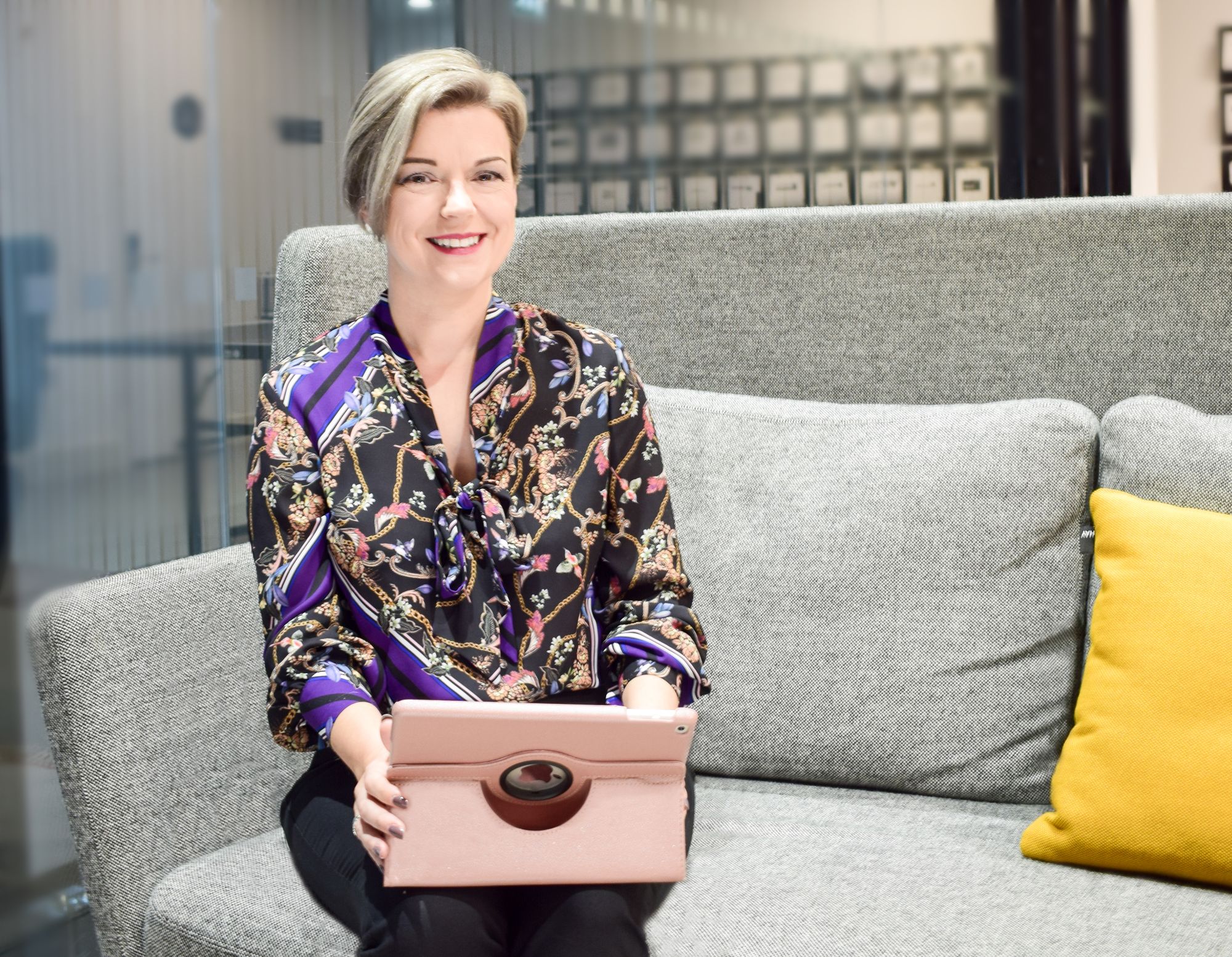 "The joy of dressing is an art" JOHN GALLIANO