Content can be... Confusing!
Whether you are trying to write a compelling letter or email to a potential new stockist, or wanting to craft a blog but find yourself tongue tied, having someone that is able to create compelling content can be so useful for your business.
We have skills and experience in creating content in the following areas:
Web Page Content
Product Descriptions
Blogs & Journals
Brochures & Leaflets
Proposals & Tenders
Ghost Writing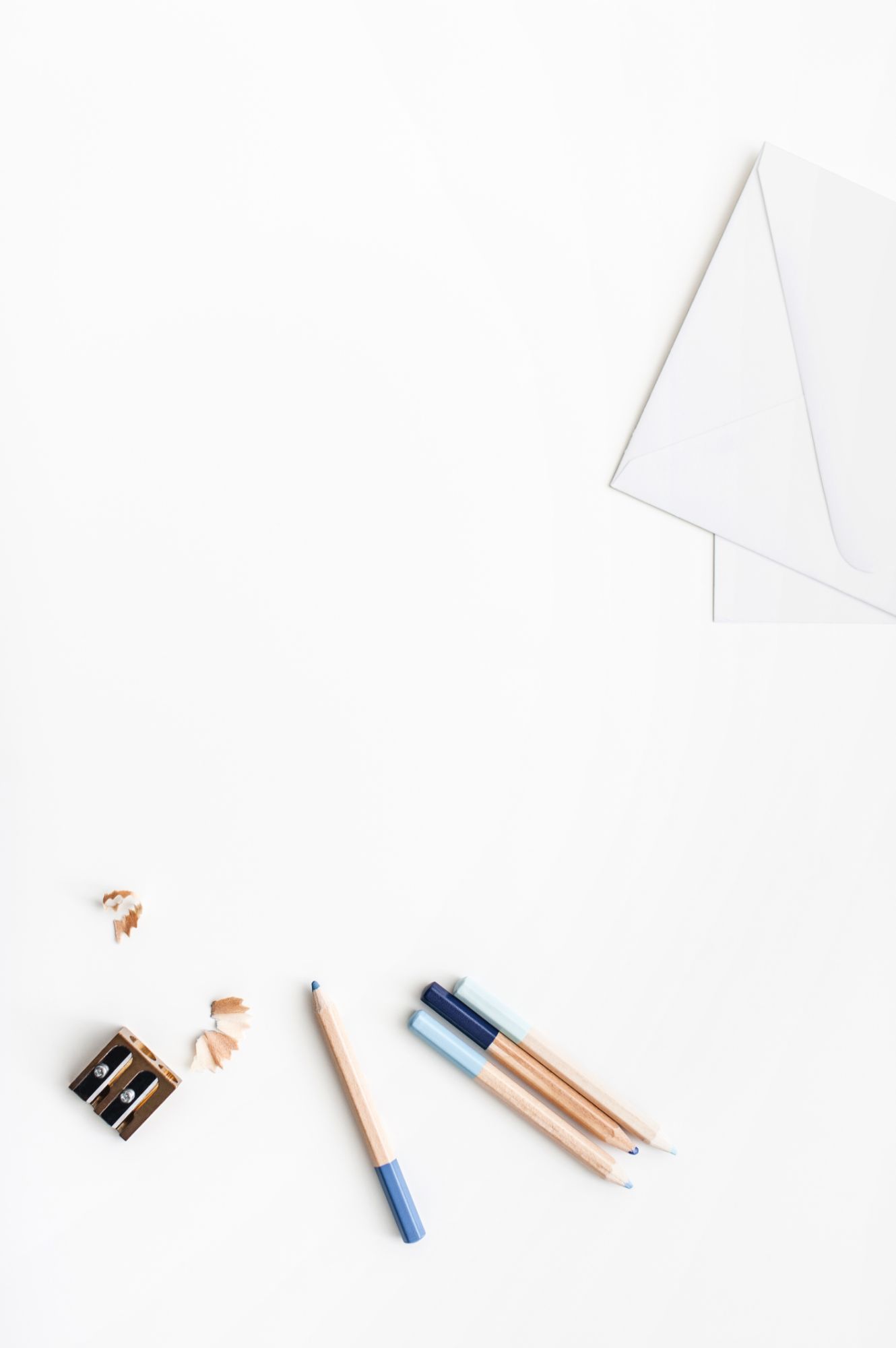 These are some examples of where we have provided or curated content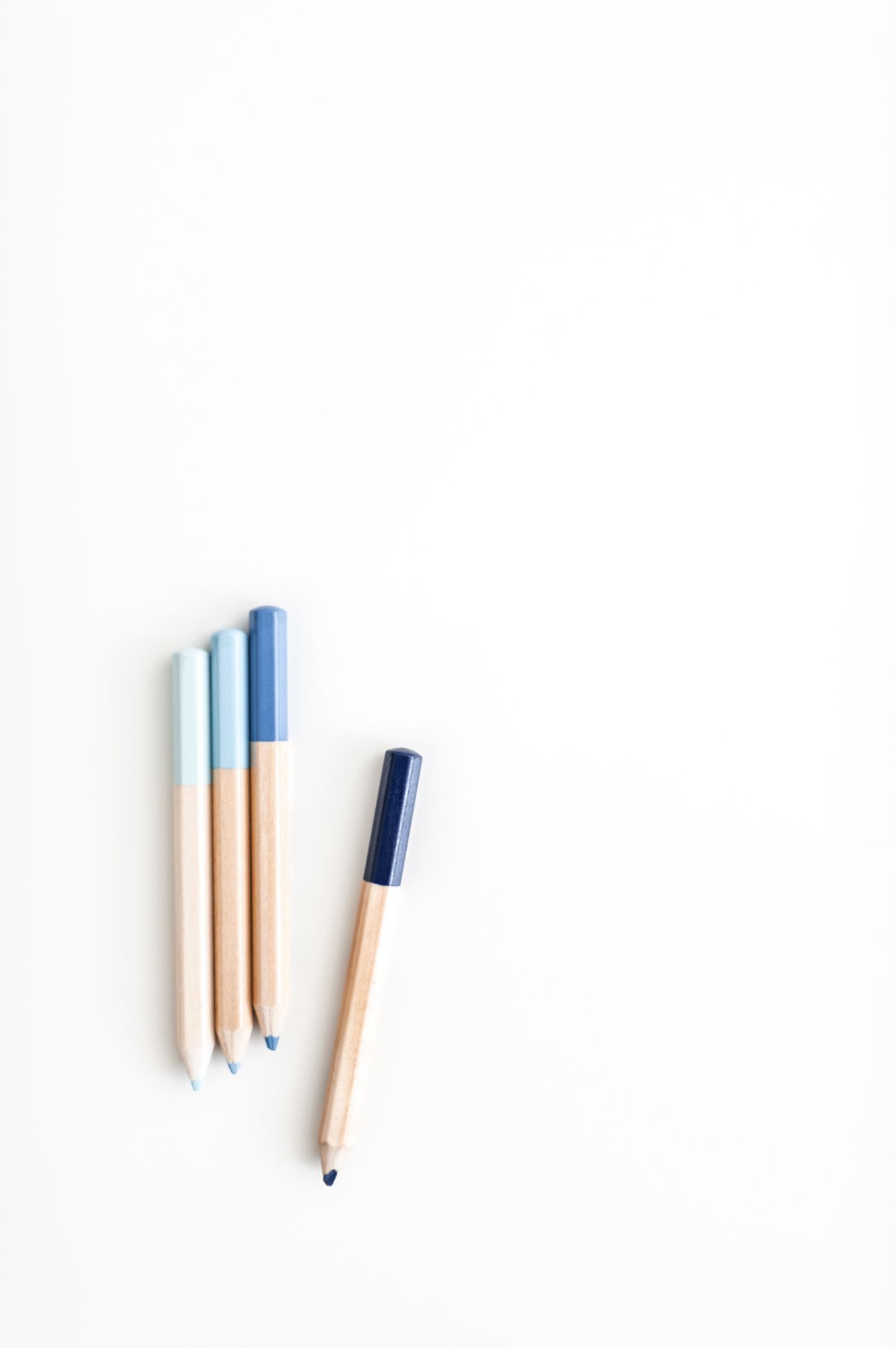 Talk to us about your content requirements
Get in touch to talk about any content requirements you may have. Prices and packages are available depending on the size and scale of the project you are considering - we can work with one off commissions, or regular contracts.