If you are in need of support with your financial planning and looking towards your future, then taking a look at the available options to work with Rebecca Robertson are the way forward.
From free guides to support your money mindset, to online programmes and 1-2-1 mentoring, Rebecca has a suite of resources to support you with gaining control over your finances and planning for a stress free future.
Visit www.rebeccarobertsonevo.co.uk for more information.
With so many people going into entrepreneurship every year either through lifestyle choice or unemployment and with the online market platform being so noisy and so overcrowded - I'm on a mission to help you change the way you operate your small retail business and set the foundations in place ready to scale up the right way.
I'm Ami, passionate about product and even more passionate about helping small product businesses achieve their goals and ambitions. The hub is for anyone involved in creating, sourcing, designing and retailing product, it will be the place to meet, grow and collaborate. My own superpowers lie in the areas of building product strategies, product development and sourcing, costing and negotiation and pitching your product to retailers. Through The Retail Business Hub I show productpreneurs® exactly how to Start Strong, Build Big and Scale up with the big business skills to do it!
If you'd like some support with your product retail business, then feel free to explore our mini courses and coaching packages.
Visit www.theretailbusinesshub.com for more information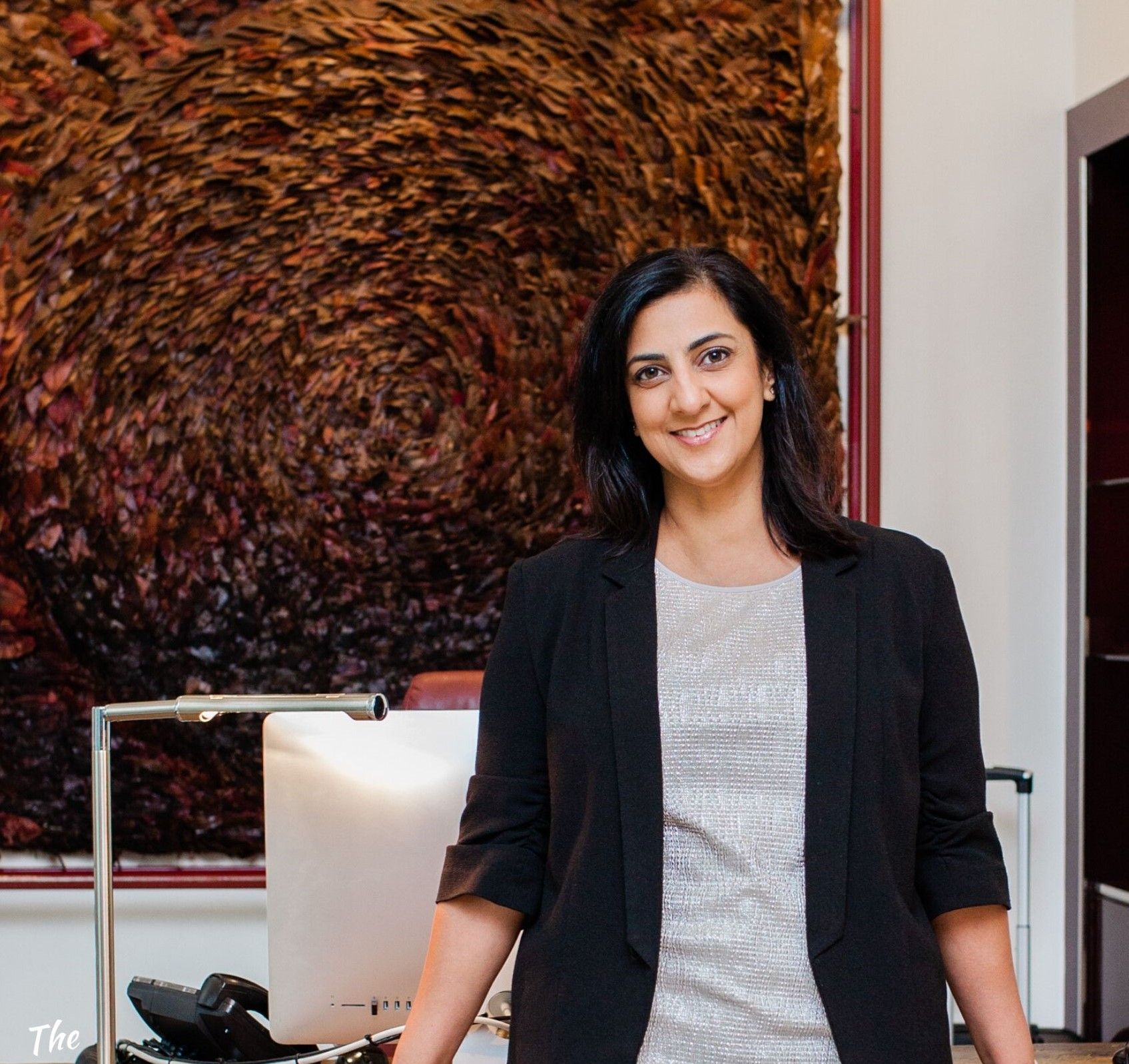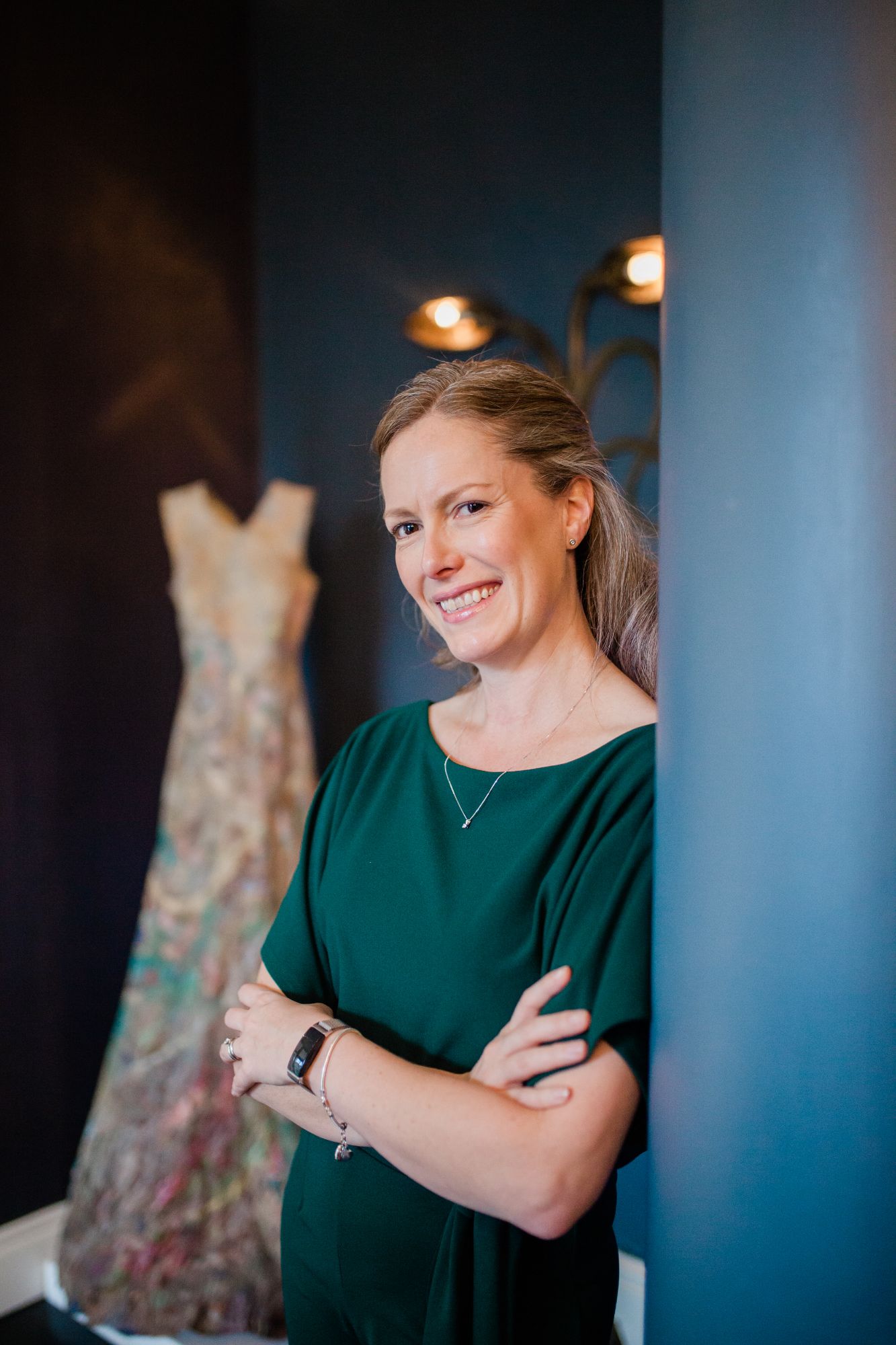 Shelley Bosworth Coaching
Doesn't it just feel like there aren't enough hours in the day, everyone and everything is higher up the list than you, and you know something needs to change?
I am Shelley Bosworth Coaching, a qualified Personal Performance Life & Mindset Coach and I believe that with the right mindset every one of us can be, do or have 'more' in our lives, whatever our more is.
I support and guide women to move from where they are now, to where they want to be. I help them take back control of their busy life, to put themselves back on the list to start moving forward, breaking down what they really want in life, what's really stopping them, and to get really clear on how to take action to make changes and love life again ….. guilt free and confidently.
The thing is, so often when we're thinking about what we really want in life, we put limits on it before we even begin. "It's not realistic", "We can't afford it", "It's just a dream"., "I could never" So, if you hear yourself or a friend frustratingly say "I'm so fed up, I wish I could ….. I just want more but ….. thats where I come in.
Visit www.shelleybosworthcoaching.com for more info
T21Hub was set up to raise awareness of Down Syndrome and dispel outdated stereotypes. By sharing my families journey with Ellie, I hope it will help you to see that Down Syndrome is simply a genetic condition which affects a persons learning ability and personal physical features.
Today many people are living inspiring lives and these are shared to inspire others.
Creating and promoting accessible activities can also help you to see what's available in your area
Visit www.t21hub.com for more information