Professional Services Coaches, Crafters, Copywriters & Consultants!
Hello, I'm Kate a Facebook & Instagram Ads Strategist. I help businesses create connections with their perfect customers; to grow their brand and increase their sales.
After 20+ years of running profitable start-up businesses, I have been exposed to the pressures faced by most SMEs and can assure you that I value every penny of your budget. I invest in ongoing training to ensure that together we can take advantage of the cost effective and highly targeted advertising that is available with paid social media ads.
I offer a range of services from 'done for you', to 'done with you' and training.
Visit www.b2csocial.co.uk for more information.
Senara's Sister Hypnotherapy
Helen is a Solution-Focused Hypnotherapist specialising in Women's wellbeing. Helen is the founder of Senara's Sister Hypnotherapy. She has a wealth of knowledge and experience in maternal mental health. Helen has supported many women through her career. Helen has been able to support women through pregnancy to motherhood, to find their inner passions and strengths.
Helen uses a warm, and positive approach with a combination of talking therapy and hypnosis. Helen creates a safe tranquil space for women, and to empower them to start to enjoy their life again. Helen now offers one to one sessions online and running successful relaxation groups for women.
Visit www.senarassisterhypnotherapy.co.uk for more information
If you are in need of support with your financial planning and looking towards your future, then taking a look at the available options to work with Rebecca Robertson are the way forward. Female Wealth Creation Coach for successful corporate women and female entrepreneurs, Rebecca specialises in supporting women to create the financial future of their dreams.
From free guides to support your money mindset, to online programmes and 1-2-1 mentoring, Rebecca has a suite of resources to support you with gaining control over your finances and planning for a stress free future.
Visit www.rebeccarobertsonevo.co.uk for more information or for regulated advice visit www.evolutionfinancialplanning.co.uk.
Hi, I'm Sara-Jane, a professional headshot and brand photographer from South London. I help small businesses and entrepreneurs to connect with their ideal client, strengthen their online brand presence and grow their business, by telling the story of their brand through authentic images full of personality.
ShutterMe Photography provides businesses with a portfolio of beautiful-on brand images which they can use for all their marketing needs, saving them the time and stress of knowing what to post and helping them to build the business of their dreams.
Are you ready for your clients to fall in love with your brand?
Visit www.shutterme.co.uk for more information.
With so many people going into entrepreneurship every year either through lifestyle choice or unemployment and with the online market platform being so noisy and so overcrowded - I'm on a mission to help you change the way you operate your small retail business and set the foundations in place ready to scale up the right way.
I'm Ami, passionate about product and even more passionate about helping small product businesses achieve their goals and ambitions. The hub is for anyone involved in creating, sourcing, designing and retailing product, it will be the place to meet, grow and collaborate. My own superpowers lie in the areas of building product strategies, product development and sourcing, costing and negotiation and pitching your product to retailers. Through The Retail Business Hub I show productpreneurs® exactly how to Start Strong, Build Big and Scale up with the big business skills to do it!
If you'd like some support with your product retail business, then feel free to explore our mini courses and coaching packages.
Visit www.theretailbusinesshub.com for more information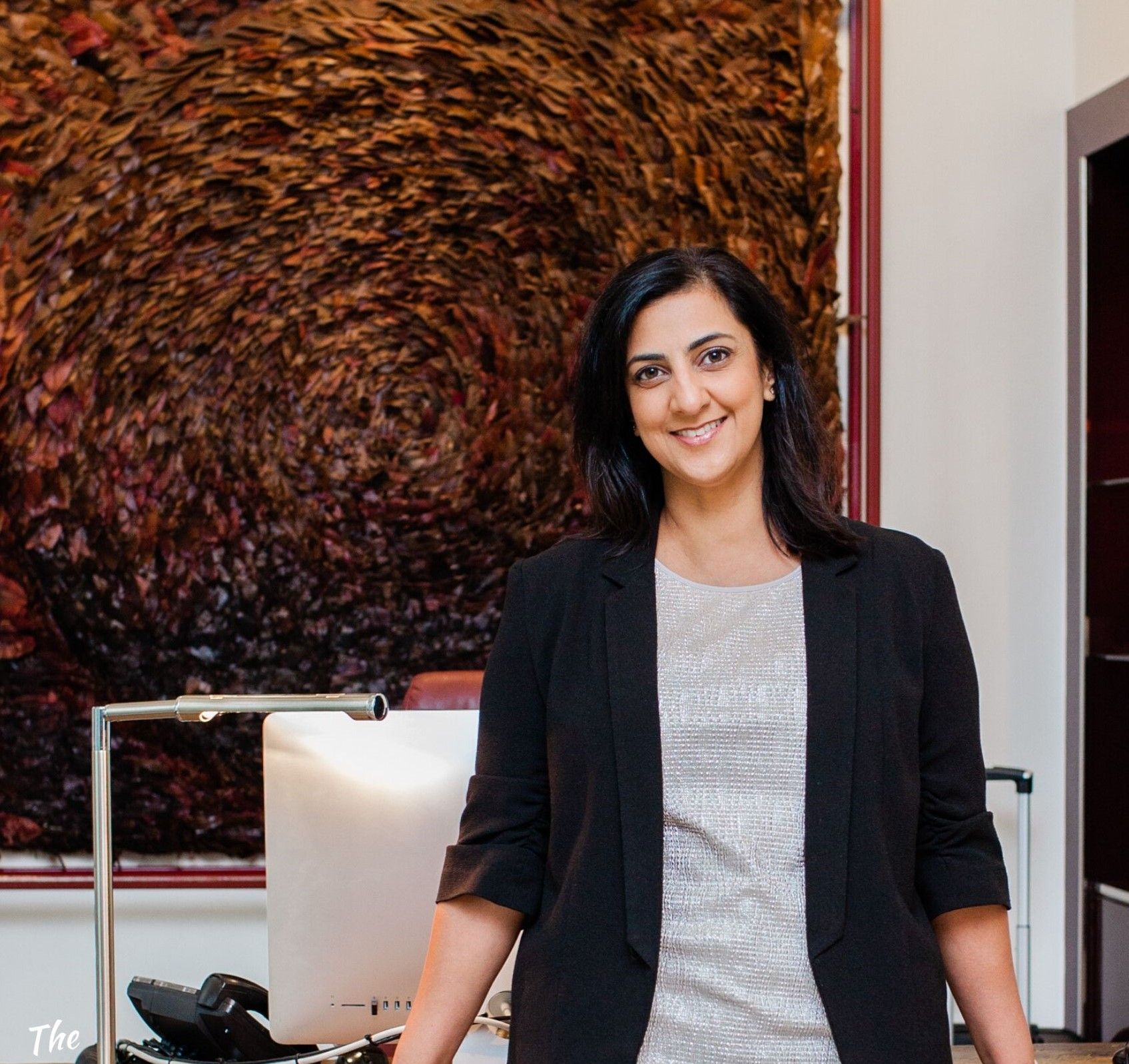 Shelley Bosworth Coaching
Doesn't it just feel like there aren't enough hours in the day, everyone and everything is higher up the list than you, and you know something needs to change?
I am Shelley Bosworth Coaching, a qualified Personal Performance Life & Mindset Coach and I believe that with the right mindset every one of us can be, do or have 'more' in our lives, whatever our more is.
I support and guide women to move from where they are now, to where they want to be. I help them take back control of their busy life, to put themselves back on the list to start moving forward, breaking down what they really want in life, what's really stopping them, and to get really clear on how to take action to make changes and love life again ….. guilt free and confidently.
The thing is, so often when we're thinking about what we really want in life, we put limits on it before we even begin. "It's not realistic", "We can't afford it", "It's just a dream"., "I could never" So, if you hear yourself or a friend frustratingly say "I'm so fed up, I wish I could ….. I just want more but ….. thats where I come in.
Visit www.shelleybosworthcoaching.com for more info
Planner Bee VA Services is a Virtual Assistant Service supporting sustainable and ethical businesses, so that you have more time and less stress. As your ethical Virtual Assistant Service, we can help you to keep all of the plates spinning. By supporting you with copywriting, social media management and administration, we can help you to grow both your business AND the positive impact you have on the world.
Bee ready to grow your sustainable business…
Visit us at www.plannerbeeva.co.uk to find out more.
The "One-Stop Shop" for all your car & trailer B+E towing licence needs in Kent. With over 30 years of towing and training expertise, we know exactly what it takes for you to pass your trailer test.
Whether you're a private individual or a business with one or multiple drivers needing a B+E licence, we're here to help you. Exclusive 1:1 training and shared (2:1) courses available throughout the year. Our qualified instructors not only thoroughly prepare you for your B+E test, but also help you develop valuable skills to tow confidently after your test. We also provide trailer handling and towing assessment courses.
Visit www.smhtrailertraining-kent.co.uk to book