Lets make 2020 your year... The Business Plan Online Bootcamp
Are you ready to take control?
If you are looking to make 2020 the year that you take control with your business and get a plan that will help you to make it happen, then the business plan online bootcamp is the course for you!
The Business Plan Bootcamp is going online as a 3 week semi-intensive course which you can do from the comfort of your own surroundings!

Included in the course...
Six modules that teach and coach on all of the elements of a robust business plan
A Business Plan Resource Pack sent directly to your home or office for completion to give you a physical plan for your business
A dedicated community group to share information, support and guidance
Live training twice a week for the three weeks to bring your plan to life, share bonus material and support your progress
Weekly group coaching calls to support accountability and getting the tasks done...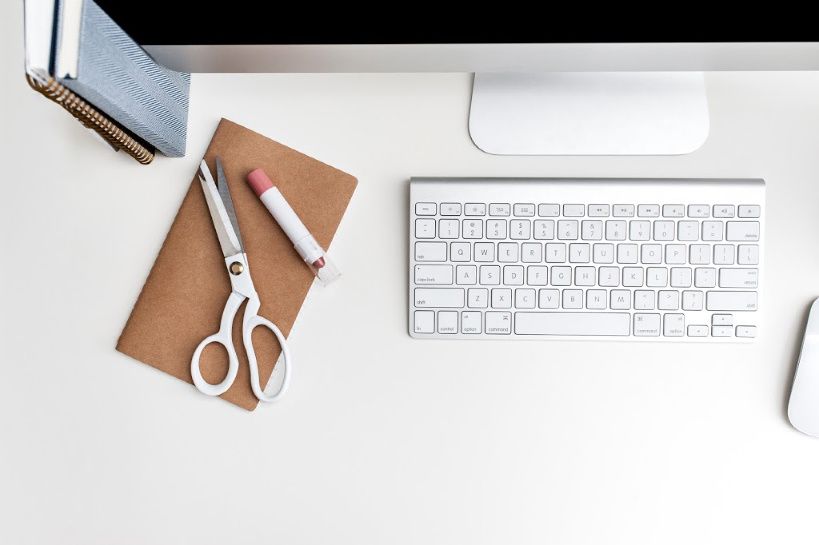 The 2020 Small Business Plan Bootcamp
This course is for you if...
You've got a great business in concept but it's not making the money you need it to...
Your business is currently a side hustle and you want to make it a full time gig...
You don't have a grip on your business at the moment and it's keeping you up all night...
You've got a great business idea and want to make it into a real business!
Marketing your business is a mystical art and you want to increase your knowledge and awareness...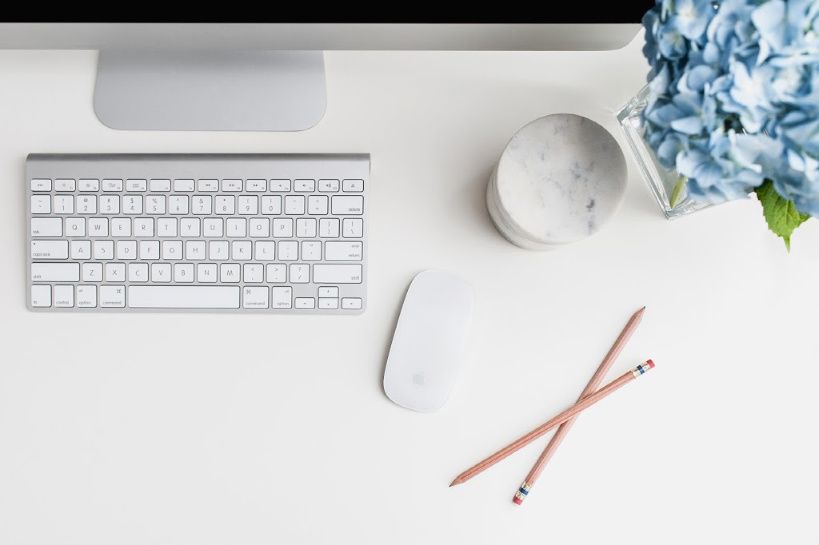 There will be six manageable modules which will cover all of the areas of your business that you need to have control of in order to make it a success:
Your Vision
Your Goals
Your Market
Your Finances
Your Visibility
You
3 week course - Be ready to smash 2020!
Lifetime Access to the course materials - So if you want to take it at your own pace you can
Course starts on Monday 18th November
Twice weekly live tutorials to cover each module
Full resource pack shipped to your home or office
Dedicated Facebook group for support from peers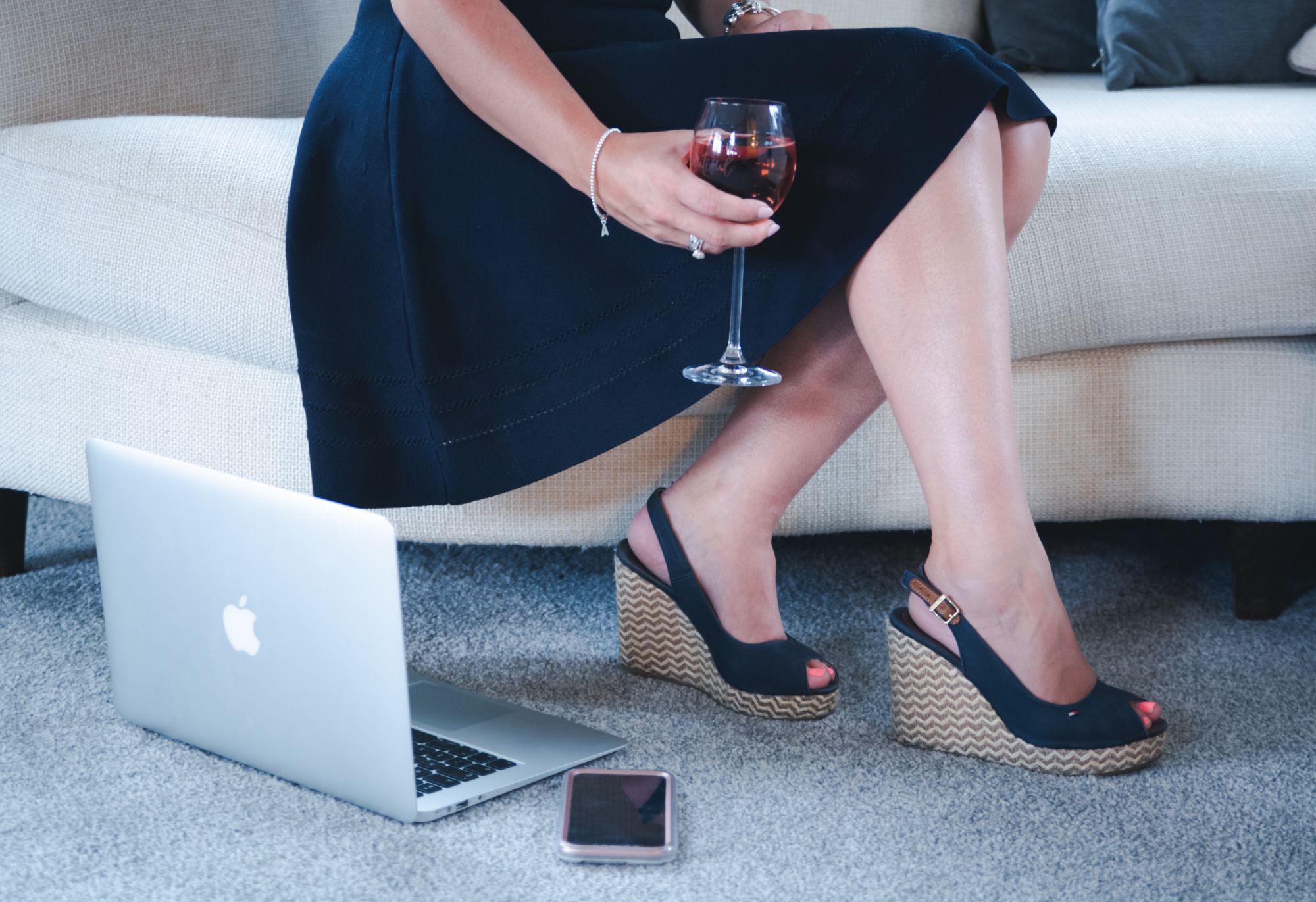 There will also be bonus material (as this is the first time I've run the course...)
A full marketing calendar with all seasonal, cultural and sporting events for 2020 - Content Inspiration Sorted!
An electronic cash flow template for you to use real time in your business so you can plan your finances
A Guest Expert on SALES Coaching doing a group coaching session.
Get in touch with any questions...