Creating a beautiful themed brand presence for your business is more than just a great logo or a catchy slogan. It is more than the colour you choose to paint your office or shop and it is definitely more than just a business card. Your brand is your businesses identity - the voice and skin of your venture, making it as vital to success as all of your operations. Understanding what your brand is and what you want it to be will help you with choosing your milestones and business goals in the short, medium and long term.
Our approach at Worsley Creative is to go deep! We seek to gain a thorough understanding of you and your business so that we can help you to define your brand strategy and shape the brand presence. Again, this is more than a mood board or colour palette presentation. When you meet us we do a complete analysis and then work together to craft a strategy which represents you and what you are looking to achieve.
Our branding design services focus on working with the core ethos of the business, understanding the why and supporting the development of the visual journey through the exploration of colours, typography and graphic design. Here at Worsley Creative we create your brand design by exploring the needs and desires of your ideal client, so that you can feel confident that your visual presence is consistent across all channels.
Once we have defined the brand, its values and its ethos, we can then work with you to design a brand campaign which is most appropriate - whether thats a suite of marketing materials backed up with a full management service where we take away all of the hassle, or a template package which you can manage yourself - we can work to your needs and budget to create something unique and inspiring for all of your stakeholders.
What to consider with brand design
Your ideal client - what is their demographic, their behaviours, activities and culture. Brand design should always incorporate the needs and desires of your ideal client at its core.
Your business goals and vision. If you plan to expand your brand into different markets, territories and industries, ensuring you have a brand design which can translate well without losing its identity is important.
Your budget. If you are just starting out and are a sole trader, the chances are you have better things to invest in than brand design and expensive logo design. Brand design services from Worsey Creative are geared to supporting businesses who are ready to level in their markets.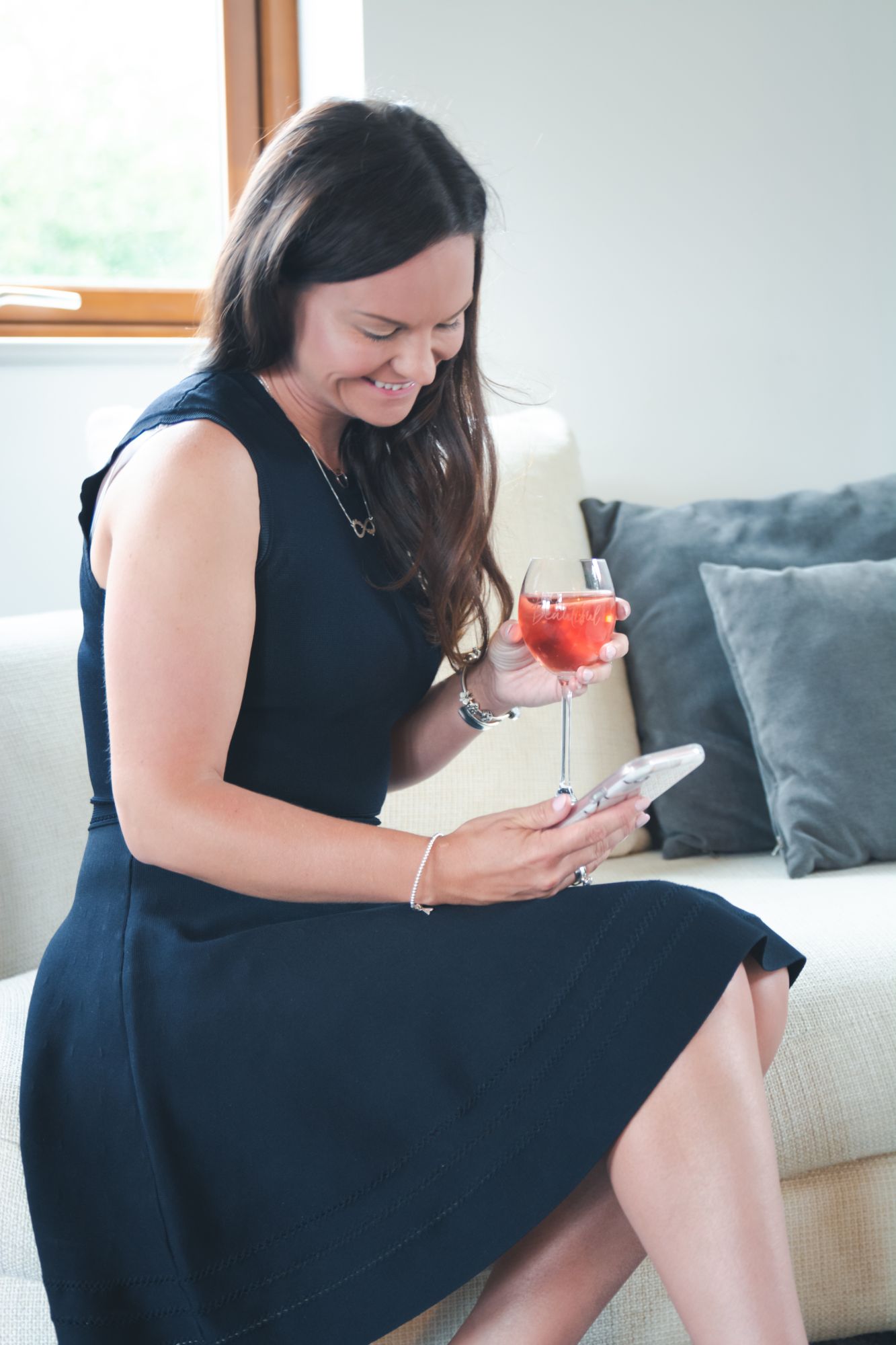 We work together on a journey which covers four main bases...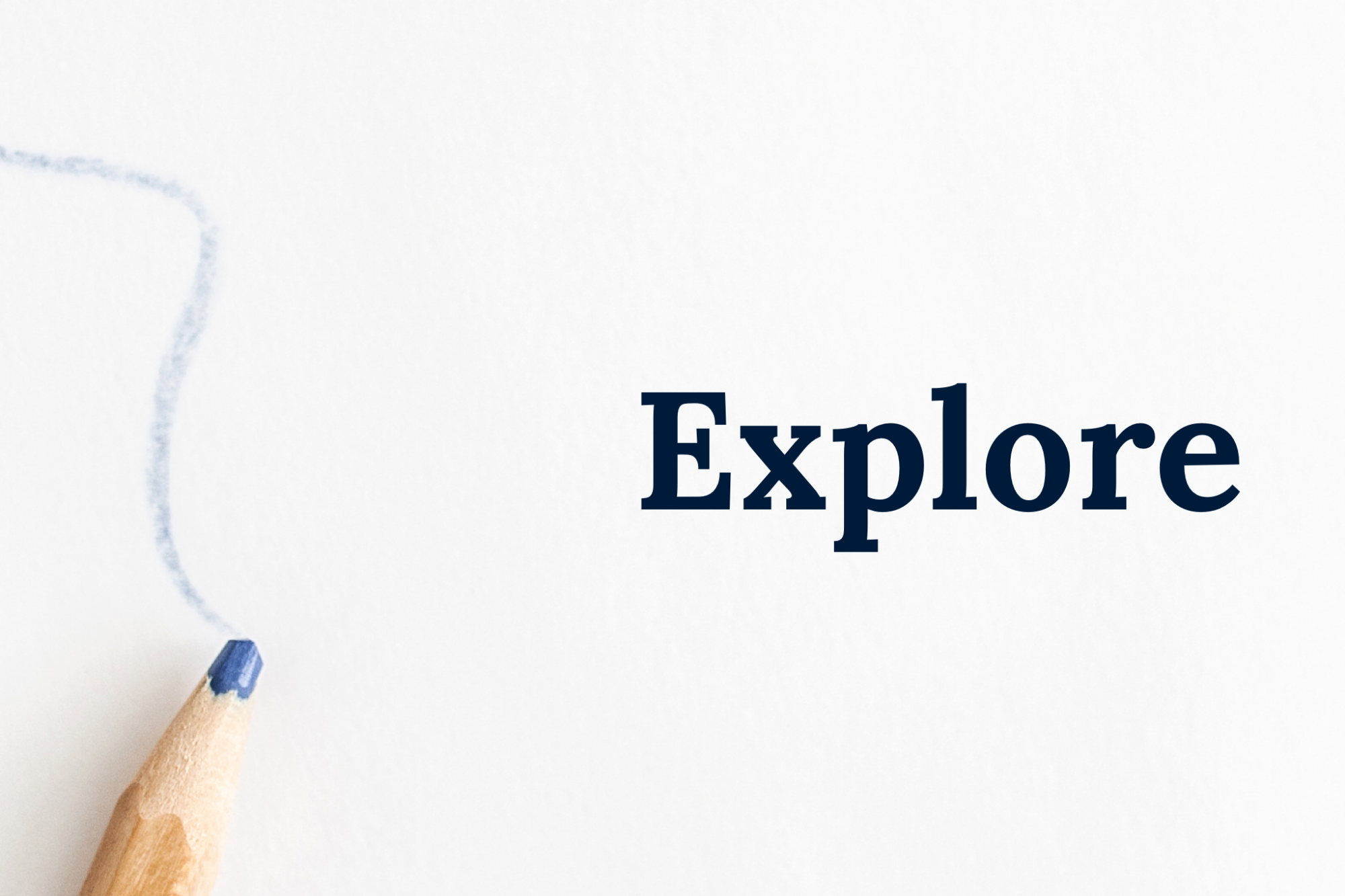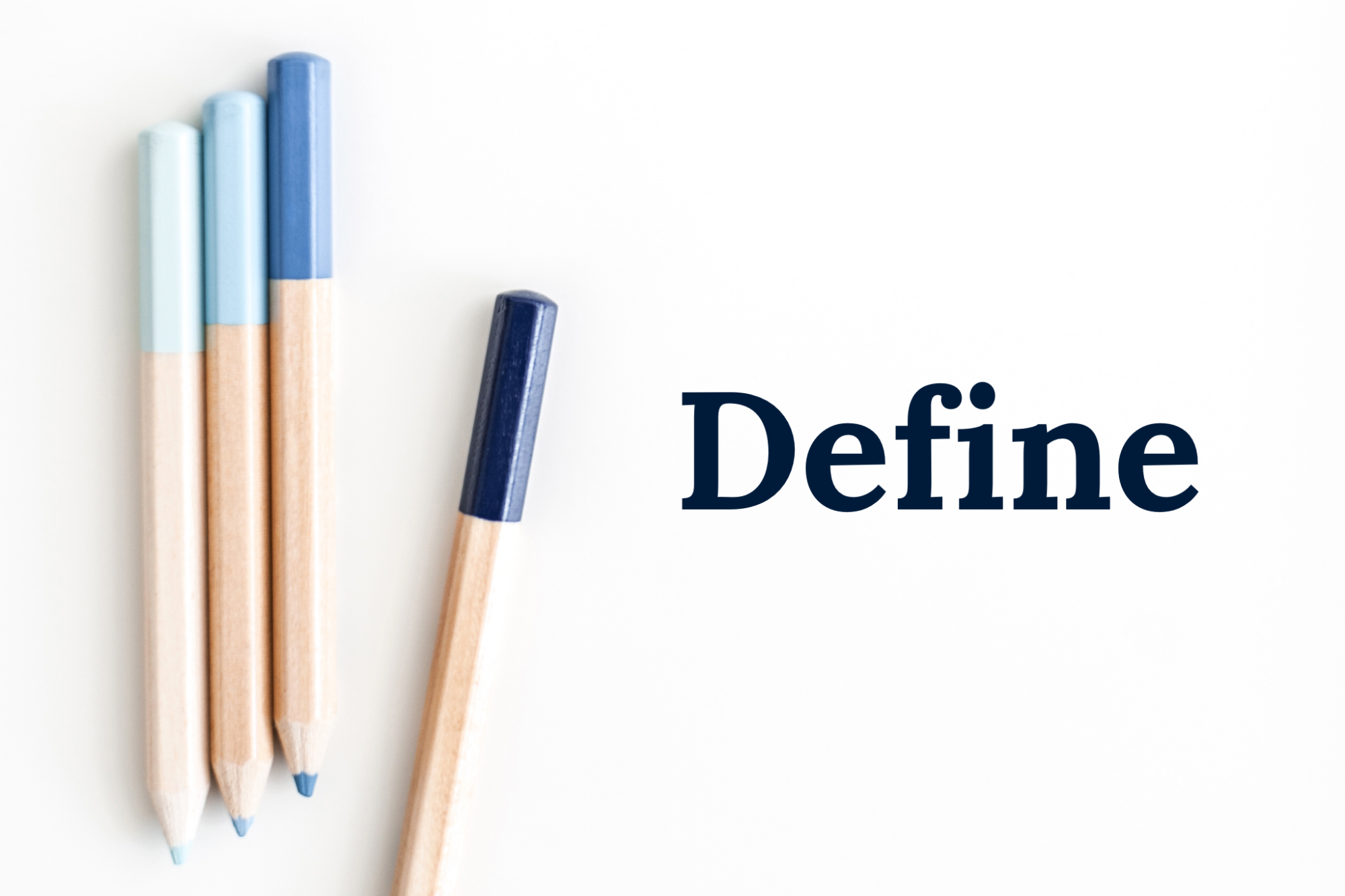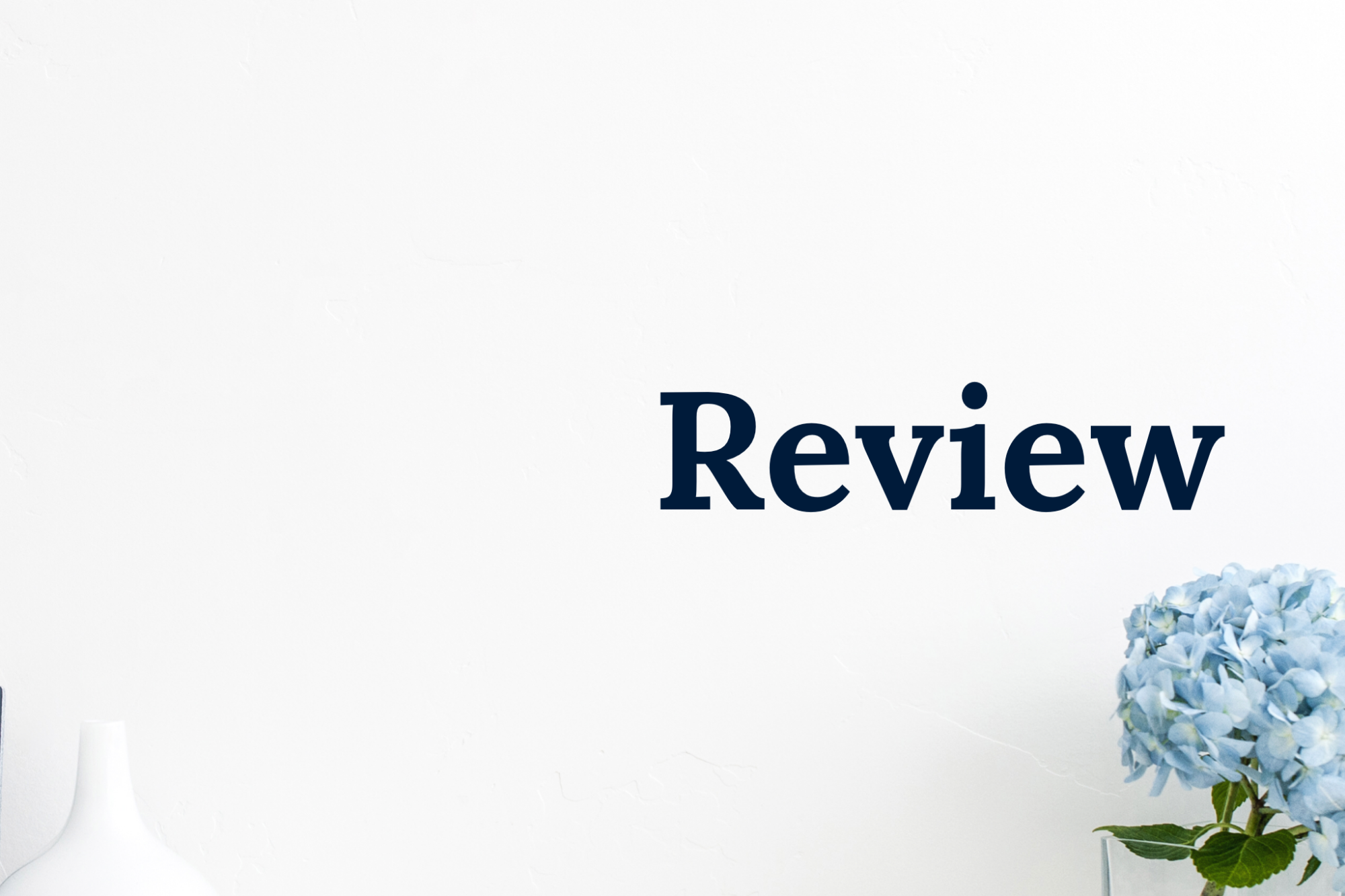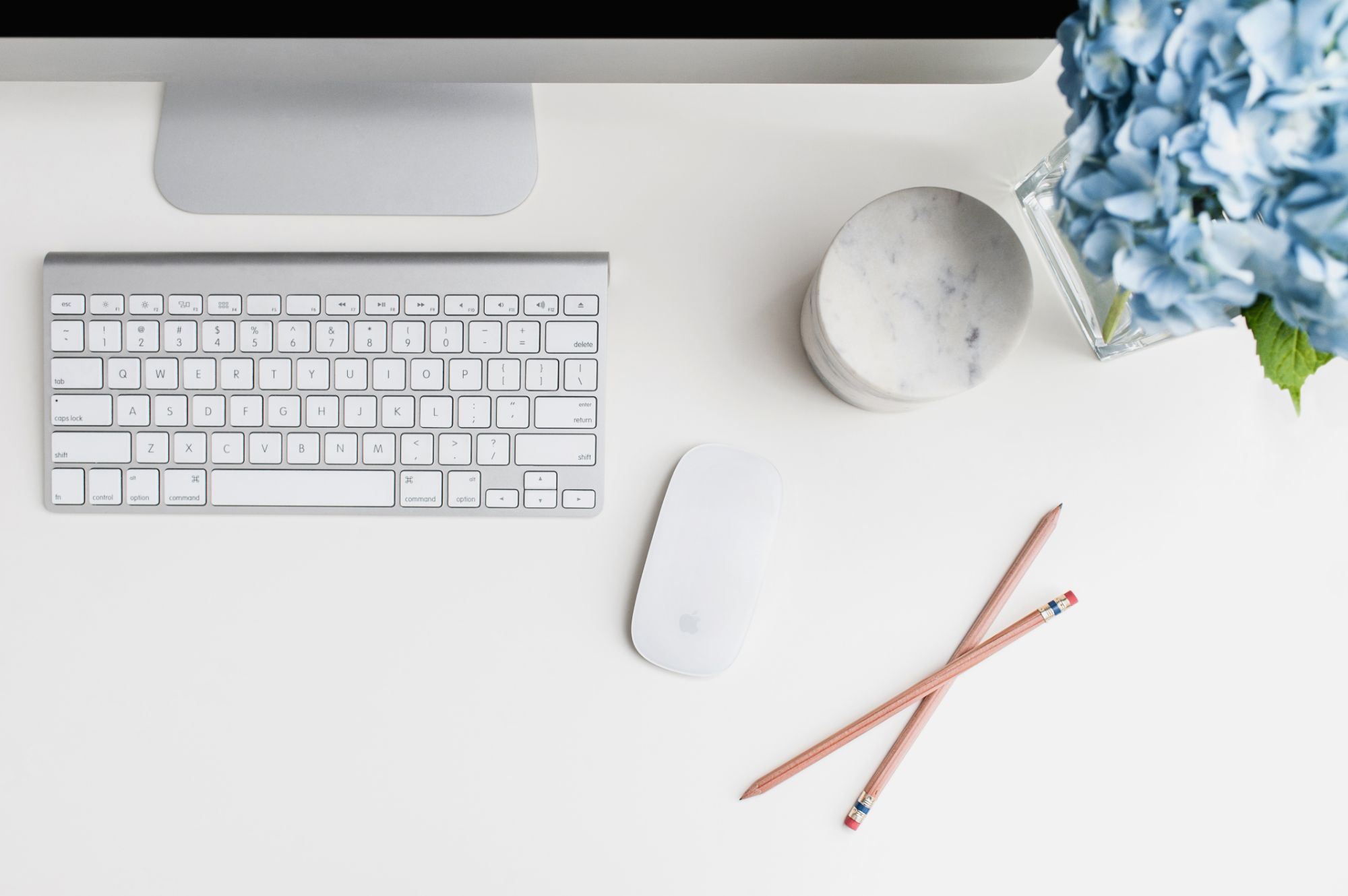 Harry and Bella Branding Design
When I met with Helen from Harry and Bella Boutique she already had an exisitng branding design and approach for her Manchester based business. Helen was keen to move towards a branding approach which reflects her move towards more luxury and bespoke products, and which reflected her ideal clients needs.
We explored different branding design approaches which matched the customer avatars for childrens clothing designers and luxury childrens boutiques, and crafted this palette and mood board to bring to life the new brand styling for the business.
The logo design concept was designed to have simplicity and style combined into an approach which would translate well into physical marketing materials as well as across digital marketing channels.
The result is a clean, sophisticated brand styling which oozes style and soft femininity. This branding design project was a joy to create and the progress already being seen by Harry and Bella with their new brand identity is very encouraging!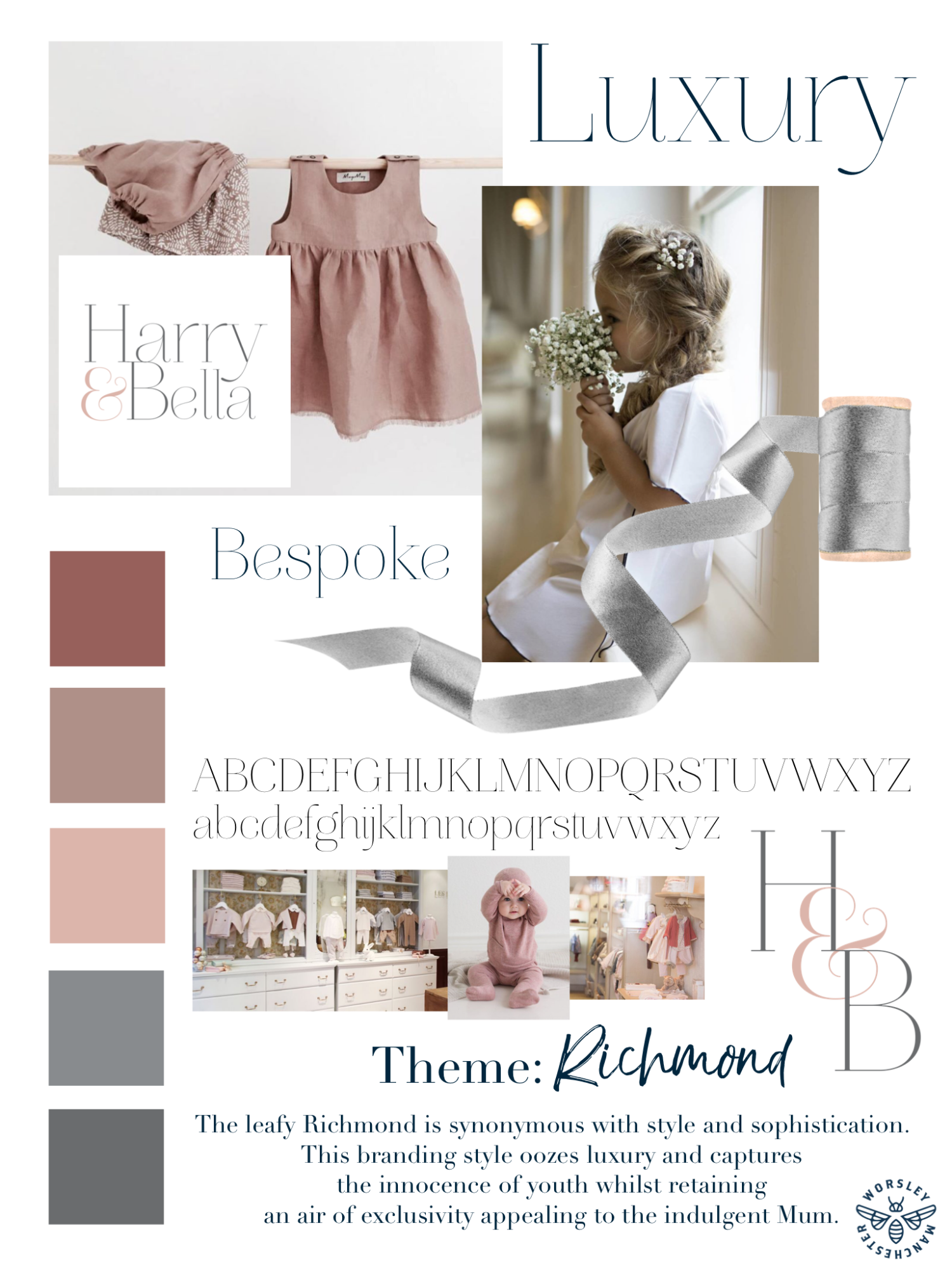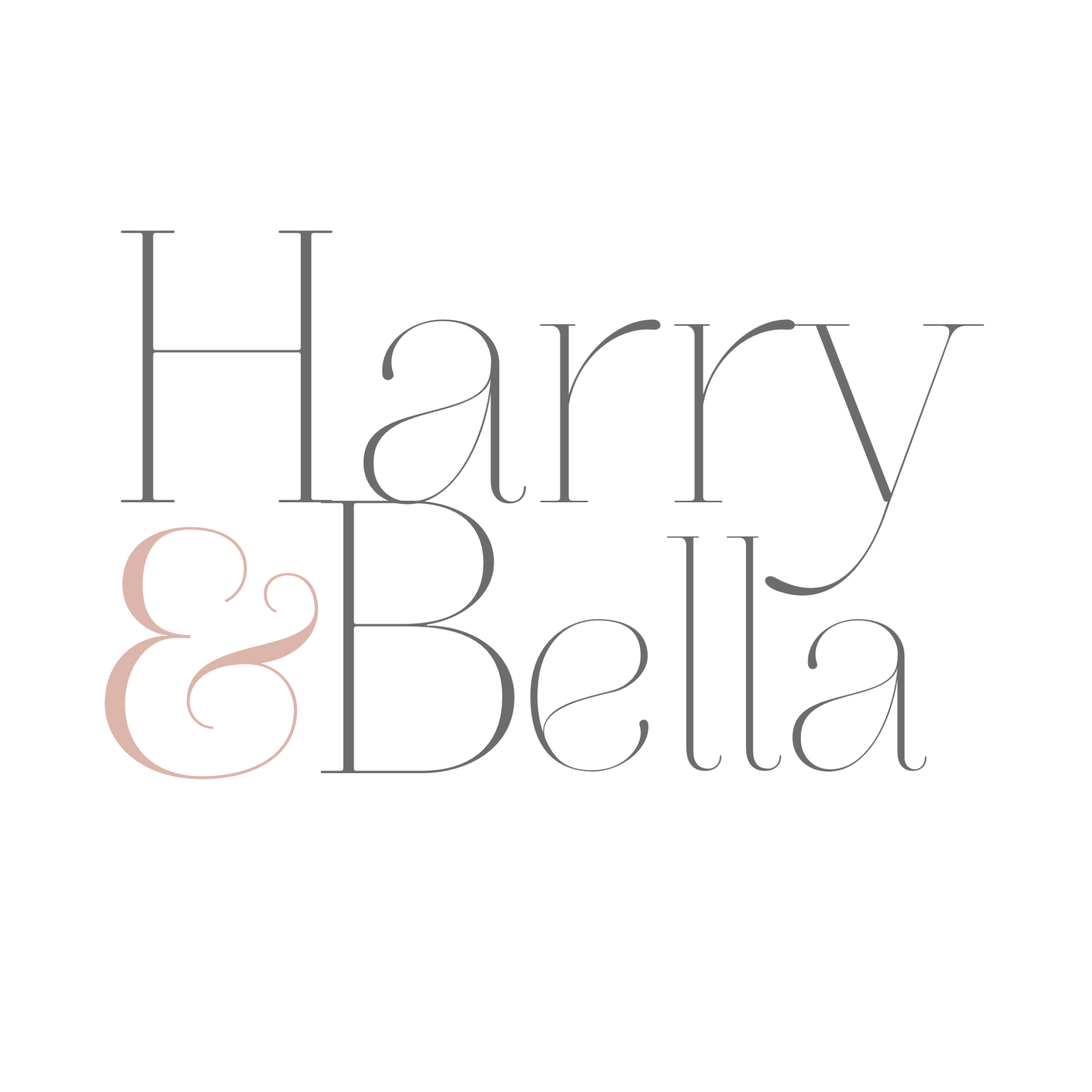 "Determine who you are and what your brand is, and what you're not. The rest of it is just a lot of noise." Geoffrey Zacharian
Case Study: Feather Wellness
Back in 2018 we had the privilege to meet with the wonderful Chloe, who was looking to build her own wellness and beauty business following a period of maternity leave. Chloe is a qualified beautician and massage therapist and was looking to establish her business as a mobile wellness and beauty provider.
Chloes goal is to create a business which gives her clients a mini escape from the work day. Being accessible and having a soft focus but clean lines led us to build this beautiful brand approach.
Case Study: Balloon Fairy Manchester
Balloon styling and decor has come on massively in recent years - the developments in materials and technology have allowed for the creation of stunning personalised items, and Genna and her team at Balloon Fairy Manchester have created a beautiful portfolio of products.
Style, elegance and simplicity were the important voices of the brand and we have translated this with a concept which reflects her personality and approach.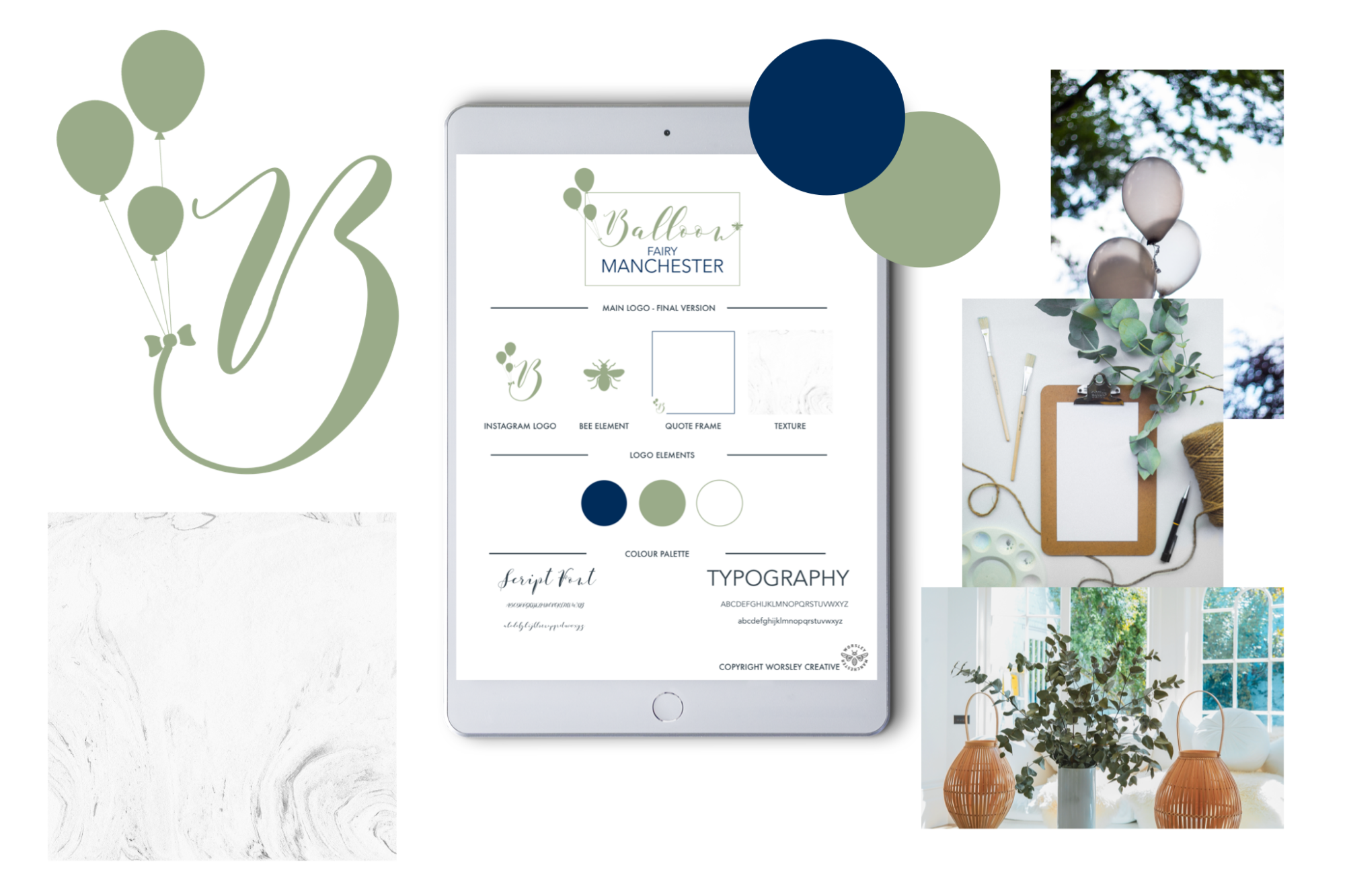 Case Study: Candy Blossoms
The amazing Claire has grabbed hold of her dreams and made her dream business a reality. What started as a hobby and a passion has now become her day job, and it has been a privilege to support Claire with her journey to bring Candy Blossoms to life.
Claire speciliases in chocolate bouquets for all occasions - when we were exploring her branding we established the importance of incorporating the blossom colours from St Marks church in Worsley where Claire was married. We combined this with fresh colours that compliment and a fun, whimsical typography set.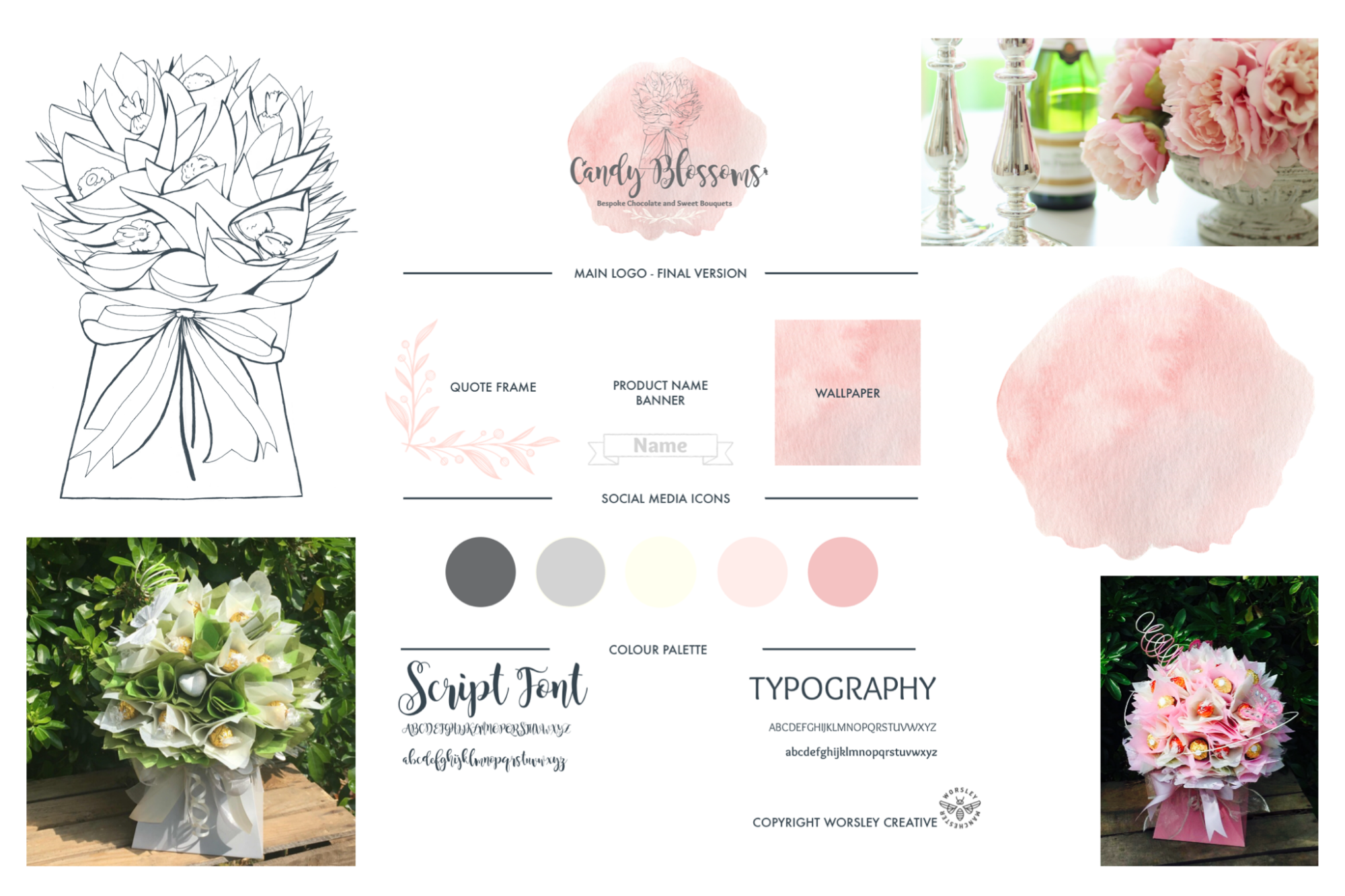 Branding Design by Worsley Creative is a bespoke service - we pride ouselves on offering a full consultation where the business goals and ideal clients are fully explored and understood. We are then able to create a branding design for small businesses across the UK and beyond who are looking to level up and move on in their business journey. Based in Manchester and providing an international service, our brand deisgn service is focussed on delivering to to brief, on time and with good value for your investment.
Get in touch to discuss your requirements for Manchester Branding Design today.