#ReasonsIstarted - How one bold and courageous woman started her sustainable fashion brand...
Posted on
#ReasonsIstarted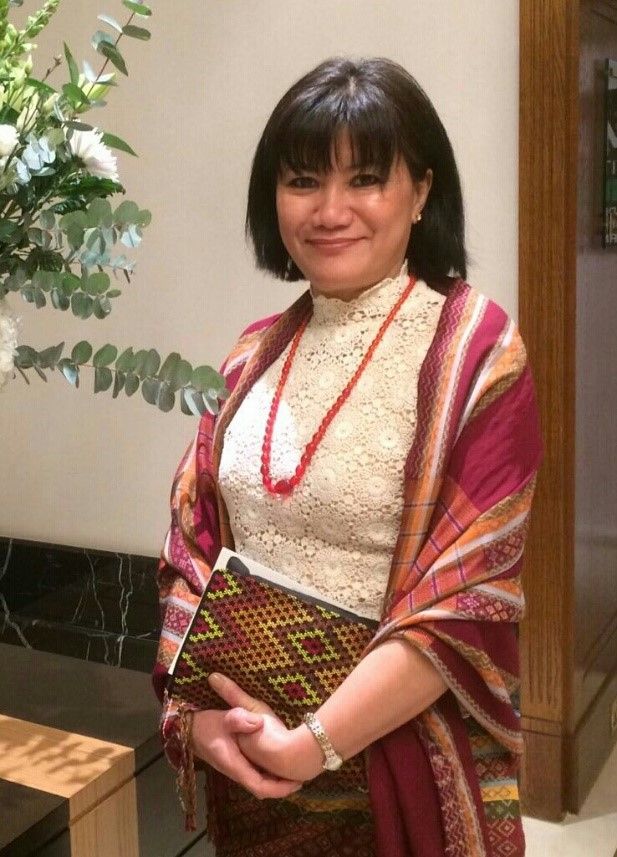 Foreword from Pamela
This series of amazing stories from fiercely feminine entrepreneurs documents the journey of some inspirational women who have founded and built incredible brands. These are stories of reinvention, stories of unlocking creativity and pivoting during the pandemic and managing adversity to demonstrate their passion and commitment to building a future legacy.
The next in the series is the amazing Nuni - who set up a sustainable fashion brand Enfair with a truly ethical focus...
The reason I started Enfair
My name is Nuni Randall, I was born and raised in Mizoram -a small state in the North East of India and I have studied and worked in various parts of India and the Solomon Islands. I am married to an Englishman and we live in North London,
As a young girl, one subject in Social Studies that stayed with me to this day was about the plight of the poor farmers in mainland India. Despite working so hard all their lives they were born with nothing, lived with nothing, and died with nothing. That really disturbed me, and I knew then that I wanted to do something that would benefit the marginalised.
Studying in various parts of India gave me some first-hand experience of the unfair class system as well as an insight into the patriarchal system. Seeing how women were expected to play a subservient role made me passionate about empowering women with life skills to boost their confidence and enable them to contribute to their family income.
Fast forward to six years ago; my young family and I were living in North London. My son was about to start nursery and I was uncertain as to which direction to take, so I prayed and deliberated. It soon became clear without any shadow of a doubt that I had to start something that would benefit women from disadvantaged backgrounds in India. At the end of 2014, I travelled to New Delhi India to start Enfair. I had limited funds and very little experience in running a business, but I was passionate about making a difference, even if that meant helping only one or two women and their families. My vision has always been to help improve their lives through learning new skills including sewing and embroidery. The articles they make give them an income that helps to improve their lives and those of their families.
As well as myself, I set up Enfair with my friends who are based in New Delhi, India. They are also passionate about making a difference. In fact, they are the ones who handpicked the women we are working with. At present our team consists of a medical doctor, who works among the slum community in New Delhi and another friend who is an expert at needlepoint, overseeing training the women with embroidery skills. Enfair is and has always been about teamwork. We have been blessed to have a community of friends and family in London and India who always share their valuable time to help us when needed.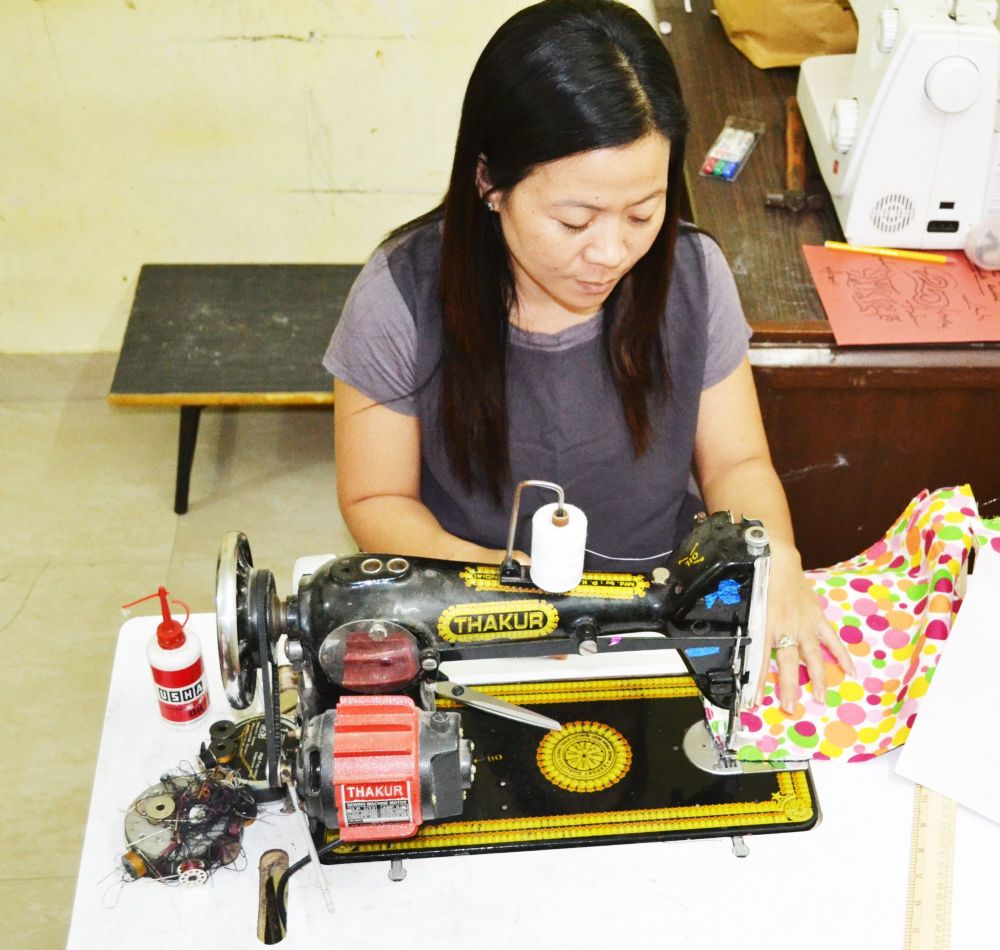 Empowering women: Our products are designed in London and are mainly fashion accessories including handbags, purses, and scarves I travel to India every year to visit our producers, source material for our products as well as to work on new and existing designs. Over the years we have worked with a number of women, some have moved on and some have stayed. What keeps us going despite all the challenges is to watch these ladies growing in confidence. I always feel inspired when I see that our work not only help these women earn an income but also empowers them and equips them with skills. It boosts their confidence and helps them look to the future with hope. Each bag made represents a journey which is as unique as the bags and the women who embroider them.
Sustainability: We take pride in using recycled material and locally sourced materials where possible. We often use recycled handwoven fabrics, cotton, embroidery threads to minimise material sent to landfill. These materials are either bought by us or donated to us by our supporters. We like to incorporate hand-loomed textiles in our products which we source from Mizoram, North East India. These hand-loomed textiles are either handwoven in a loin loom or a handloom by talented women weavers. The designs are unique and special to that region. We use newly woven textiles as well as old but barely worn textiles and upcycle them into bags.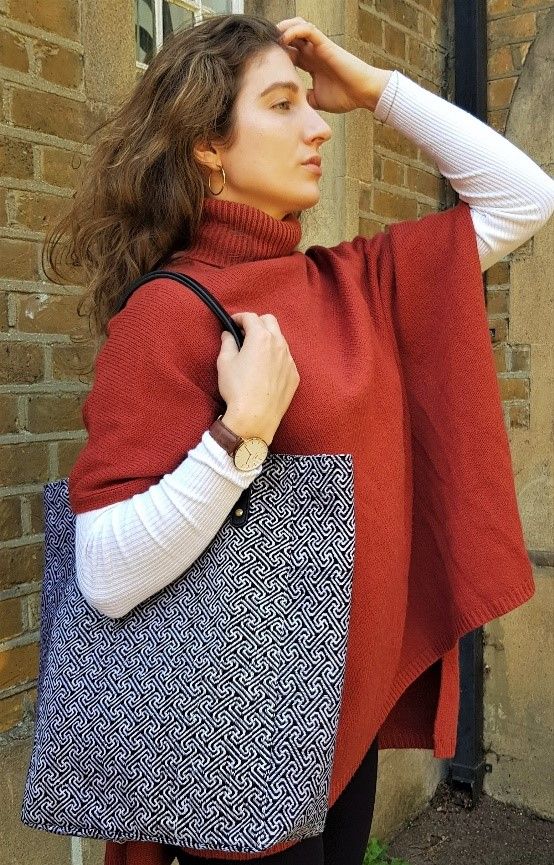 The Challenges: Over the years we have faced many challenges. We often run out of funds and have had to be financially supported by our families. If we had any doubt about why we started, we would not be here today. When faced with difficult situations and challenges, I look back and remind myself of why I started and how far I have come. Those same reasons are what keep me going now.
The other problem is online visibility. We have a number of loyal customers, many of whom are repeat customers, who keep us going. I am certain there are more potential customers out there but reaching customers online can be difficult, especially when your resources are limited. I have joined Pamela's SEO Privilege group and I am learning a great deal about SEO for small businesses. I am hoping that we will soon be able to reach more customers online.