#reasonsIstarted - How one passionate retailer wants to help independent product business owners be successful!
Posted on
#ReasonsIstarted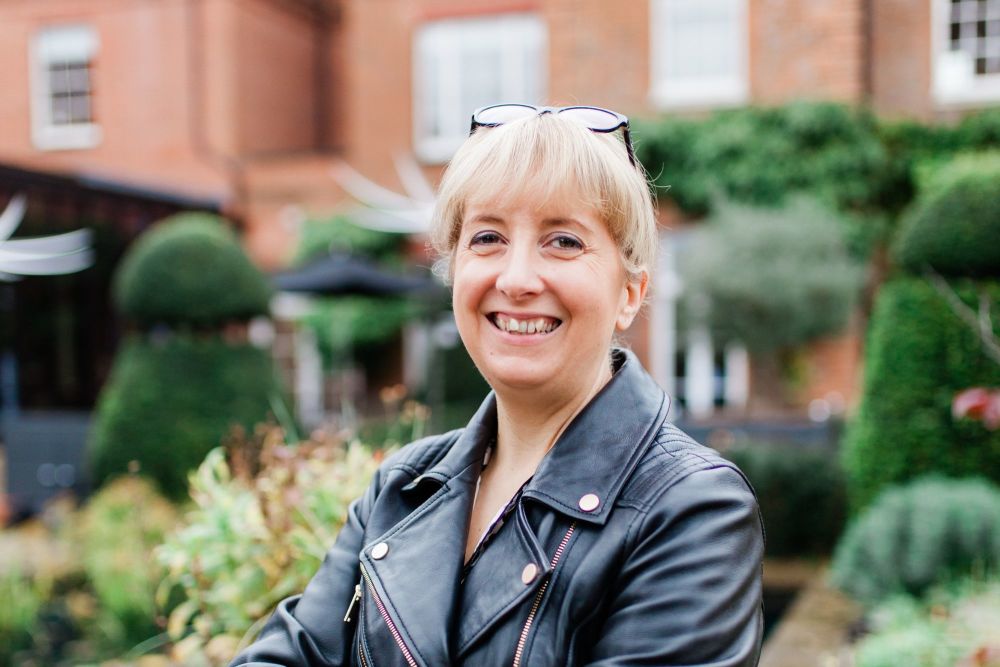 Foreword from Pamela
This series of amazing stories from fiercely feminine entrepreneurs documents the journey of some inspirational women who have founded and built incredible brands. These are stories of reinvention, stories of unlocking creativity and pivoting during the pandemic and managing adversity to demonstrate their passion and commitment to building a future legacy.
The next in the series is the amazing retail specialist Laura Harrison – who has taken the leap from corporate to entrepreneurship – and is helping small independent retailers to maximise their success!
From corporate to indie - helping to make retail processes implementable!
Retail has always had a special place in my heart and crafting a business that has allowed me to help brands grow has been really wonderful.
I started LH Retail Development in April 2020 after taking redundancy and a career break to work out what I really wanted to do. I had been given the opportunity to work on a project that had kept my love of retail alive and even after over 20 years in the same industry I knew I couldn't leave it behind.
Going through the redundancy process from a big corporate retailer took longer to get over than I'd thought. I had been my choice not to stay but the feeling of loss of a position I'd really loved was hard and I'd put my feelings to one side so I could make sure my old team had got through it before I dealt with it. The time away gave me lots of space to think about what I really wanted to do.
Retail, or probably more accurate – shopping, has been a big part of my life for so long and it's a genuine love. It goes all the way back to spending time with my Mum, she often tells a story of how she sat me on her knee and showed me how to order out of a catalogue! I was introduced to the excitement of seeing new things and that has never gone away.
A day out at the shops has always been something Mum and I do together, we 'mooch' about and have a good lunch and generally catch up on what's happening with us. It's always a positive thing and I know that so many others get joy from finding something beautiful in stores or online that is just right for them.
I went straight from school into stores and climbed the ranks to Manager by age 21 before moving into Head Office. Here I got to see how it all worked, how buyers curated and worked with designers and how the business side of business was run. I found that I loved the numbers part of things and I could put together the insight that drives the creative process.
Range reviews, meeting suppliers and understanding trends was so exciting and knowing I played a part in putting the strategy together was 100% job satisfaction, I'd found a career that meant my love of shopping was a strength.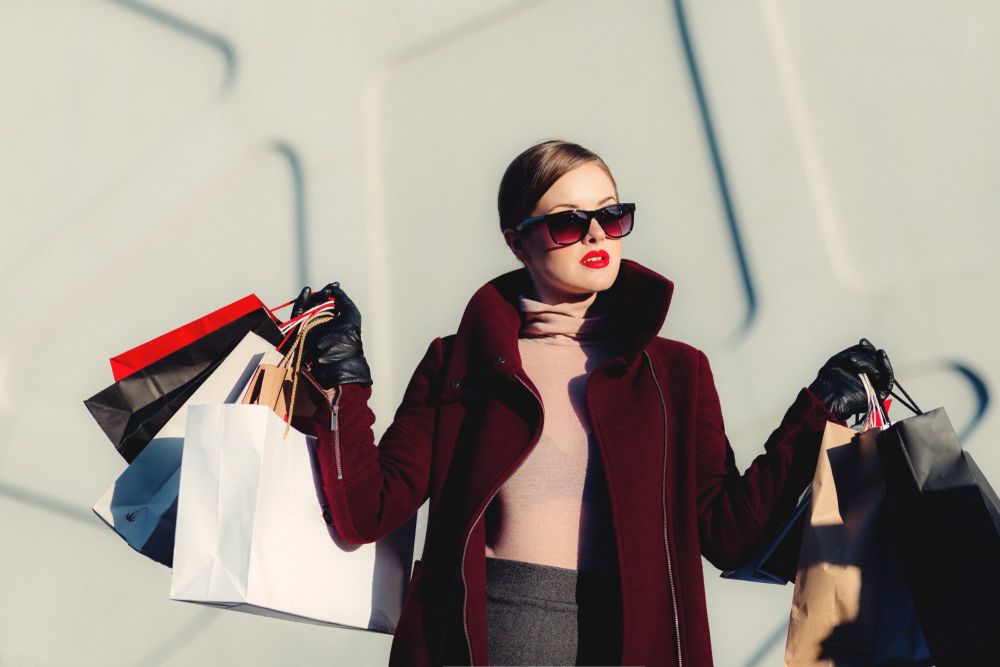 I that's what I love about supporting brands to do what they do. I have been working with stores and buyers across some of the big high street names for nearly 25 years now, helping them sell joy to millions of people. Whether they provide practical or aspirational products they are making someone happy when they decide to buy, it's a real service to many.
My role has always been about the numbers and process, being there for creative people who want to design and build the perfect range but don't enjoy the spreadsheets and the data work that come with understanding the detail of retail. Knowing I could provide this as a service and skill building for those who wanted to learn gave me the push to get LH Retail Development moving properly.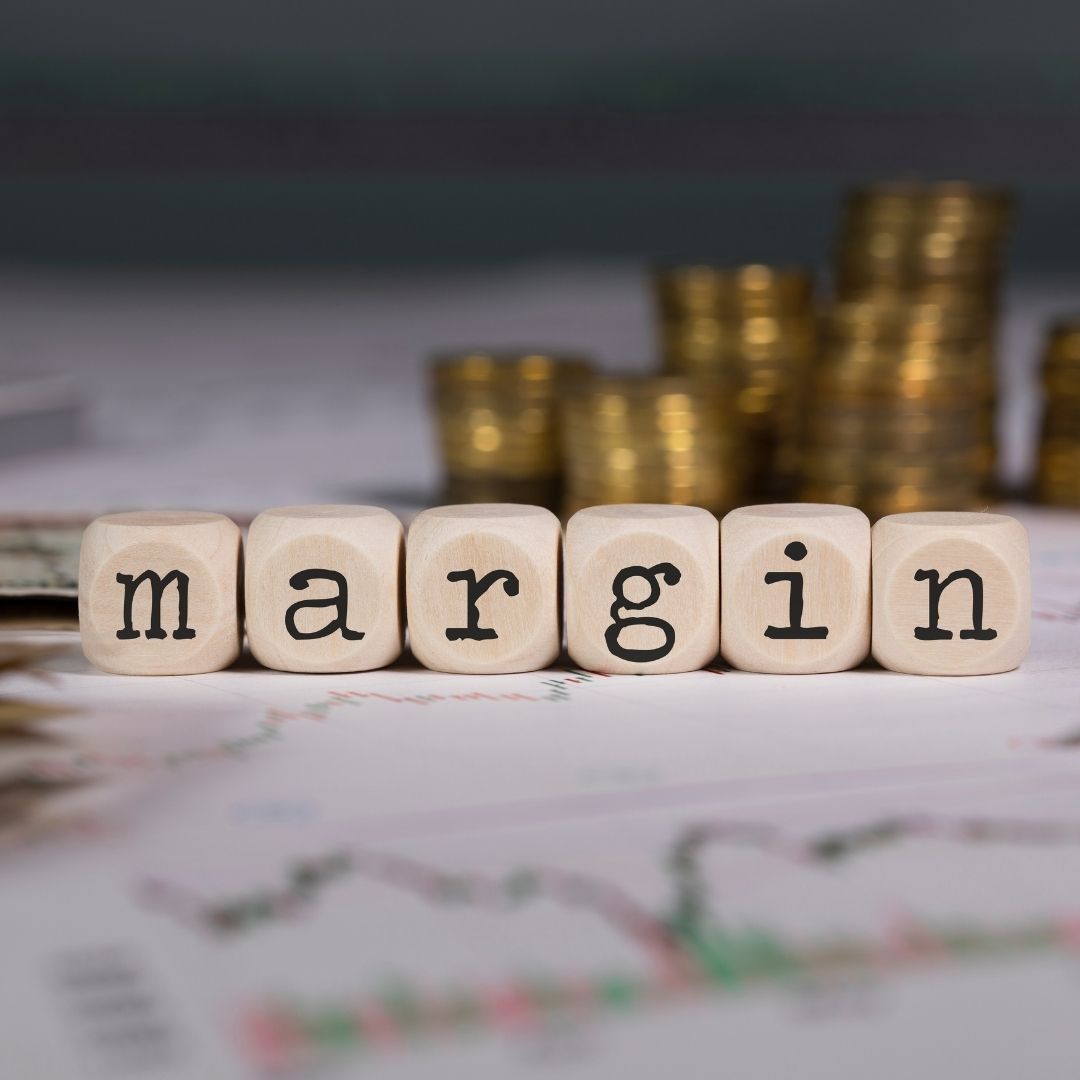 I knew I could provide the foundations that independent business owners needed to focus their time on what would improve and enhance their processes. Underpinning the product build with the right sales and stock plan and teaching them how to judge what was good and what needed to be managed in their mix.
Starting my consultancy meant I could help different levels of need and feel I am helping keep the next generation of big names in the game, the likes of H&M, John Lewis and Habitat were all small businesses once.
I hope that I'm here for retail for a long time to come, it's one of the best industries out there and I can't wait to see what new brands I work with along the way.