#ReasonsIstarted - how one incredible entrepreneur is changing the fashion industry, one hoodie at a time...
Posted on
#ReasonsIstarted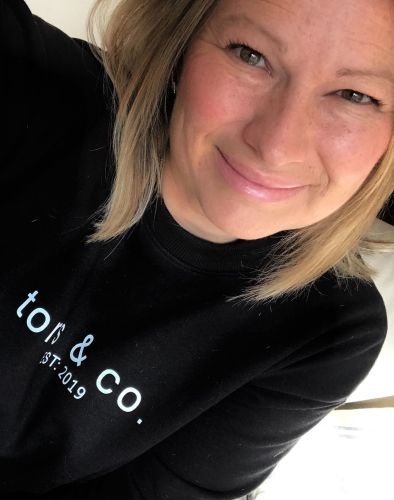 Foreword from Pamela
This series of amazing stories from fiercely feminine entrepreneurs documents the journey of some inspirational women who have founded and built incredible brands. These are stories of reinvention, stories of unlocking creativity and pivoting during the pandemic and managing adversity to demonstrate their passion and commitment to building a future legacy.
The next in the series is the incredible Victoria Leigh, founder of ethical fashion brand Tors & Co. When you hear about her purpose led business you will rethink your whole approach to fashion…
It is time to fast forward from fast fashion…
In 2018 my whole world fell apart when my marriage ended. I had always been a high achiever with big goals and even bigger dreams, but now, faced with chronic health conditions and a lack of confidence, I was broken and unsure of myself. I was so afraid that I just stood still, but I knew I had to start building new goals to be able to move forward.
Why does fashion need to change?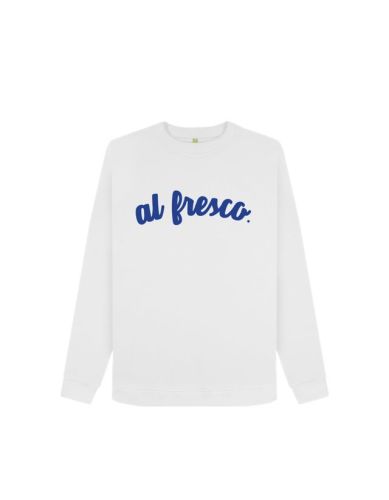 With 25 years' experience designing handbags and accessories for the High Street, I have seen first-hand the destruction and devastation that the fashion industry has on the world around us:
These statistics are truly shocking and with a passion for the environment, my whole career went against my core values. So, I started thinking about how I could change this. I wanted to prove that you could make fashion sustainably whilst still being affordable… although at that stage I wasn't even sure it was possible!
As many of you will know, the industry is full of GREEN-WASHING, with many retailers making big 'ECO' claims that are totally misleading their customers. I will never understand brands (big and small) who make clothing out of recycled plastic bottles. Every time these garments get put in the wash, they release microplastics back into the waterways, it makes no sense at all and actually makes the problem worse.
In light of this, it was important to me that I built a brand that people would and could, truly trust. A 'go to' where they could shop without guilt, knowing that I have produced something that is as sustainable as currently possible.
My goal was set, now I had to find a way of achieving it! So, I started looking for potential suppliers. After months of research, I eventually found someone, but it almost seemed too good to be true. They ticked everything on my list and more. That is when I learnt all about a CIRCULAR ECONOMY, and the reality of my brand Tors & Co. had finally begun.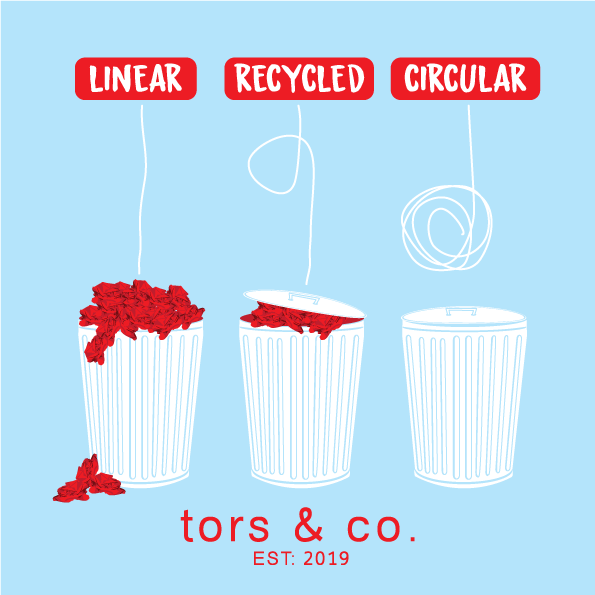 The Brand
Tors & Co. is a combination of sustainability and all things animals, mainly inspired by my own menagerie and lifestyle.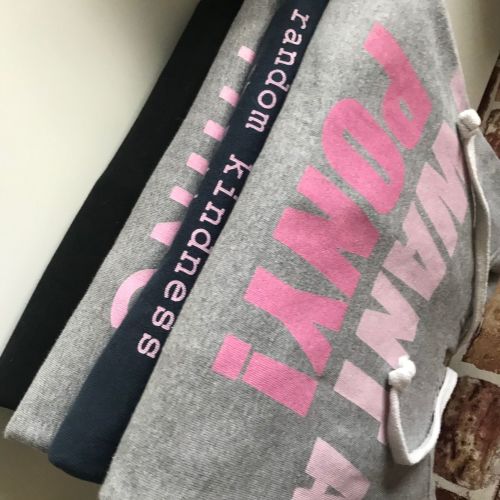 Our clothes are made from 100% GOTS certified organic cotton and made in a renewable energy powered factory. Our dying process is on a closed loop system, so the water is filtered and then reused again and again. The filtering is so good that the water is actually drinkable after dying and the waste from the filters is used for road markings. Every product is designed to be remade, when you've finished with them send them back and we will recycle them into a new T-shirt. We will give you a £5 discount on your next purchase as a thank you. This process can be repeated over and over again so that they never end up in landfill. Our whole production line is SA8000 certified meaning we meet the very highest ethical standards. All our packaging is 100% plastic free and made from FSC approved recycled paper; even our labels are made from the scraps of cotton swept up from the factory floor, which is turned into paper. I am so proud to work with my supplier, they are constantly evolving, investing and trying to find new ways of improving the whole system.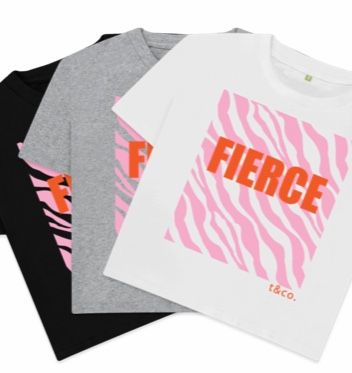 The Challenges
My main challenge is visibility. Although I am small, I have extremely loyal customers. But getting noticed in a fog of Green Washing and educating people on my plight, is proving difficult. Since joining Pamela's Privilege Group, I am learning all about SEO and I am hoping this will move Tors & Co. to the next level in 2021.
The Future of Fashion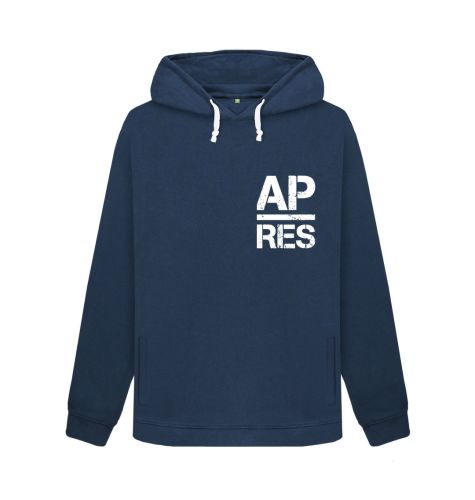 Can you imagine a world where all industries are circular?
The fashion industry has a lot to answer for! The big retailers have the money and power to really make a difference, but they are failing miserably and whilst consumers continue to buy, they will continue to produce fast fashion.
Well, Tors & Co is here now… proving that it can be done, so what is stopping them?