Guest Blog - Your wellbeing is your entrepreneurial superweapon
Posted on
Guest blog - Your wellbeing is your superweapon.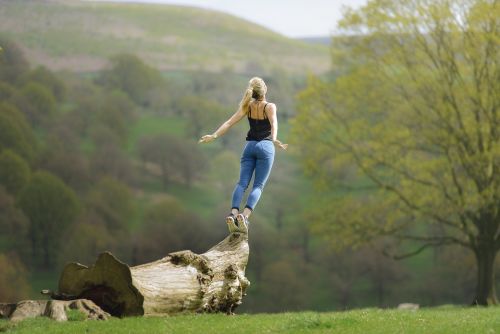 A guest feature from Laura Bland, Fitness Coach and Nutritional Advisor, founder of Laura B Fitness
Selfcare for busy entrepreneurs - who have to manage everything
As a business owner you probably wear lots of different hats on a weekly or even daily basis. One minute you might be creating content, the next you're sending out invoices, then you're designing new products and after that you're ordering supplies and then maybe it's back to mum life and your doing the school run pre-lockdown, and now add in trying to do some form of home schooling!! It's a busy world and we're all running around at a hundred miles an hour trying to get everything done, and when I say everything, I mean literally everything!
So, the question is with the current fast pace that we are all moving at, even during lock down, when do we take time out for ourselves? Is it important to take time out for ourselves? Do you still feel like selfcare is being selfish? Does the idea of shutting everything down for a few hours bring you out in a sweat because you're worried about missing out on something or letting a customer down? Or do you feel like you simply don't have the time to put some focus on yourself because there is just too much to do?
In this post we will talk about:
The importance of self care as an entrepreneur and HUMAN BEING
Types of self care you can do that won't break the bank
Ways to stay healthy in the chaos
Tips on getting active
Selfcare and your wellbeing are vitally important
I'm sure you've heard it before but selfcare really is something that you should invest in, and when I say invest that doesn't mean you have to be spending money. Investing in your own health, fitness and mental wellbeing starts simply by making the decision to put yourself first more often.
An act of selfcare can be any of the following:
Sitting in quiet for 5 minutes and simply focusing on your own breath
Putting your phone/tablet/laptop to one side for 5 minutes to really enjoy a cuppa
Putting on a face mask and watching your favourite movie
Cooking, or even better getting your other half to cook your favourite meal
Having a long soak in a nice bath
Turn off all your gadgets and read a good book
Paint your own nails, do your hair, get some makeup on – even if you can't go anywhere
Thank yourself for being incredible because I can promise you that you are
Get some exercise and get your heart pumping
If you want to then go ahead and eat that bar of chocolate and do it guilt free
Finding joy in what you enjoy
Self care is just about doing something for you that you enjoy, it doesn't have to be something that you spend hours at a time doing, it doesn't have to be something you do alone and it doesn't have to cost you a fortune. We're all different in our likes and dislikes so it stands to reason that selfcare will also be different. I have a friend that loves nothing more than a trip to the nail bar to get a manicure and her nails done, that doesn't interest me though so I don't invest my time, energy or money in doing it – in fact I think I've only had my nails done twice in my entire life.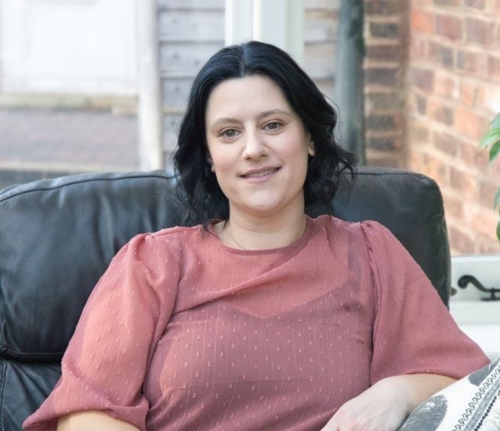 For me, self-care and "me" time means getting a workout done, that's why I get up around 5am most mornings, which I know a lot of people think is crazy! I like to be up early so that I can enjoy a bit peace and quiet and just be focussed on myself. Then I head to our garage which is now our home gym and I spend around 30 minutes getting in a workout, raising my heart rate, getting sweaty and generally setting myself up for a good day.
Now I know that not everyone is an early bird like me, I also know that we all have different pulls on our time. Maybe getting up early is the last thing on your mind after a late night of business activity or having to get up to the kids two or three times in the night.
So if that's the case, if you are constantly busy and on the go or if sleep has become a precious commodity that you don't get anywhere near enough of then you need to keep reading because self-care and looking after you physical and mental health just became even more important.
From recognising how difficult it is for people to stay on track with their health, wellness and fitness, I was really proud last year to publish my first ever fitness planner. It is designed to help women unleash their inner super powers, and help people to get some structure into their routines and to help keep wellbeing on the agenda.
Taking care of yourself helps you to be able to take care of others
How can you expect to take care of everyone else and keep your business and your house running if you aren't taking care of yourself? If you don't put fuel in your car it eventually stops working, if you don't get your car serviced it eventually breaks down. Your body and your mind are no different they need to be nourished and they need to be looked after.
Here are a few simple tips for all you crazy busy people:
Drink plenty of water. When you start to get dehydrated you get tired, your energy levels drop, your memory starts to falter, you get become grouchy and you may start to suffer with headaches. Keep sipping water throughout the day – make it a priority.
Eat. Yes, that's right, eat some actual food. Try to create some regular mealtimes and don't skip them too often because you're "too busy". Eating at regular times is good for the body, it knows what to expect and when.
Move. If you're often desk bound, then think about setting a timer for every thirty minutes and just take a two-minute walk around you home/office. Getting up from your desk on a regular basis will help with your posture, you can even tie it in with point one and go grab a drink of water.
Self care. Set aside one block of time each week, whether that's five minutes or five hours to do something for you that you will enjoy. Make sure you do this with no feelings of guilt, schedule it in your diary like any other appointment so that you don't miss it.
Get active on a bigger scale. It's super easy to get in a good workout at home without a single piece of equipment – ok you might want a pair of trainers and a good sports bra but otherwise nothing needed. Do 10 of reps of each of the following moves and try to run through the routine 2-3 times for a great mini workout at home.

Narrow squats
Sumo squats
Lunges – both legs
Frog jumps
X-Jumps
Push ups
Crunches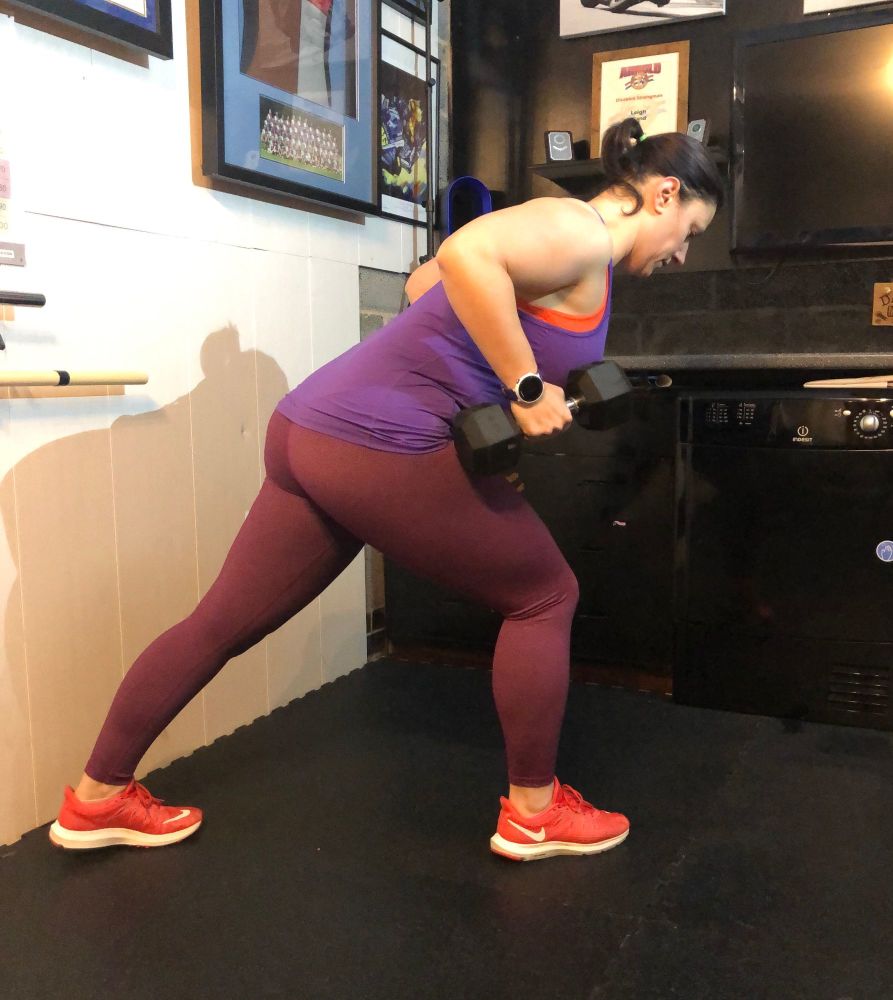 For more tips on staying active and looking after your health and wellness you can head over to my website www.laurab-fitnessmentor.com