#ReasonsIstarted - how the love of all things small inspired a small business...
Posted on
#ReasonsIstarted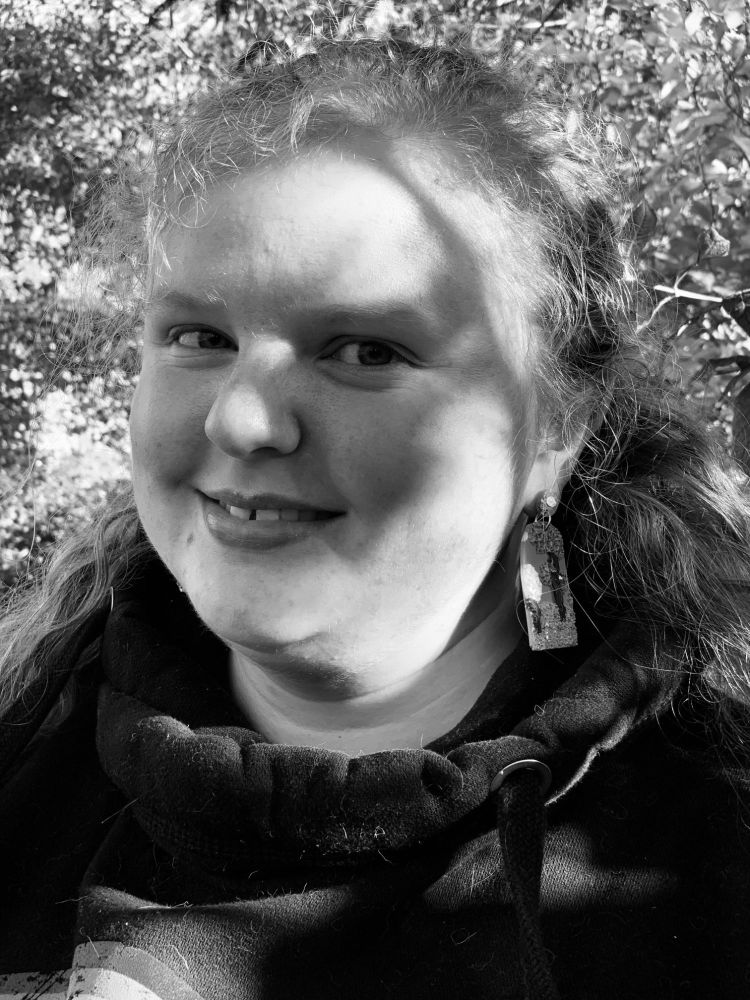 Foreword from Pamela
This series of amazing stories from fiercely feminine entrepreneurs documents the journey of some inspirational women who have founded and built incredible brands. These are stories of reinvention, stories of unlocking creativity and pivoting during the pandemic and managing adversity to demonstrate their passion and commitment to building a future legacy.
The next in the series is Sally Moonraker, creative designer and owner of Nine Yellow Birds an innovative polymer clay jewellery and accessories brand…
Nine Yellow Birds: 'a story behind every piece'
Miniatures have always been in my blood- I've adored them since I was tiny, but before Nine Yellow Birds came about, my focus, which is still my other passion, was photography. I hope to continue improving my photographic skills within my product photos, in the future. Photography may not be my job now, but it's still a huge part of my life and will continue to be so.
Nine Yellow Birds was born from a passion of miniatures. I've always adored doll houses, miniature items and anything tiny! When I discovered polymer clay, and realised (through ALOT of trial and error!) that I could actually work with the medium, with some ok results, I decided to try making my own miniatures- primarily food.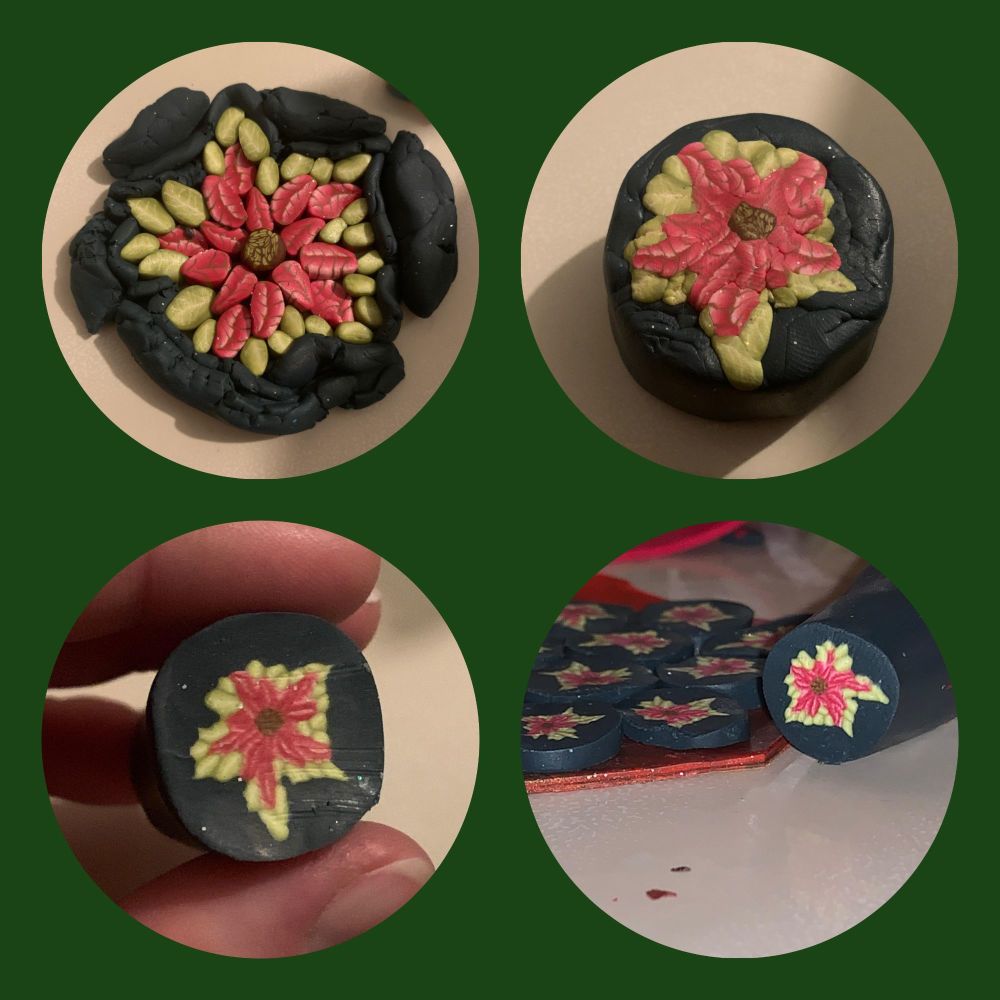 I can't explain what drew me to it, it was like a magnet; or a magpie being drawn to shiny things. I just HAD to make miniature non edible items. After watching a few YouTube videos- "Sugarcharmshop" and "Heather Wells"were my original inspiration and go tos. Soon, however, I discovered my own style coming out in my work and I spent less and less time watching tutorials to hone my skills, and more time just experimenting.
Once I started, I couldn't stop! I worked out that I much preferred creating sweet miniatures as opposed to savoury food. The more I made, the more I loved the medium and creating realistic looking minis. I'd definitely found my style.
As I created more, I realised the market for miniatures, both in England and abroad, was saturated. In any form you can imagine- magnets, jewellery, stitch markers, needle keepers, crochet hooks... the list goes on. I decided to try and create something which I was looking for myself- but in my own style.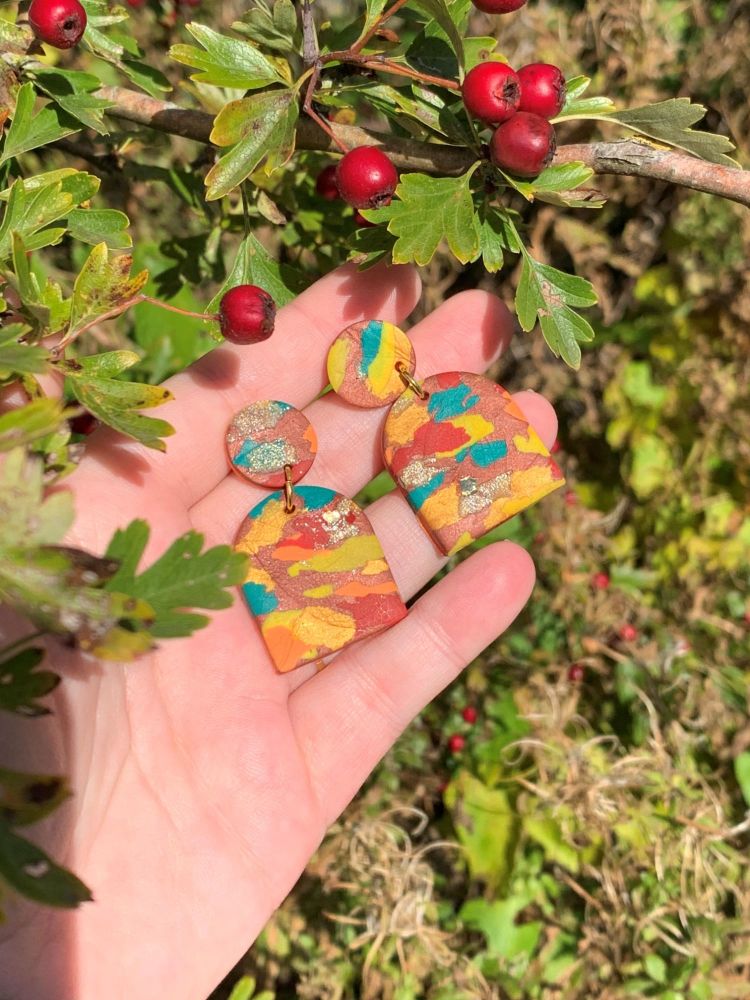 That's when Magpie's Gold was born- a collection of trinket dishes and statement jewellery. Both of which still feature my signature miniatures, but also some new pathways. I am inspired by nature, nature is my canvas and the greatest paint palette. Everything I create, somehow is linked back to nature.
My trinket dishes, heavily feature the solar system and flowers. My style is mainly abstract. The solar system dishes, also carry over into my jewellery and can be bought as sets- for example, a Mars inspired dish with Earth inspired earrings. There's something for everyone!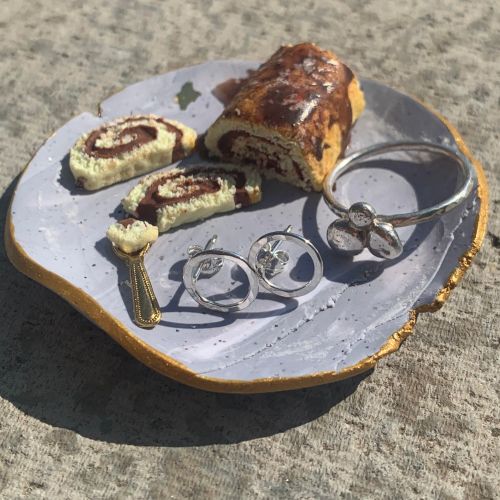 Within my jewellery, I wanted to create something I hadn't found on the market. Something I was happy with and would like to wear, which also provided happiness for others. I found that many of the statement earrings out there, were literally HUGE! I didn't want that. While I still provide large statement earrings for those who like that, I wanted to create a range which was beautiful but still small enough to wear daily. I also wanted to create dangles AND studs. Why can't studs be gorgeous, too?!
I hope I have created something for everyone- miniatures for those who love collectibles and dolls houses. Trinket dishes for those who have jewellery, hair ties, even coins, just lying around and earrings for everyone- men can wear the studs too!
I create all my work with themes or seasons in minds- we have loads of items for Christmas coming up. Why can't you have seasonal trinket dishes? Everything else is rotated to decorate for Halloween, Christmas, Valentine's Day, why can't dishes and earrings be changed too?!
Unlike big companies; EVERYTHING here at Nine Yellow Birds, is slow made in micro batches. You're not going to get perfect, mass produced, identical products. I had mix colours, hand cut, hand sand, and put all the components together myself. NYB is a one woman band! My friends and family take the mick out of me- I have patience for nothing else but clay! I spend hours working with this beautiful medium, but anything else?! I have no patience at all!
I only send out products I'm 100% happy with; I pour my heart and soul into each piece and if I'm not happy with something, I'll remake the entire thing! In the future, I hope to expand my jewellery line- I have SO many ideas! I also really hope to make some more connecting pieces with my dishes and jewellery.
The miniatures will be firmly staying put- the great thing about them, is they never go out of style! They'll be firmly keeping their home here on the trinket dishes. With All the experimentation I have done, I have proved to myself that miniatures and jewellery are my passion and I will continue to make them.
As no two pieces will ever be the same, every purchase- miniatures and jewellery- will be unique to the buyer. I also enjoy the challenge of adapting pieces to personal request. You may also notice that every dish and earring has a hand placed piece of genuine gold or silver leaf.
Find out more about Sally and her business by visiting her instagram profile!