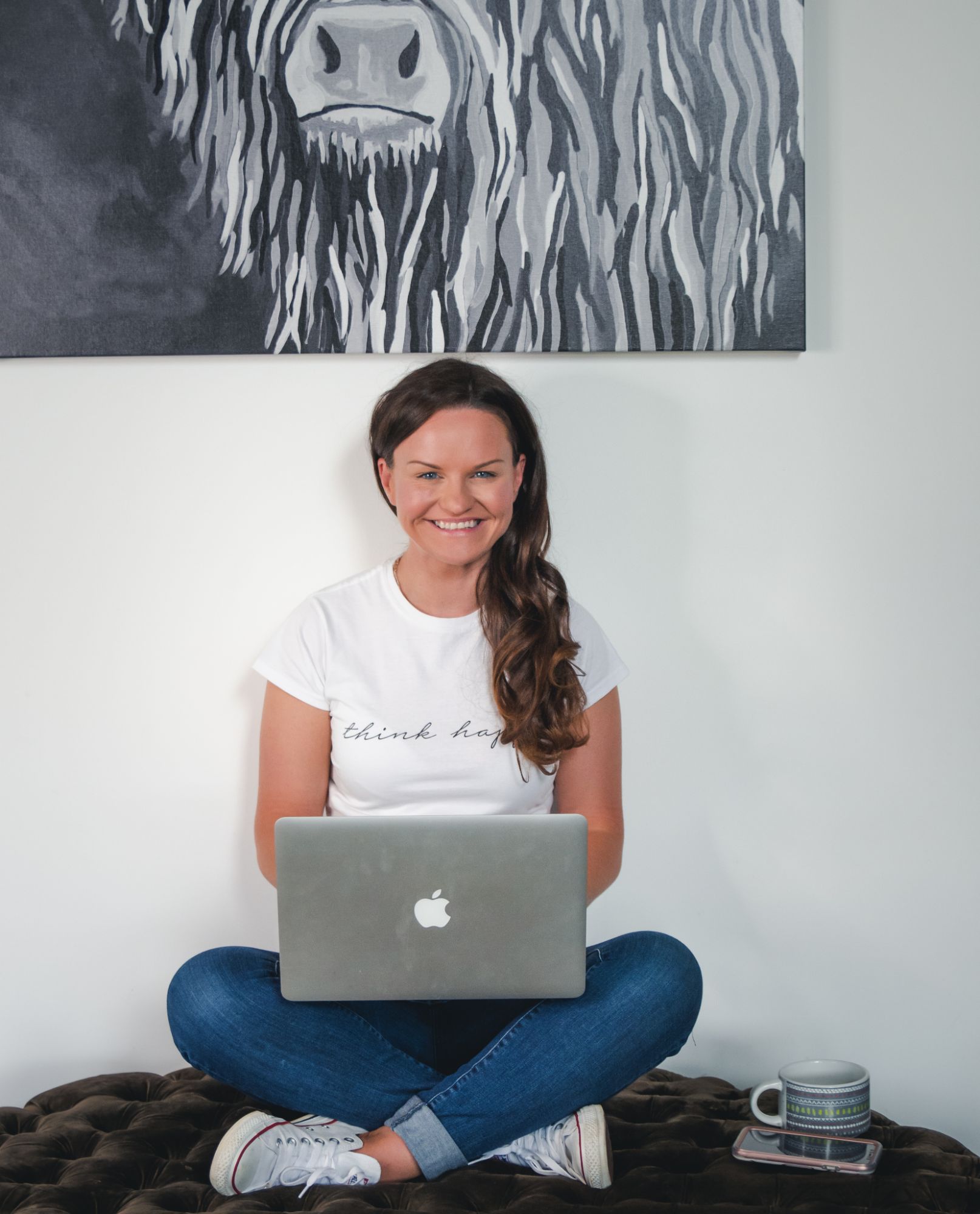 Hey! I am the face behind Worsley Creative Services! I'm really passionate about helping entrepreneurs find stylish solutions to help establish and grow their businesses online. I live by the mantra "Day One, or One Day?" as I believe we all have the ability to make today Day One rather than waiting for One Day...
I have what you might call a Portfolio Career - I'm really proud to run a training business that helps the low skilled and unemployed find and make progress in work. We operate a number of government funded contracts on behalf of the DWP, ESFA and European Social Fund. I absolutely love working in this field and helping to change peoples lives.
My other calling in life is being Creative! Having dabbled with running small businesses in the past, I know the challenges that entrepreneurs can face when trying to start up, establish and develop a presence in a very crowded marketplace. I pride myself on offering genuine, jargon free support to small business owners, and crafting solutions which give tangible results.
Whether you need support with the entire start up process, or are an established business looking to move to the next level, I can help you with your digital footprint to ensure that you are attracting and selling to your ideal client!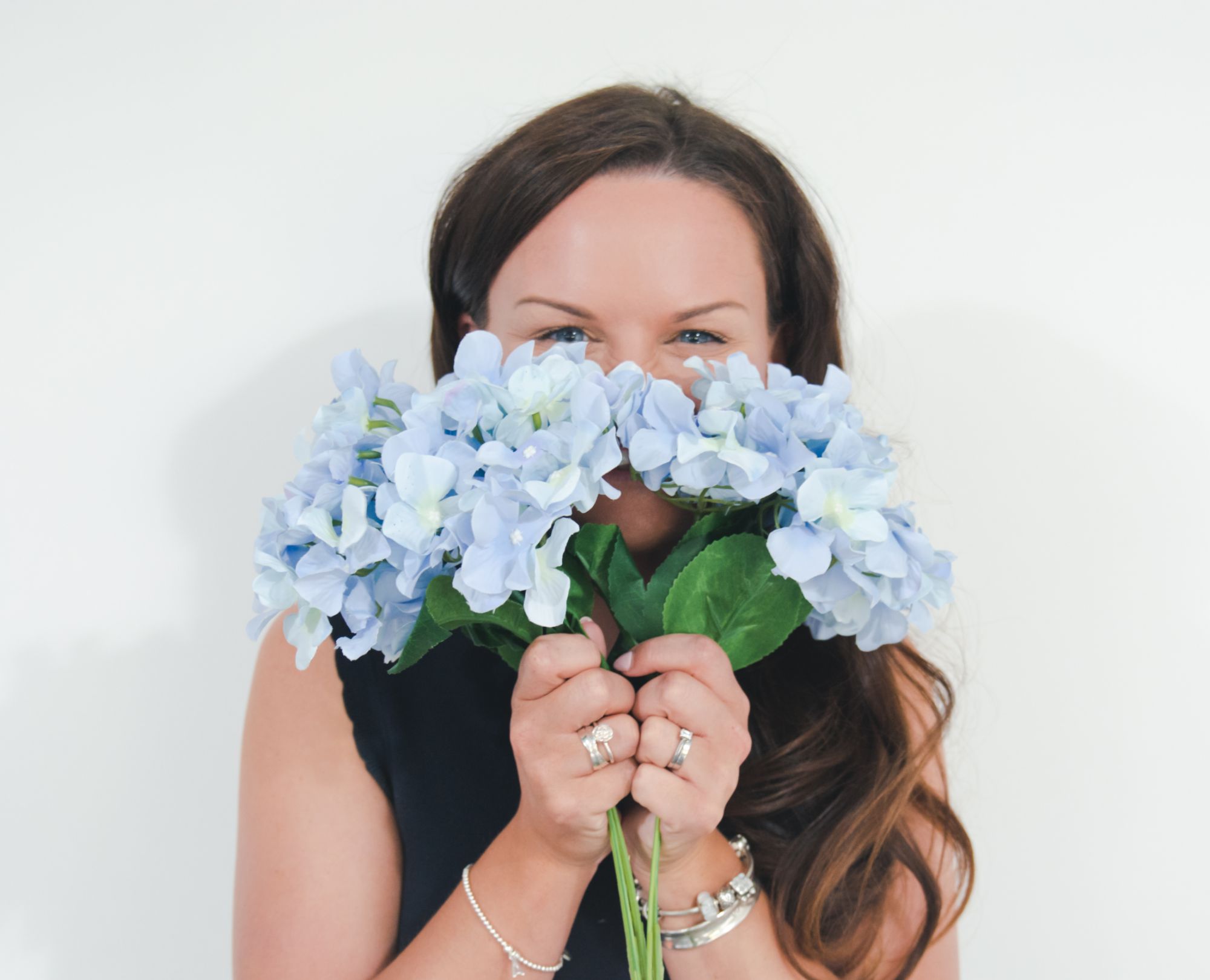 Running a business is tough - but should be fun!
If you don't love what you do, you either need to change what you are doing, or change what what you are doing!!
There is no denying that running a business can be tough, it takes hard graft, resilience and so much patience - but it can be so rewarding when you start to see the results of your hard work.
My approach is honest and direct - I won't mince my words when it comes to feedback on your business when I know it can make a difference, but my biggest commitment is that I will not try to sell you unneccessary products or services if I don't think they will generate tangible results for you.