Web Design, Brand Styling & Online Visibility services for ambitious entrepreneurs...
Welcome to Worsley Creative
Proud to be an independent, boutique Creative Studio that helps modern entrepreneurs bring their brands to life with stylish website and branding design to create an online presence that is professional and speaks to your ideal client.
Our core focus is to gain a deep understanding of each business we work with so that we can support with reaching the milestones and exceeding the goals set in the vision of the venture.
We build strong relationships and form partnerships which extend beyond just creative design - we know how challenging it can be to build a successful business in 2020, and we thrive on helping you with that challenge!
Whether you are looking for support with defining your brand presence, building a compelling webiste which gets your ideal clients buying from you or helping you with SEO and online visibility - we are here to help with you achieving your business goals!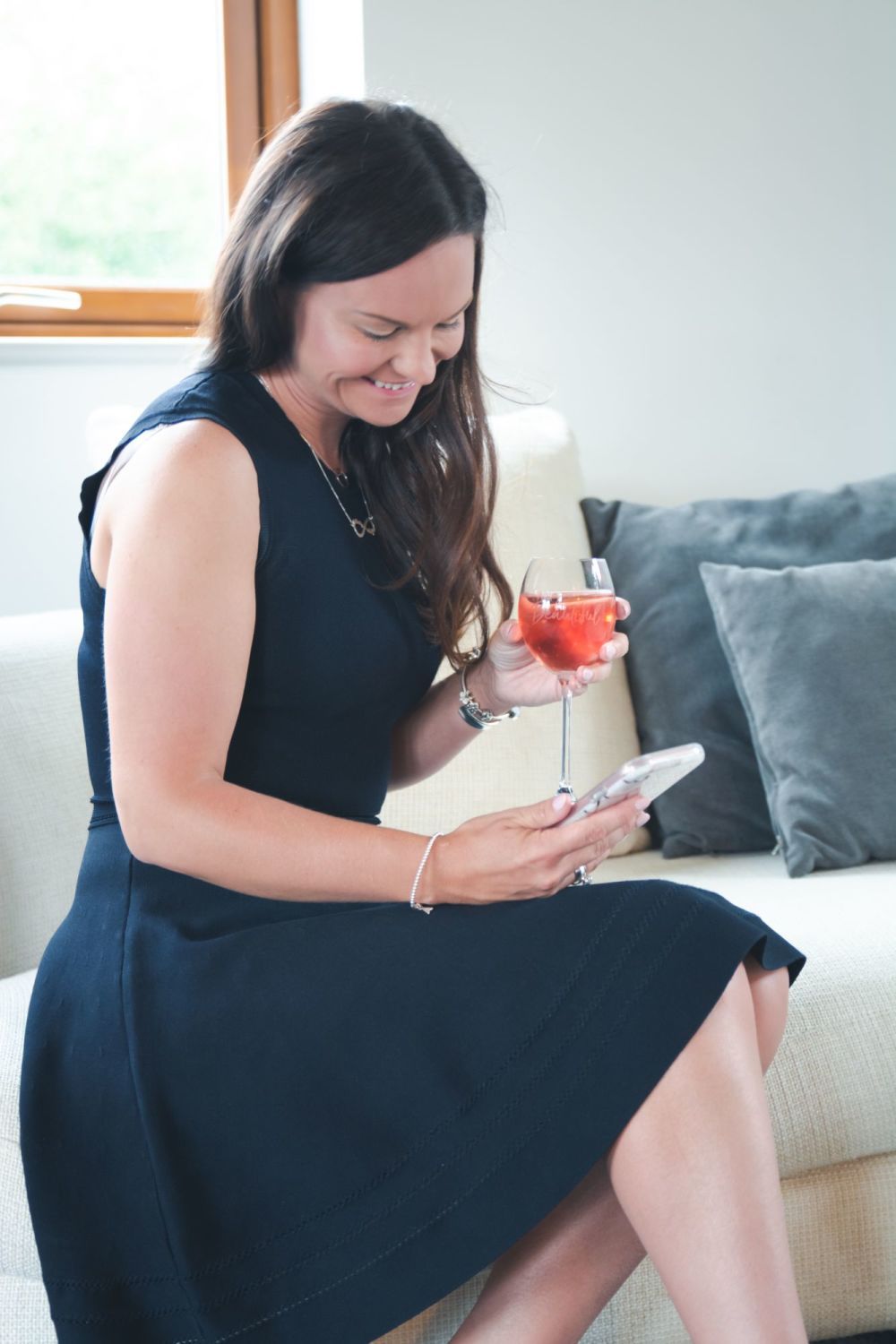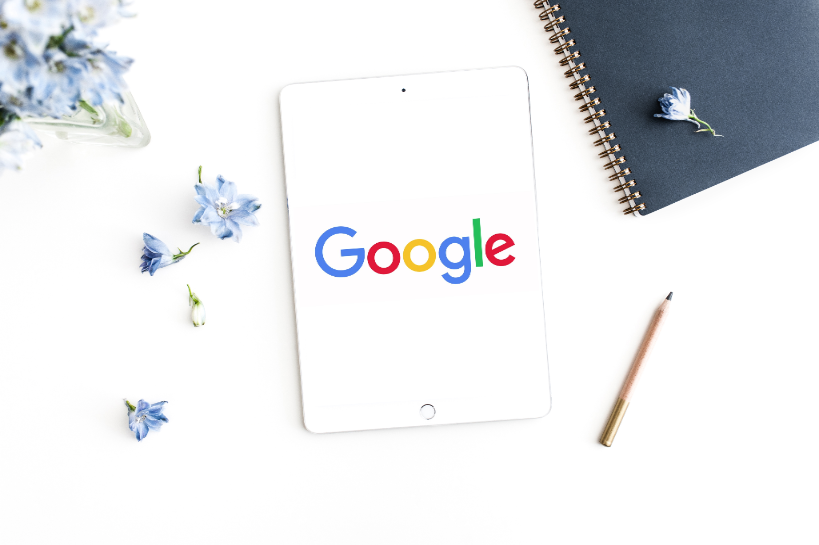 Join our free 3 day online visibility challenge!
Time to sort out your digital marketing strategy? Join our FREE overhaul your online visibility challenge and you can go deep on your business and how to attract your ideal client for those all important sales.
From the 27th- 29th May I will be live with daily tasks to get you thinking differently about your marketing strategy.
At the end of the challenge there will be a live free Masterclass giving you the actions you need to take control of your website and digital footprint.
Want to get your keywords sorted for your website?
Sign up and download this free resouce which will teach you the importance of keywords, how to research them for your ideal client; and where to put them!
Keyword research is one of the most important elements of SEO - get yourself clued up on what your keywords should be by reading this free resource - there is no jargon and there is no big sell afterwards!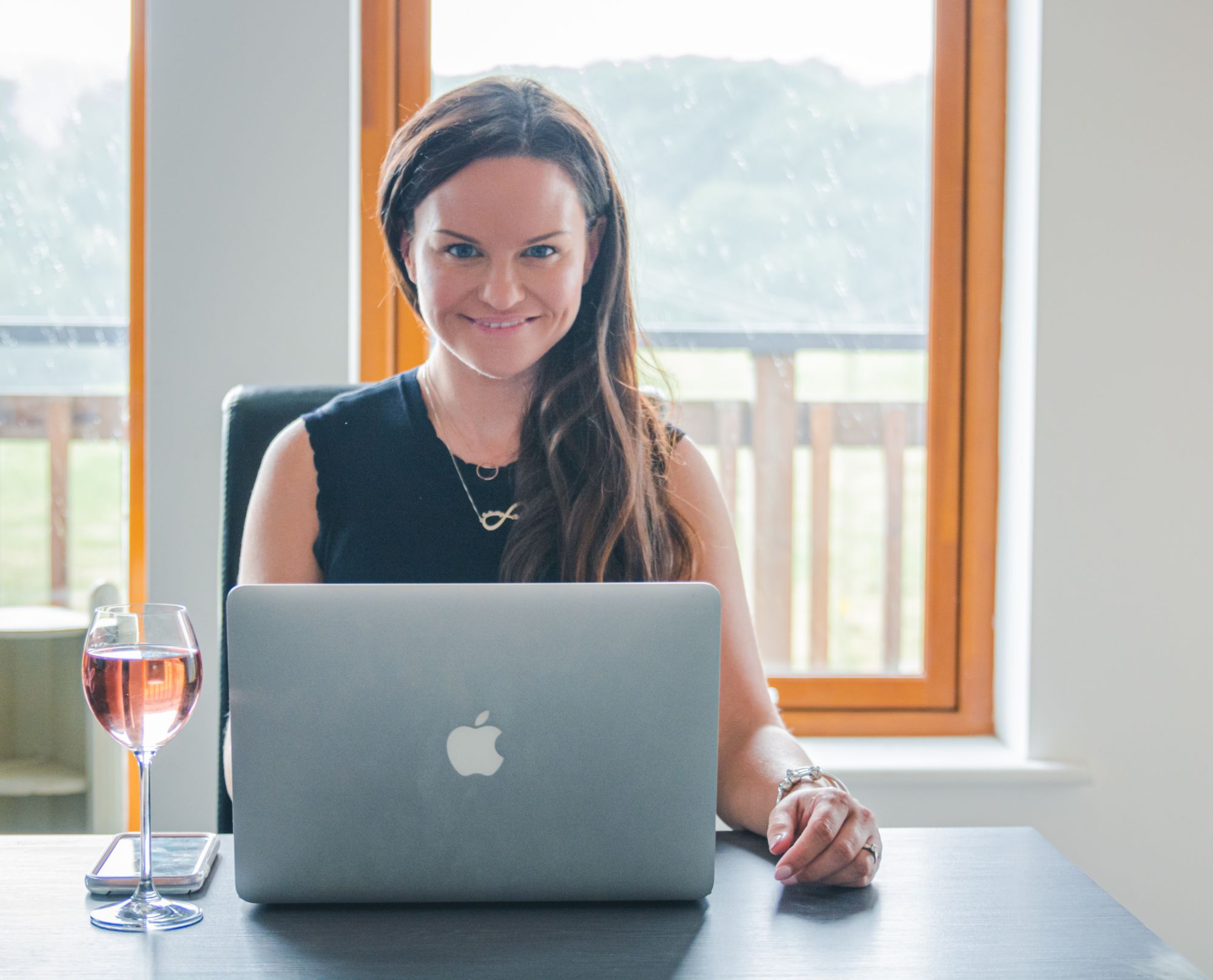 Friendly, accessible advice and support
Here at Worsley Creative we put your business goals at the heart of our decision making process to make sure that you get the best advice, support and guidance. We are passionate about all things branding design and online visibility - whether you need support with starting your entire enterprise or taking the next step in your journey with a refreshed website and branding for your ideal clients, then we cant wait to help you.
Covering Manchester and beyond, our SEO support and coaching services can help with creating a digital presence for your business which reflects your style and brand personality.
Download your Website Quick Wins Guide...
Stylish solutions for busy entrepreneurs...
Whether you are looking for branding design, website design, support with your online visibility and SEO or general business consultancy then we can provide support in Worsley and throughout the UK. Worsley Web Design and Online Visibility specialists offer services across a number of platforms and can support you with reaching your small business goals:
Get your business visible online with Worsley Creative
Our Manchester SEO Specialist services can support you with getting your website seen online and ranking for your niche keywords We focus on CRO (conversion rate optimisation) so that you get genuine leads for your business rather than just a volume of web traffic.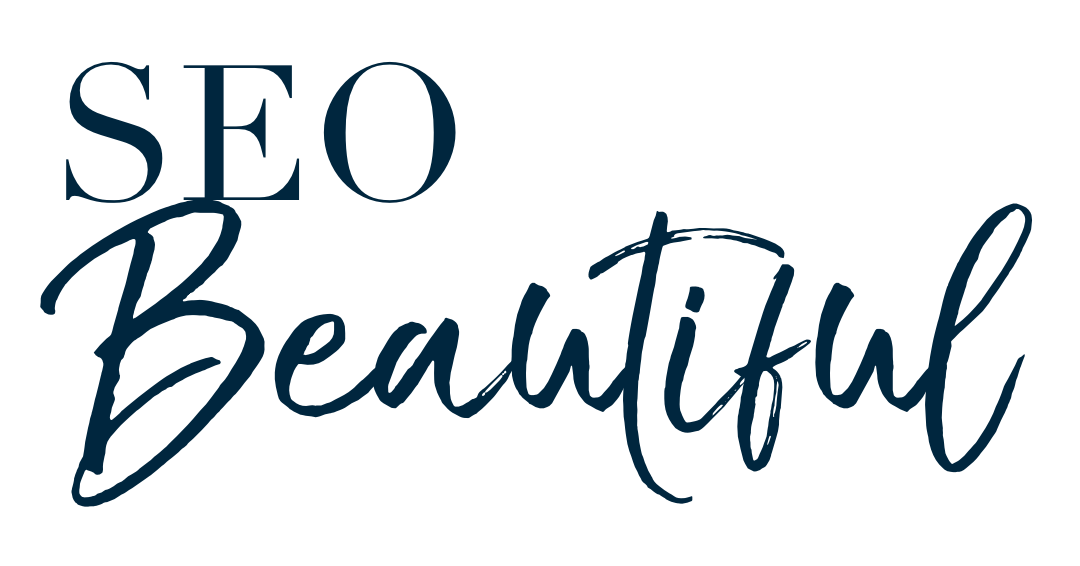 Want to learn SEO yourself? Join a membership group that gets your website seen...
Stuck with knowledge on how to drive the visibility of your wesbite? Got great products and services but feeling like you dont get the traffic to generate sales? Then we have the solution - a private membership group that gives you tips, advice and self-audit activities to drive your online presence and improve your search engine rankings.
SEO Beautiful is an online platform that is a growing and positive community for sharing best practice, learning jargon free and generally helping small businesses to take cotrol and grow their presence!
Doors are currently closed, but you can add yourself to the waiting list for when the doors reopen...
At Worsley Creative we believe that you achieving your business goals is our reason for being, so we work on a project basis rather than an hourly rate. This means you get all of us, not just a time slot!
Choose us for your web design, brand styling or online visibility project and lets get your business seen by your ideal clients....
Explore the latest news in branding, SEO and entrepreneurship..
Check out our blog for news and insights into all things branding and web design! We regularly write about all things web design and branding, as well as general business support and insight into whats going on in the world of small business. Online visibility is so cruical for small businesses and feeling like you are not alone when facing the challenges around web design, SEO and branding can be really helpful!
Latest post highlights:
Here for the marathon, not just the extra mile...
Get in touch with us at Worsley Creative
Please complete the form below and click the Send button to get in touch with us.
Thank you for submitting the contact form.
Based in Worsley, Manchester and offering a National and International service, Worsley Web Design and Online Visibility Specialists are leading designers and supporters of small business. We are proud to have established in Worsley and built websites for many start up and established businesses. We offer online visibility services to businesses of all sizes getting genuine results for our clients, including Worsley Gin, Bramble Sky, Feather Wellness, Candy Blossoms, Melanie Scott Cake Design, Balloon Fairy Manchester, and many more.
Our Manchester based branding design service supports you with crafting a brand presence and identity which not only reflects the personality of your business, but the values, language and desired behaviour of your business eco-system.
We offer a bespoke service which centres on understanding your business in depth and working with you to craft branding and an online presence that will speak to your ideal clients and get you those all important sales.
There is no big sell, no hidden costs and a no jargon commitment when working with Worsley Creative for Web Design and Branding Services. We truly believe in building trusted relationships (our 5 star Facebook, Bark and Testimonials speak for themselves) and we are proud to continually invest in our own development to ensure that you get leading advcie, support and guidance for your business.
Our SEO specialist services are becoming very popular with both Manchester and UK based businesses. We understand the importance of online visibility for small businesses and we work with you to understand your requirements for SEO and then formulate an appropriate strategy. SEO doesn't require masses of technical knowledge or huge budgets, we work with our clients who are both Solopreneur and SEO novices through to estabished SMEs that are ready to level up. Get in touch to talk to us here at Worsley Creative in Manchester about SEO specialist services today.