Welcome to Worsley Creative
Proud to be an independent, boutique Creative Studio that helps modern entrepreneuers bring their brands to life.
Our core focus is to gain a deep understanding of each business we work with so that we can support with reaching the milestones and exceeding the goals set in the vision of the venture.
We build strong relationships and form partnerships which extend beyond just creative design - we know how challenging it can be to build a successful business in 2019, and we thrive on helping you with that challenge!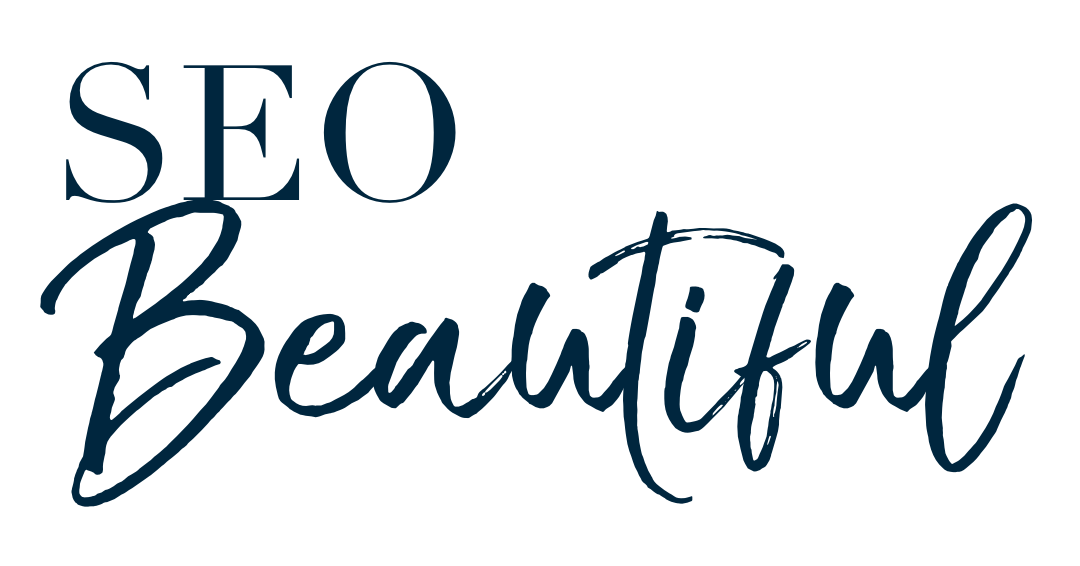 Join a membership group that gets your website seen...
Stuck with knowledge on how to drive the visibility of your wesbite? Got great products and services but feeling like you dont get the traffic to generate sales? Then we have the solution - a private membership group that gives you tips, advice and self-audit activities to drive your online presence and improve your search engine rankings.
The best bit? It's only £2 per month...
It's Back! Join us at the 2019 Worsley Artisan Christmas Fair
Offering truly bespoke solutions for your business...
Here for the marathon, not just the extra mile...
Please complete the form below and click the Send button to get in touch with us.
Thank you for submitting the contact form.